Some of our African countries have had the bad luck of being under the leadership of Dictators who were absolutely horrifying. Here we take a look at some of the absolute worst dictators and how they abused their powers.
1.Robert Mugabe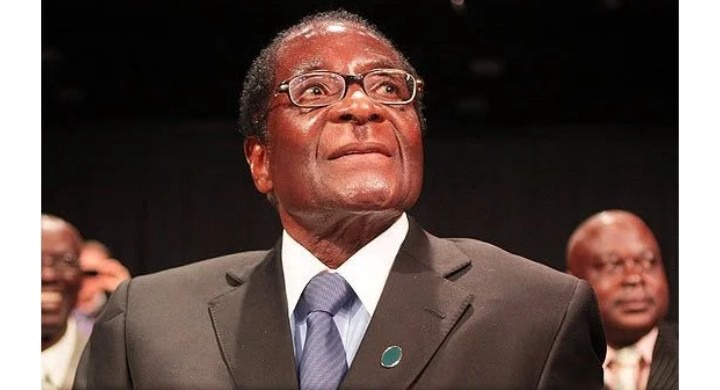 Initially he started off as a hero but it did not take long for this man to show his real true colors. He is responsible for over 20,000 members of the Ndebele tribe while he was 'ethnic cleansing'. What is ethic cleansing?, this is the systematic removal or extermination of a specific ethnic, religious or racial group from a given area with the intention of making that area ethnically homogenous. And Mugabe did this, sadly he is not the only leader to do this.
2.Omar Hassan Ahmad Al-Bashir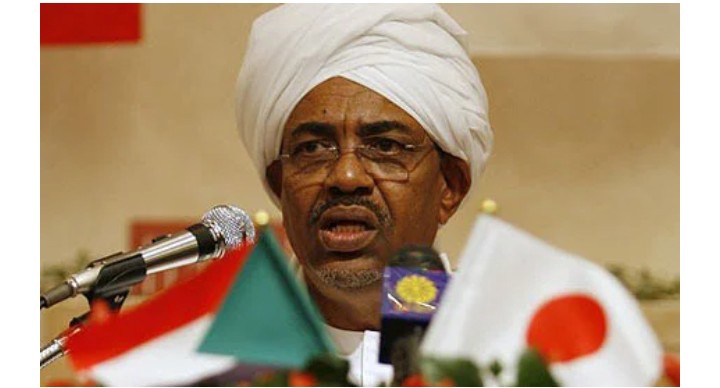 Al-Bashir became the president of Sudan way back in 1989 and immediately started his violent reign. This violence was mostly directed towards non-Arabs Africans and he even funded terrorist organizations to help with his brutality. He managed to kill over 300,000 Sudanese!!.
3.Bosco Ntanganda
This man was more of a rented warlord, helping people overthrow governments both in Rwanda and in Congo. In Congo, he was later made the head of their military and his brutality only continued. He is estimated to have killed over 800,000 people in these regions.
4. Charles Taylor-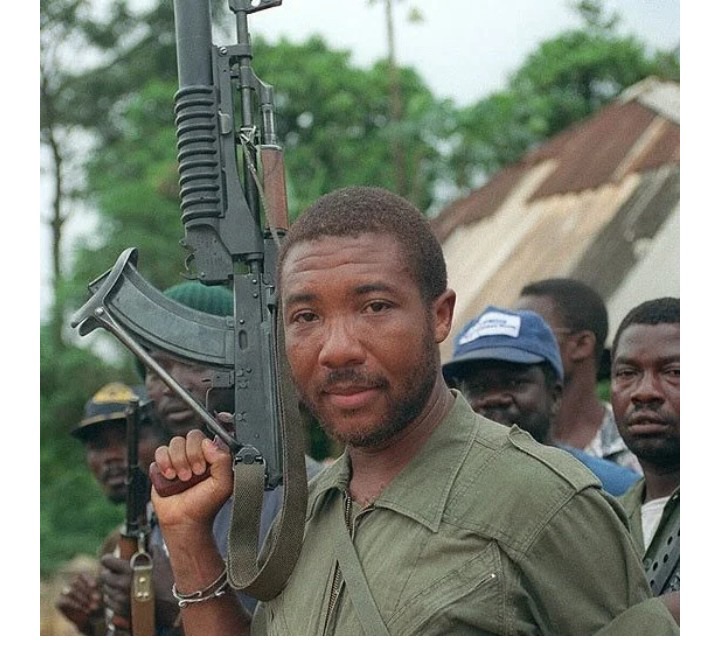 In 1997, Charles became the president of Liberia and he proceeded to set up his own private army then started funding rebels in Sierra Leone in exchange for blood diamonds. He is estimated to have caused the deaths of over 220,000 people.
5. Jean Kambanda-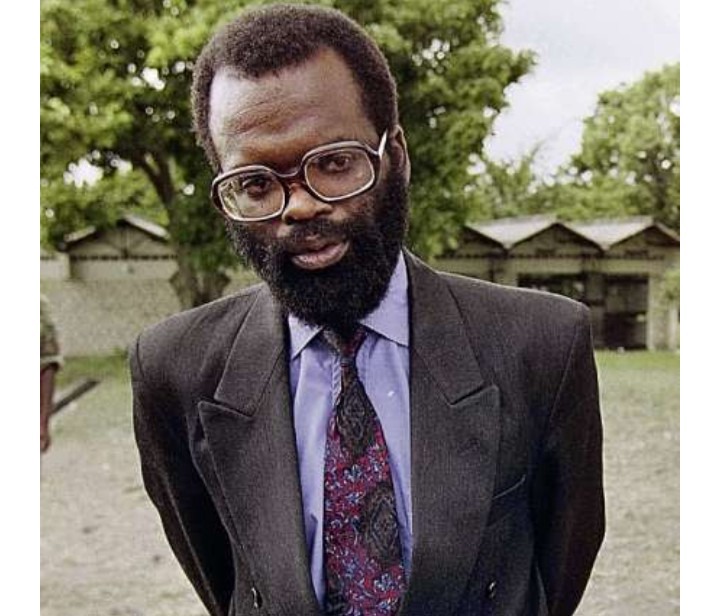 The first president to ever admit to committing genocide. He became president of Rwanda at the beginning of the genocide and remained president for a further 100 days. When the conflict came to an end he had killed over 800,000 people!!.
Content created and supplied by: Autumnsoul (via Opera News )