By declining to have Kenya reporting its situation in the International Court of Justice before commencing of hearings into the case of its maritime boundary dispute with Somalia, it is clear that Kenya's side of the story has already been declared null and void. It was necessary for Kenya to pull out of such hearings and determine its own course while considering use of other means to solve this issue.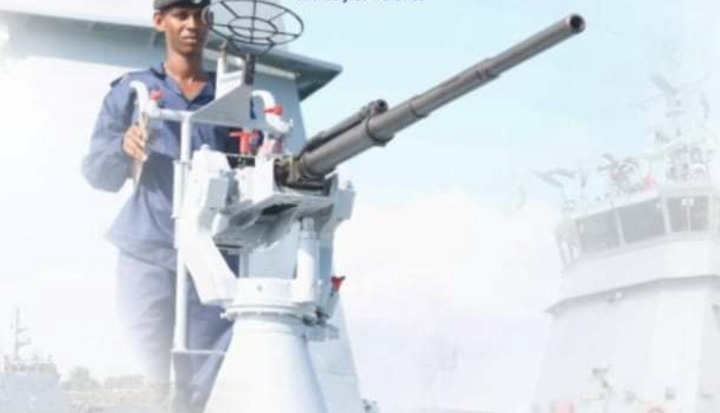 The Ministry of Foreign Affairs is expected to give a statement today concerning the position that Kenya will take in regards to this issue. Note that maritime border issue is not to be taken lightly. As per the constitution of this country, Kenya is entitled to protect herself as a sovereign nation and that the integrity of her borders should by all means never be compromised. A top government officials who refused to have his details revealed hints that Nairobi has vowed to protect Kenya's borders against being grabbed by Mogadishu simply because of a "foreign" court order.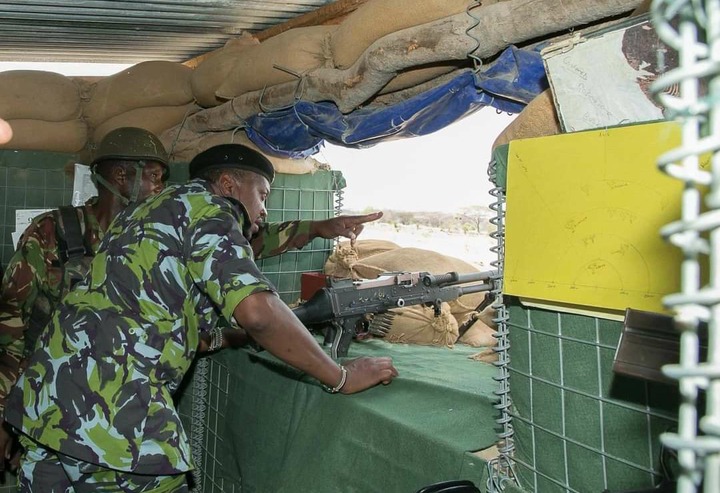 Its now clear that Kenya will protect it's maritime borders but as for the means to be used, is what is yet to be revealed. Let me know what you think in the comments section below.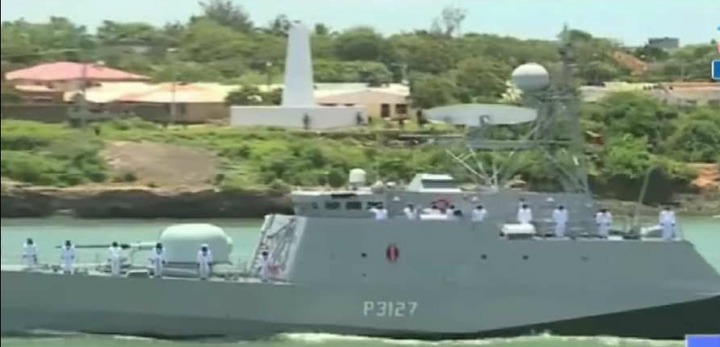 Content created and supplied by: CssOmbati (via Opera News )