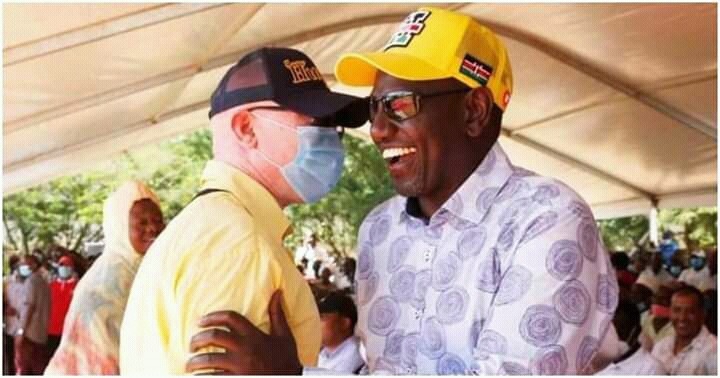 While addressing the people in Kilifi today, the DP asked people to come along with him decided so that he can develop the country with them together. He assured he people of Kilifi that he doesn't need a following but rather objective people whom they will walk together in the process to better this country.
He later added that he doesn't want cows that he has some in his place. This language seems to be used figuratively seemingly to target the ODM followers. This is because the Suna East MP Hon. Junet once said that they follow Baba as cows. He meant that they execute what Baba usually tell them, and in most cases they do not differ with the party leader publicly.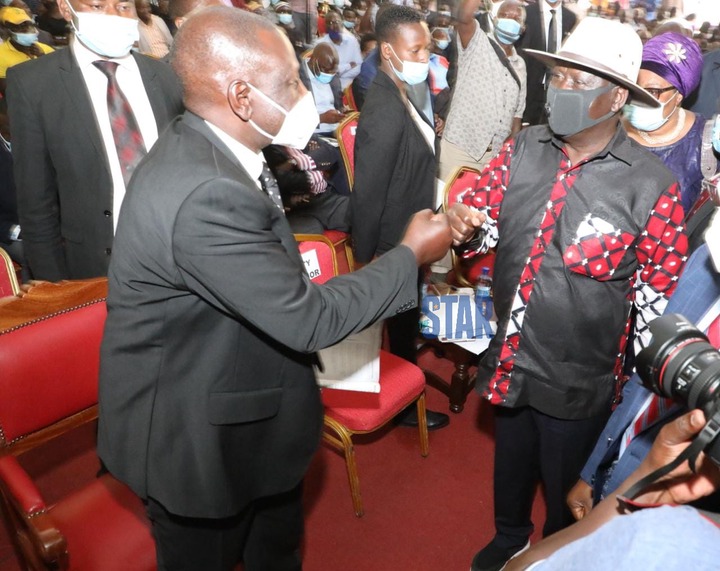 This caused a debate few months ago and it seems like it did not get out people's minds and they will define our politics with it. He sounded a frustrated person propably from the kind of opposition he is receiving from the top politicians. The DP is pushing his way alone and all other top leaders seems to agree on different issues which he seems to have reservations on.
Content created and supplied by: Erebweka (via Opera News )