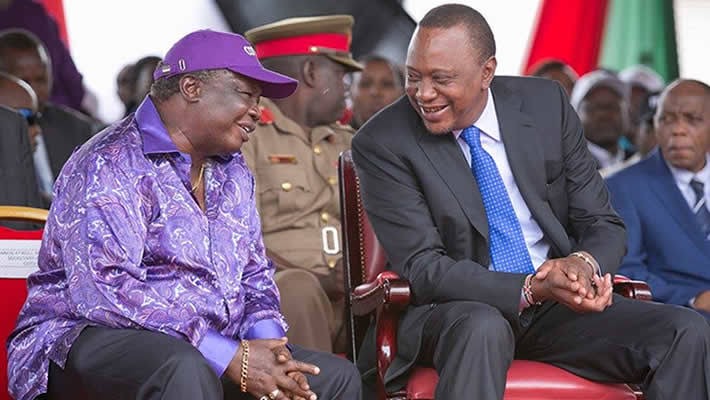 Central Organization of Trade Unions Boss Francis Atwoli has revealed what will happen to Deputy President William Ruto and those supporting him come 2022 issuing contentious remarks.
Francis Atwoli has been recorded in a video stating that Deputy President William Ruto cannot be undermining other leaders insulting them including driving the Hustler, Dynasty narrative and yet claim that he wants to lead this country. The COTU boss has stated that DP Ruto is not going to be President even after 2022.
"Hiwezi kuwa unapiga Kifua Uwe Uko na Mungu, you cannot be undermining your friends calling them Waganga and claim that you are with God. Hiyo madharau huwezi Kuwa nayo uwe President. He is not going to be President after 2022," Francis Atwoli has stated.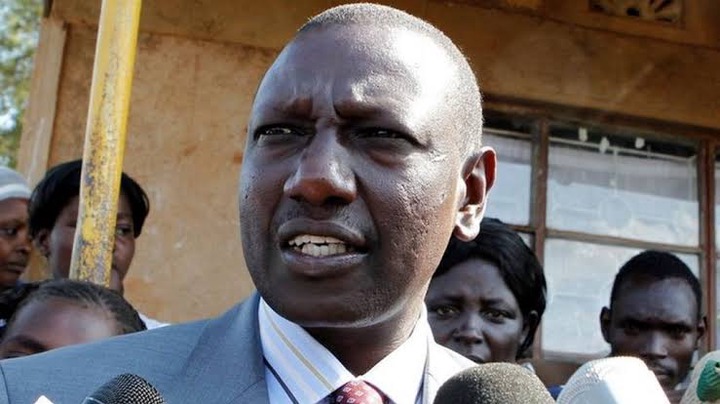 The Veteran Trade Unionist has warned those Kenyans rallying their support behind Deputy President William Ruto statehouse bid informing that DP Ruto intention is to spark class wars that will at the end affect his supporters.
"You cannot bring a Hustler, Dynasty narrative. You cannot introduce class wars on the country. William Samoei Ruto anataka vita, ni vita anatafuta WaKenya wapigane. William Ruto knows he will never be the President," Atwoli added.
Mr Atwoli has warned Kenyans not to blindly follow the Deputy President warning of consequences come 2022.
"Please Kenyans don't follow William Ruto and if you follow him, at your own risk. Wewe ambaye unatembea when drunkard screaming Ruto! Ruto! you are the one to suffer," Atwoli has warned.
Content created and supplied by: kagane_ke (via Opera News )