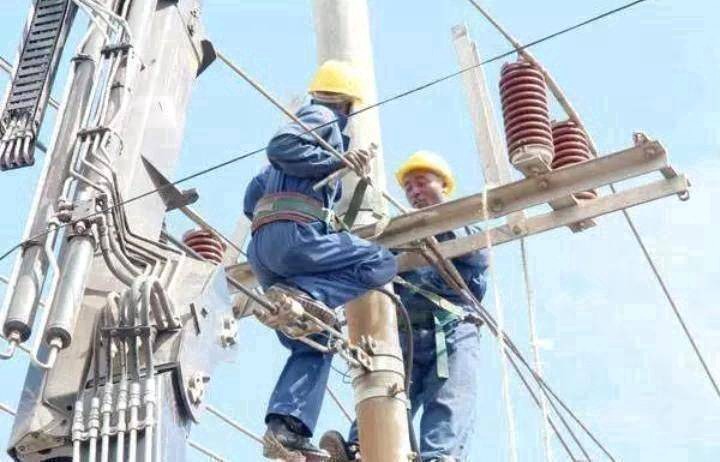 Kenya Power is set to shutdown power supply in several areas tomorrow (Thursday 14th January).

KPLC, popular as Kenya Power occasionally gives out notices indicating areas that would face many hours of electricity outage. The Kenya Power Interrups the supply of electricity in different areas in the country in order to do maintenance and upgrade of electricity supply networks. Tye Kenya Power also carry out repairs of sabotaged power systems. In addition to this, replacement of electricity lines that pass through places where roads are under construction is done by the power company. The other important activity done by the Kenya Power is connectivity of new customers to the national grid. During all these activities, the Kenya Power is forces to shutdown electricity at the sub station that supply electricity in the areas where the activities are being carried out.
During blackouts, many customers are greatly affected. Those people who operate both small scale and large scale businesses end up counting loses. Some of them use petroleum generators which are expensive.
It is therefore necessary for people to be aware of the areas that are set to face electricity blackouts. Tomorrow the areas outlined below will experience the power outage.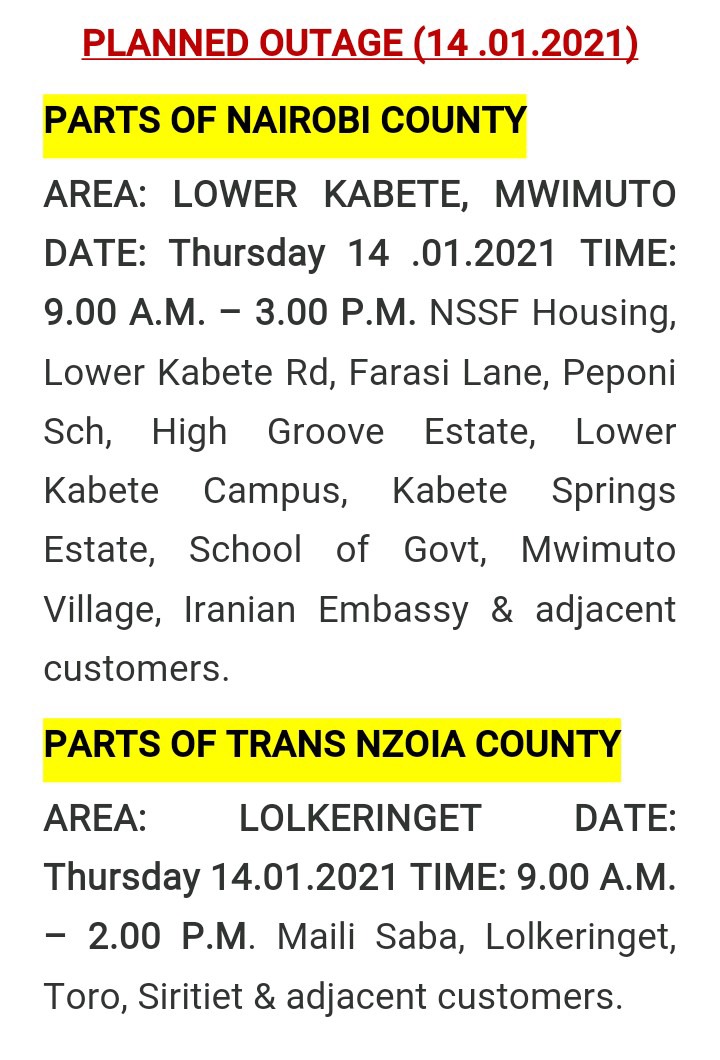 Content created and supplied by: KenyaPower (via Opera News )