It is usually the norm that after politicians die, the properties they leave behind causes division in their families. It is only after they die that we, Kenyans begin to know the properties they had hid from the Public.
For example, taking the case of John Michuki, his children almost tore each other apart in a tussle to control and manage their father's wealth. The wealth was being managed by Michuki's widow who died fourth months later setting the stage for a tussle for superiority among their six Children.
Yvonne Wanja Michuki who is the last born daughter of the late Politician took it to court to challenge a document that gave her elder siblings,( Anne Wanjiru and Fredrick Chege) the mandate to run a manage a the multi billion estate ( prestigious Windsor Hotel and Country Club).
Yvonne in her appeal, alleged that her siblings were mismanaging the estates with an approximated loss of 1.6B a year. She claimed that some international Companies ( Mika Holding) was receiving proceeds from Windsor Phase 1 houses without prior knowledge of the family.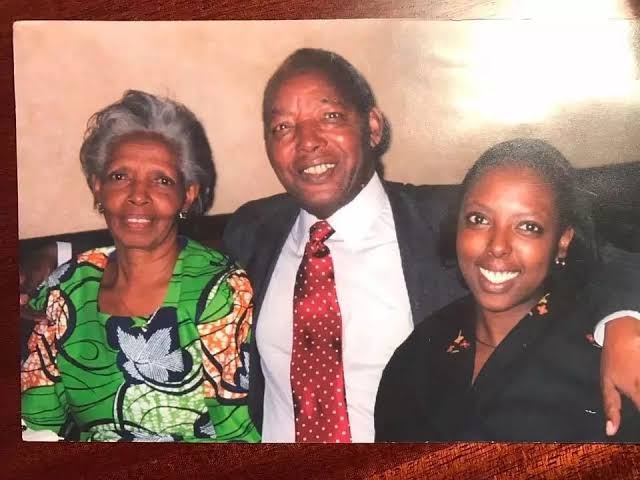 In their defense, Anne Wanjiru said that the claims that the claims were untrue and malicious. They claimed that Yvonne was only out to pick fights and tarnish their names.
Luxurious Windsor Hotel was built in 1988 on a 200 acre piece of land in Nairobi Ridgeways Estate. Why do politicians fail to leave behind detailed testaments ( Will ) before they die? Is it because they die unexpectedly? Or their wealth increases day in day out and so it is difficult to Capture all the properties in the testaments?
Content created and supplied by: BEATKING (via Opera News )