The covid 19 pandemic affected greatly the economy of our country. This is because, the disease resulted to closure of great financial institutions that intially sourced our country greatly revenue.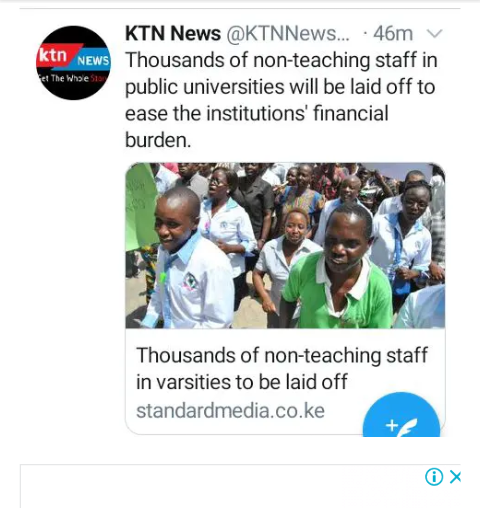 As a result of financial constraints in our government, the ministry of Treasury has now declared that some civil servants and casual workers within the universities are likely to lose their jobs. Ukur Yattani, the Minster for Finance in Kenya has now advised universities and colleges to sack the teaching and non teaching staff who do not meet the requirements to lender Services in universities.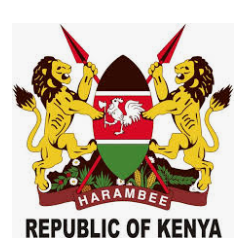 On the other hand, the Principal Secretary under Treasury Julias Muia also advised that reducing worker in the learning institutions while also assist the universities mitigate the financial trouble in the institutions.
If this move will work, definitely some casual universities workers are likely to suffer. This is because a good number of people is likely to lose their jobs. This could be a major blow to them since a good number depend on their jobs to earn a living. Some depend on the jobs to raise fees, rent and even daily food.
Content created and supplied by: Asuma (via Opera News )