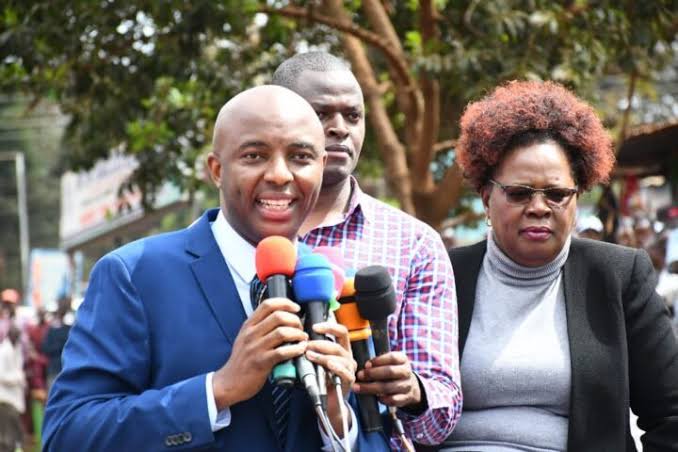 Former Senate Majority Whip Irungu Kang'ata has pledged his loyalty to Deputy President William Ruto endorsing him for the 2022 statehouse bid.
According to Kangata, he has said that he is happy to see the symbol used by DP Ruto hustler narrative is a Wheelbarrow a tool which is commonly used by all Kenyans irrespective of class.
"We are happy to see the symbol of the Hustler Nation is a wheelbarrow. This is because we the residents of Mt Kenya region rely on wheelbarrows to ferry our farm products like cabbages using the tool," Irungu Kangata has said.
The Muranga Senator has stated that he was impeached from the Senate Majority Whip's seat for speaking the truth stating that he was even accused of being DP Ruto's spy in the Handshake faction a group of legislators supporting Uhuru-Raila.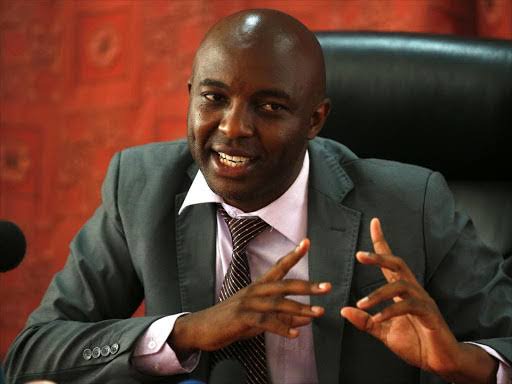 "I was holding a prominent position in the senate as the Jubilee Chief Whip. And while at that position I happened to write a letter to President Uhuru Kenyatta. Was that a Mistake? I talked about the truth. I was impeached from my position because of speaking the truth," Kangata has stated.
"They had even called me a meeting asking me to write an apology letter to the Head of State threatening that if I will not write the letter then they will have to withdraw all the security details offered by the state, Salary and a new GK vehicle," he has added.
"I told them to come and take all that has been offered to me by the state but I will stand by the truth. They even accused me of being a spy of William Ruto. I told them nowhere we had written that I should betray William Ruto when President Uhuru said he will rule for 10 years and his Deputy to take over for another 10 years," Kangata continued.
Kang'ata has said that he won't be afraid even if all the privileges offered to him are taken away saying that he will stick to the promise which was by President Uhuru at Afraha Stadium that he will rule for 10years and then Support DP Ruto for the next 10year.
"Come take all the Security and Salary but I will stick to the promise made by President Uhuru (Yangu Kumi na ya Ruto Kumi)," Kangata has posed.
Content created and supplied by: kagane_ke (via Opera News )