Building a storey buildings is a little bit technical and it requires consultation from experts. In some case, buildings have collapsed because it was not built standard. Building a storey building house it's not an easy task, it's a challenging and it requires self-determination.
It's a challenging process because it requires a lot of money until you complete building the house. Also owning a storey building or a home you earn a lot of respect from people like this owner of this house.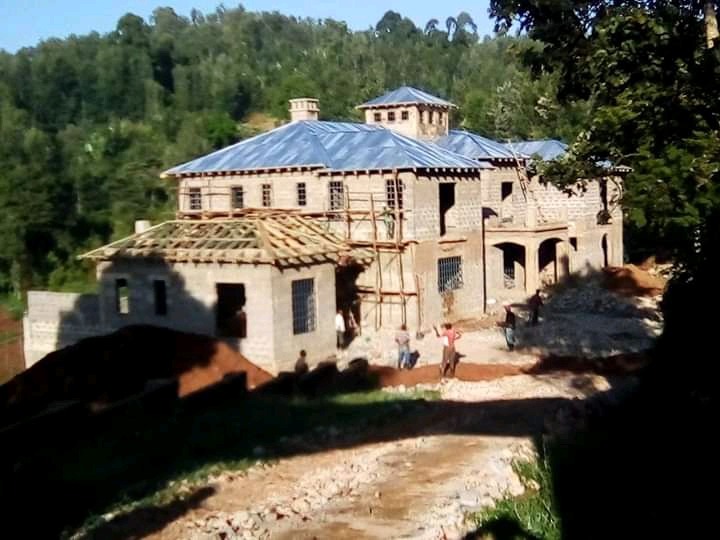 (Photo| Courtsey)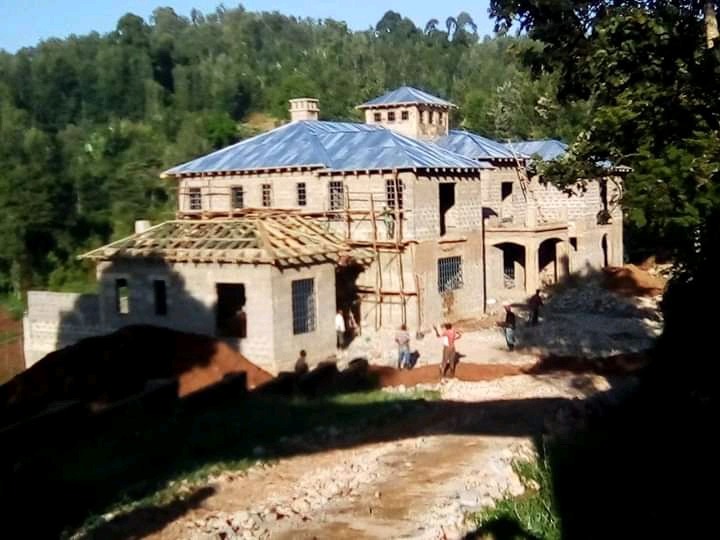 (Photo| Courtsey)
This photo was posted on Facebook and it has elicited mixed reactions from Netizens. The photo showed a big storey house that was being constructed. The house was one storey building and roofing of the house was undergoing. Keep it up man.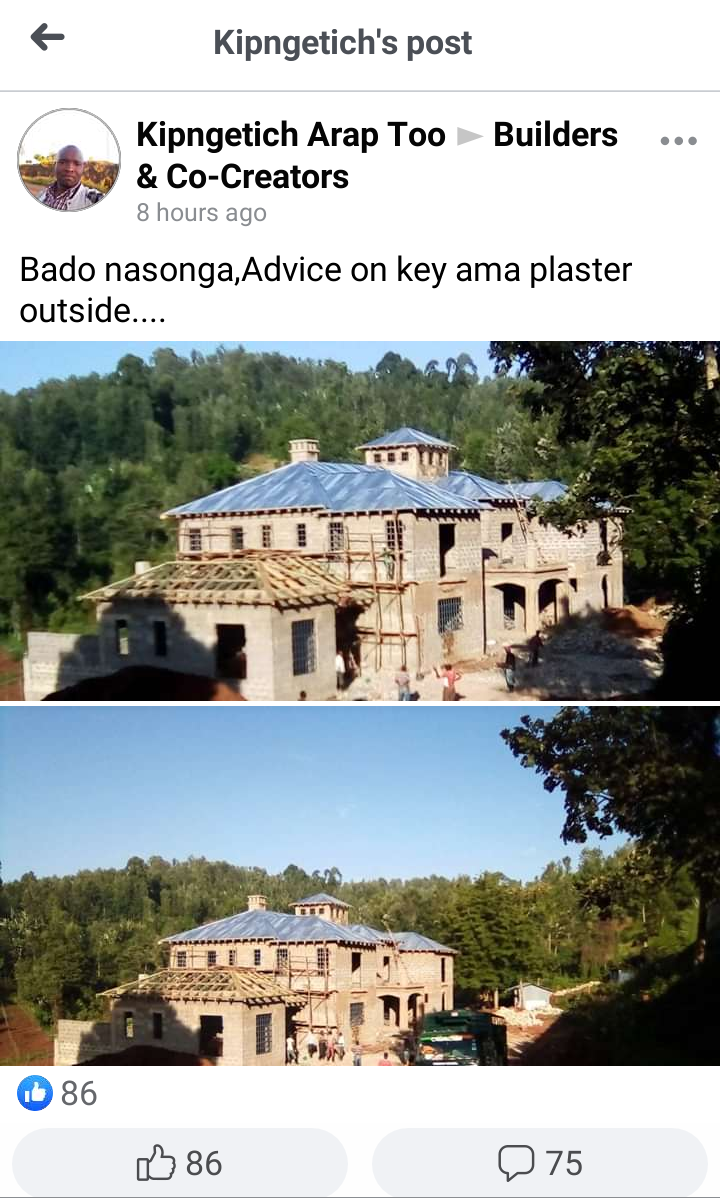 (Photo| Courtsey)
Netizens were really surprised with house and ask the owner how many people will live in that house and how many wives is he married to. Here are some of the reactions from Netizens.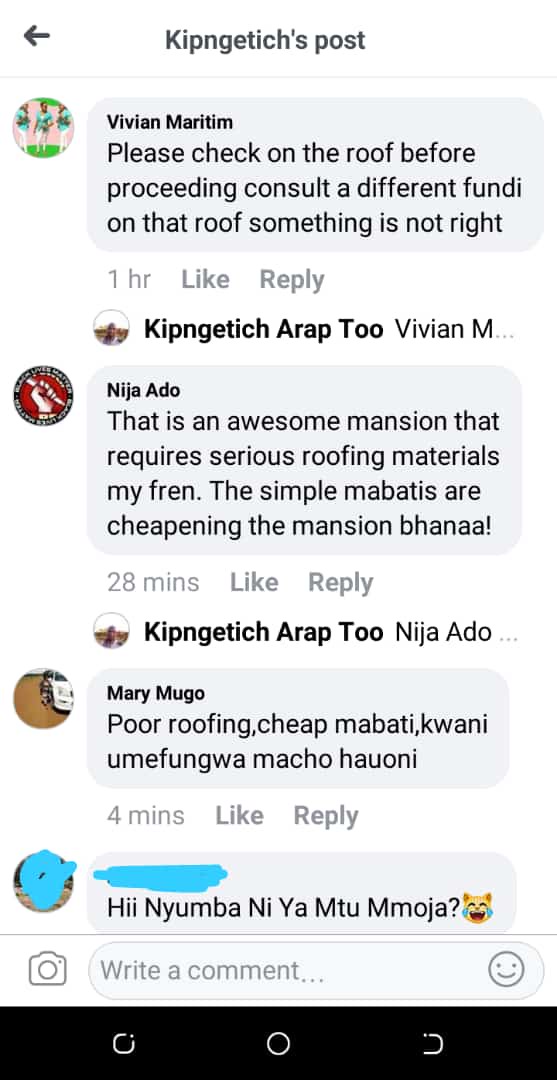 (Photo| Courtsey)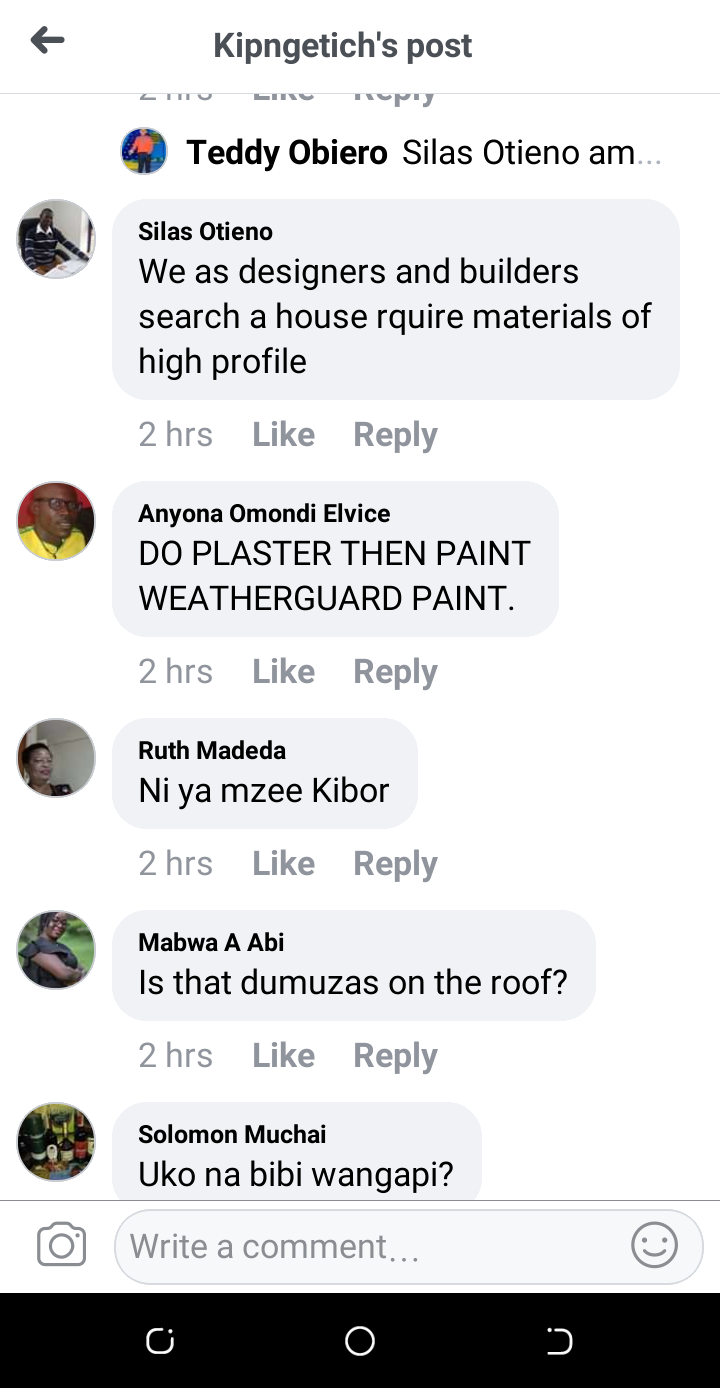 (Photo| Courtsey)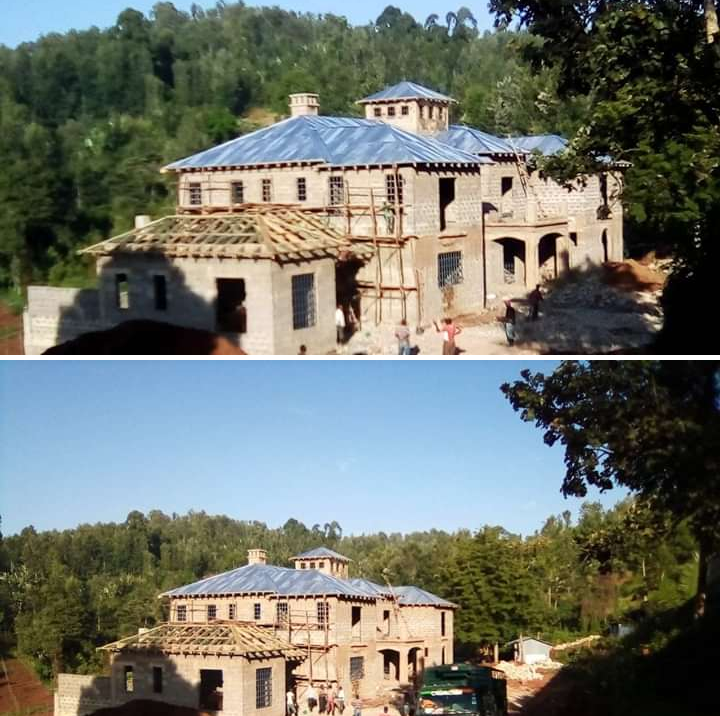 (Photo| Courtsey)
Content created and supplied by: AdamuNaAwa (via Opera News )