Kisumu County government has been doing renovation of parks especially Oile and Kisumu Sports Ground where OD MIKAI is located. These two parks now have perimeter wall with access control. Renovation of these parts is going on along renovation of streets in the city. There are designated walkways wonderfully made using patterned cabros.
Oile park is located right opposite jubilee market. This park used to provide comfortable resting environment for people and hawkers. Things seemed to have changed since the park was fully surrounded by a perimeter wall. No one has been allowed to access the park except those doing the construction work.
Today in the morning, I observed some people cutting some trees inside the park. These are the same trees that were planted in the park to provide shade and beauty. As I write now, the park is nearly clear. Only few trees are left standing.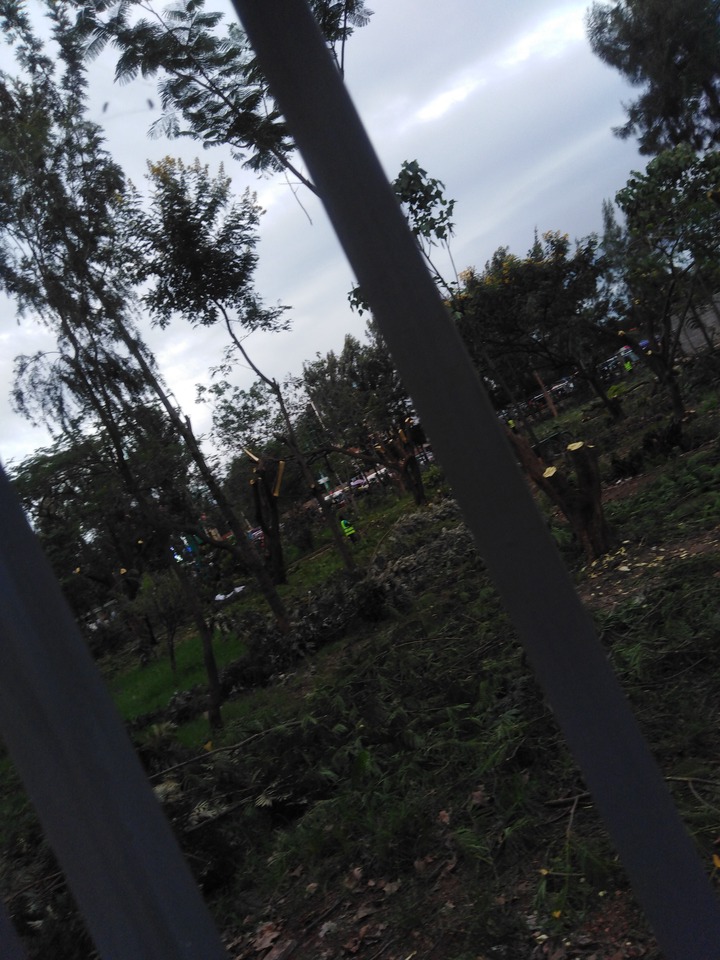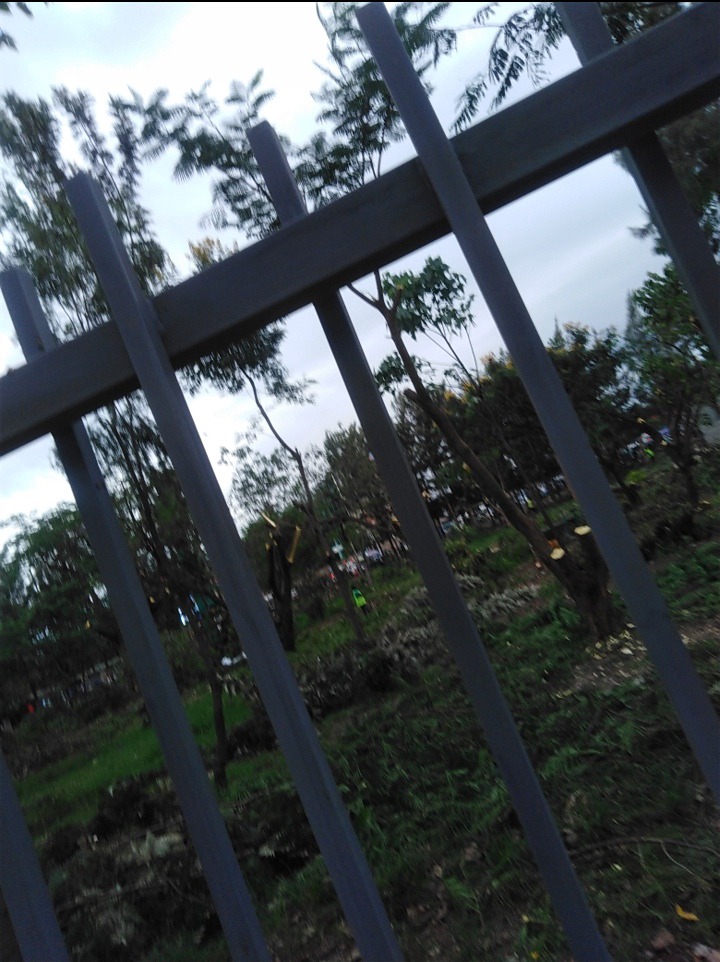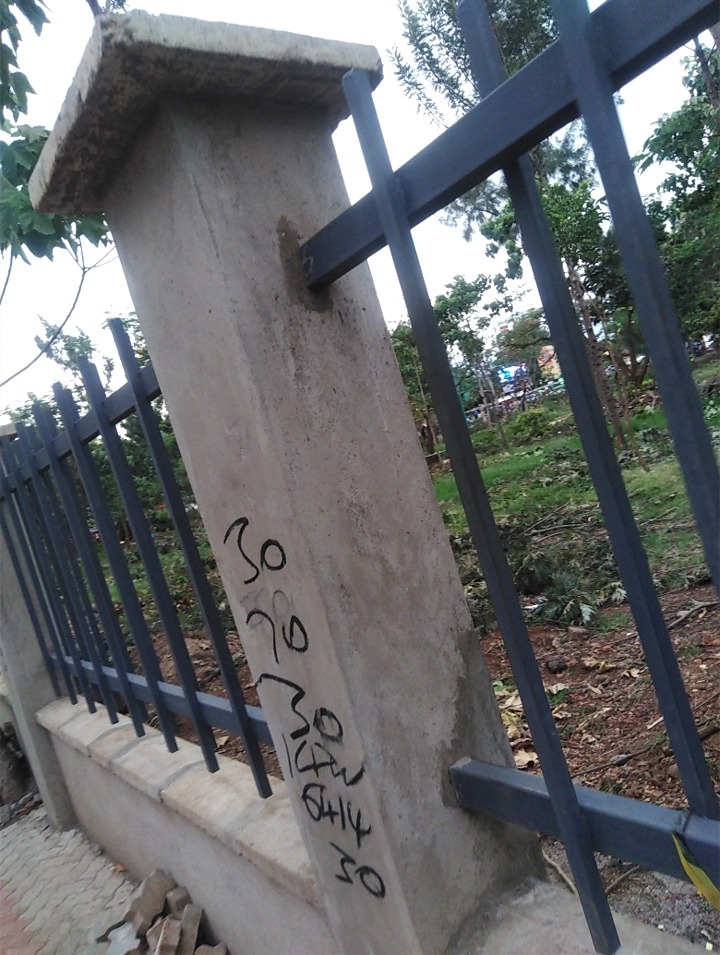 I do not know what the able Kisumu County Governor, professor Anyang Nyong'o was to construct inside the Oile park. All I know is that the governor is committed to give Kisumu city a new look that will help map the city top in Africa. He has done a lot and is still planning to do more. It is alleged that Kisumu Boys High school is going to be relocated, Khetias Supermarket is going to be demolished in March, all buses have been given notice to relocate their offices away from the CBD and all heavy commercial vehicles are already barred from operating within the CBD. I'm yearning to see the new Kisumu after one year.
Content created and supplied by: Ayara30 (via Opera News )