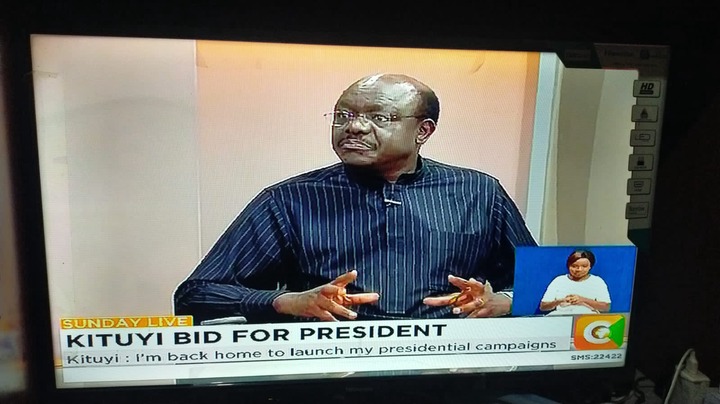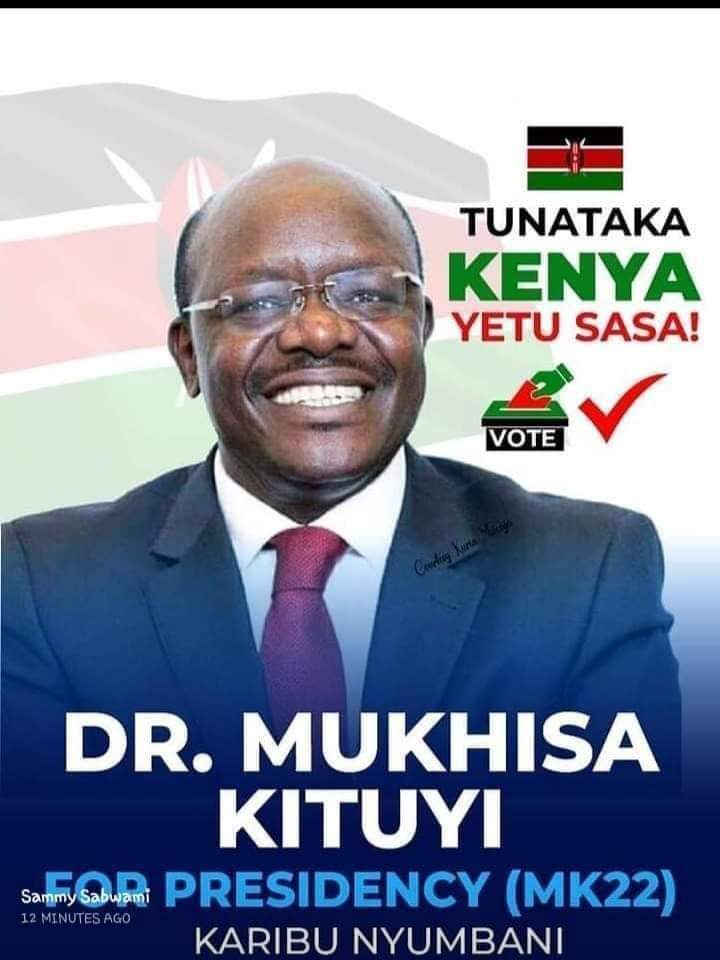 Dr.Mukhisa Kituyi is the new entrant to declare his interest, bid and candidature for the presidency in the much awaited 2022 General Elections.The business minded candidate and aficionado resigned from his UNCTAD secretary general position to contest for the presidential seat.He assured Kenyans of he saw a vacuum and void he can perfectly fill after the tenure of President Uhuru Kenyatta comes to a halt in 2022.
The business academician promised Kenyans of honesty, transparency and openness in his leadership, characterized by equal distribution of wealth, resources and opportunities.He vowed not to give fabricated promises to Kenyans and will always stick to the truth of matter.He vouched not to deceive Kenyans.
Dr. Mukhisa Kituyi having served in previous capacities, in the past regimes, his performance score card remains brilliant, vibrant and outstanding.He delivered in the dockets and senior personnel he was incharge in the previous regimes, something that makes him a force to reckon.The business academician has swayed a number of Kenyans to support his bid and candidature.
The new presidential entrant attributes abilities of a technocrat and administrator, components that convince a portion of Kenyans that he is equal to the task.The resigned UNCTAD secretary general is determined in the to annex the house on top of the hill as the next head of state.His bid has been welcomed by some Kenyans who hold the opinion he is well groomed and they relish his leadership skills and styles.They believe he is the ideal replacement of his predecessor Uhuru Kenyatta come 2022 General Elections.
The former UNCTAD Secretary general joins the intrigued presidential candidates of the much coveted seat in Kenya's hierarchy, realms and echelons of power.In as much as some Kenyans support his presidential bid, another group of Kenyans hold a contrary opinion.Despite his good academic credentials, qualifications and requisites for the presidency, a great number seem to root for and rallying behind the second in command DP Ruto.The DP and hustler nation slogans and placards seem to attract attention of many Kenyans and the numbers keep proliferating.
President Uhuru's supplant won't be easily elected, it will be a tough contest.The race for the much coveted seat won't be a walk in the park.Kenyans have also acknowledged Dr.Mukhisa Kituyi's performance albeit talking about the impending quagmire and uphill climb awaiting ahead as they say the DP remains a favourite to many citing example of the chants seen at Ol Kalou where people said the DP is loved and is in the hearts of many Kenyans.
What do you think my country people, do you believe what Kenyans are saying is true?Voting on ethnic lines and mtu wetu?
Do you believe that our kingpins determine a lot in politics?
Do you believe in political dynamics?
Do you believe that Kenyans are rigid to accept changes and flexibility in political arena?
Do you think a loan ranger can make it all alone?
Do you think a leader from a minority group can be elected as the head of state in our republic?
Do you believe ethnicity is a national disaster to deal with?
Let's bring our heads together and share our views, inputs and insights
Content created and supplied by: KennedySafari!!! (via Opera News )