More counties are expected to pass the BBI bill today after the required minimum of 24 before the bill can go to the national assembly and Senate houses for further debate. Fresh details emerging from the counties is that more counties are going on with debates as the country awaits which ones will pass it.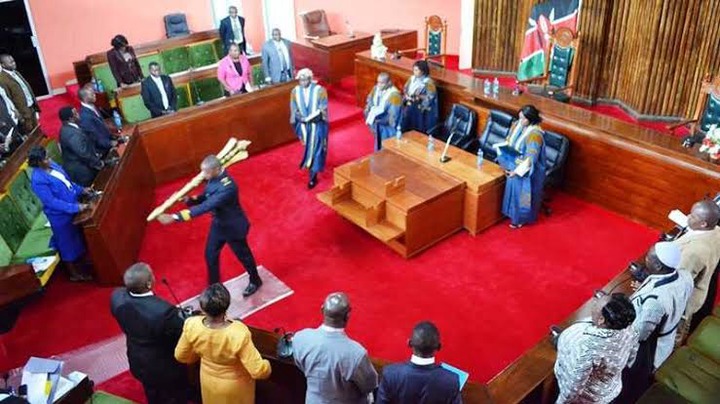 Picture courtesy.
Narok and Kakamega counties by 11 AM had already passed the bill unanimously bringing the total to 27. This ongoing trend of passing the bill unanimously means that the Super Tuesday that Raila predicted over the weekend is finally being realized.
By the time of writing this piece, Nyamira county had also passed the bill unanimously. Lack of opposition is finally being witnessed on this Super Tuesday and the bill will sail through smoothly.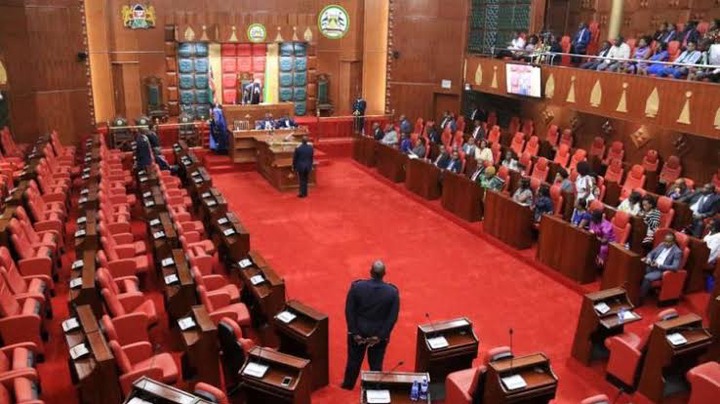 Picture courtesy.
The media houses were barred from covering proceedings in Garrisa County but the bill sailed through without any problems. Nyeri and its 50 ward reps and Muranga with it's 53 passe it without glitches as Mwangi wa Iria the gorverner congratulated the MCAs. There was also jubilation outside the Nyeri County assembly after the bill was passed according to The Standard today.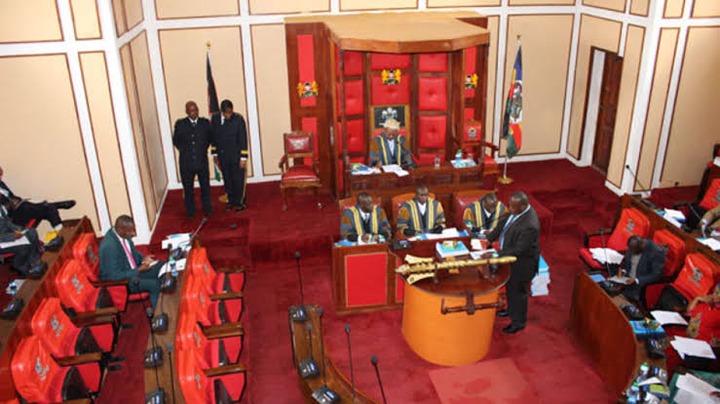 Picture courtesy.
The national tally so far is at 27 counties passe against only one rejection which was from Baringo County. It seems that Super Tuesday is indeed upon the politics today.
Let me know your thoughts on this bill and Super Tuesday in the comments section.
Content created and supplied by: Sonofbatman (via Opera News )