Powerful Kalenjin Billionaire Comes Out To Defend Uhuru Amid His Endless Wrangles With DP Ruto
Tanga Tanga leaders have overtime been accused of insulting the president by leaders allied to President Uhuru Kenyatta.Among the common culprits who been accused of insulting President Uhuru but go untouched after insulting the president include Moses Kuria,Kimani Ngunjiri and Ocar Sudi who are close associates and foot soldiers of Deputy President Ruto.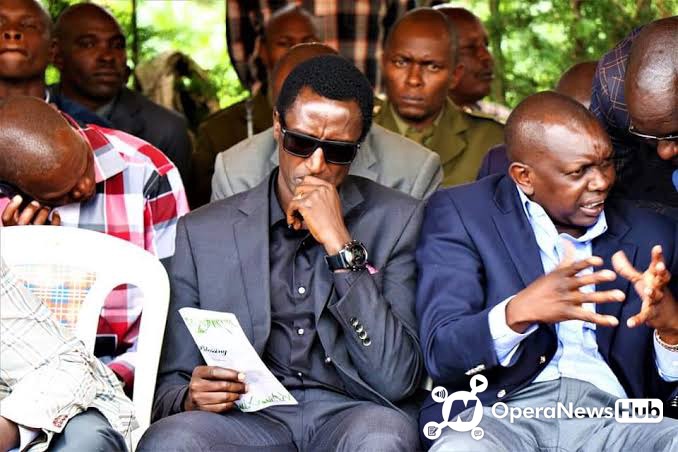 PHOTO:Oscar Sudi(R) Alongside Buzeki(L)
In a long post today directing it to Uhuru,Oscar Sudi has thrown all kind of words to show dissatisfaction on how Uhuru Kenyatta is running Jubilee and how he is keeping away William Ruto who helped him to become the president twice.In his long post,some of the alleged insults in the post by Sudi include; greedy,cheap,shameful,thief,corrupt,selfish among many others.For them,it us business as usual since Uhuru does not do anything to them.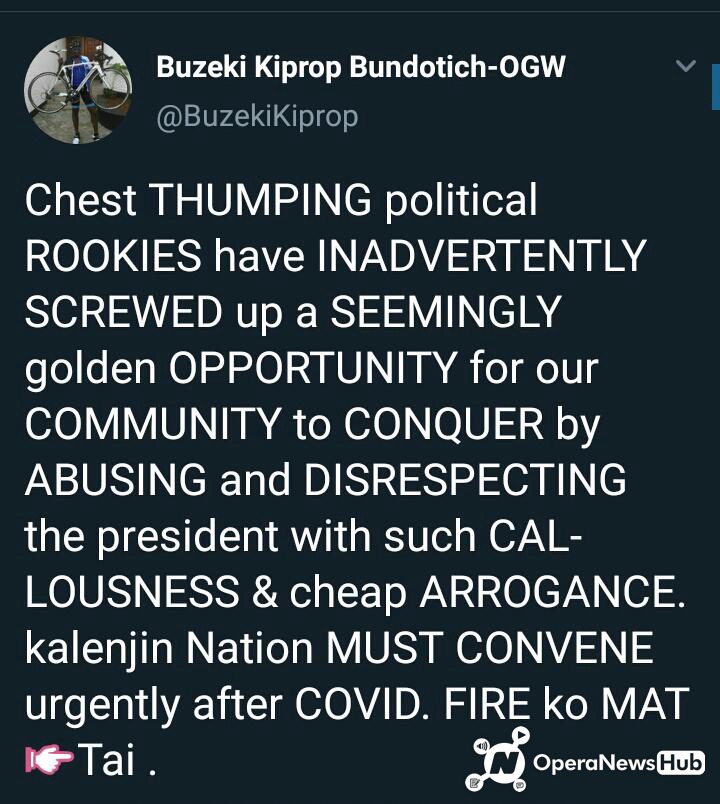 However,this seems to have caught the eyes of a Kalenjin billionaire Buzeki who has come out to defend Uhuru and has gone forward to claim that the kalenjin nation will meet after Coronavirus to discuss punishment for abusing Uhuru.He has tweeted,"Chest THUMPING political ROOKIES have INADVERTENTLY SCREWED up a SEEMINGLY golden OPPORTUNITY for our COMMUNITY to CONQUER by ABUSING and DISRESPECTING the president with such CALLOUSNESS & cheap ARROGANCE. kalenjin Nation MUST CONVENE urgently after COVID."
Related News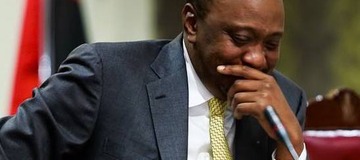 How Ruthless Uhuru Played Raila, ODM with Key Decision
2020-07-05 17:29:51
Continue reading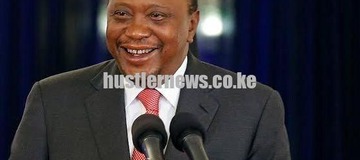 DP Ruto Suffers Another Blow as President Uhuru Assigns a Crucial Duty to a Senator Instead of Him
2020-07-05 08:28:58
Continue reading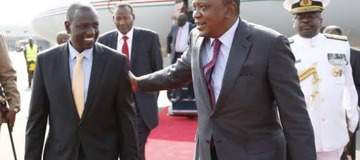 Why Musalia Mudavadi Cannot Go For Anything Short Of Presidency, Declares Party Chair
2020-07-05 15:00:32
Continue reading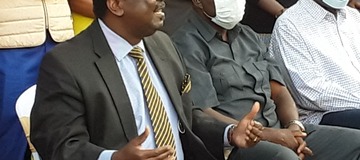 Popular KTN Host Reveals the Fate of Raila and Murathe when Ruto Becomes President
2020-07-05 06:30:37
Continue reading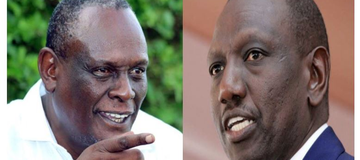 Identity of Five Powerful Politicians Who Can Make William Ruto Kenya's Next Commander-in-Chief
2020-07-01 07:58:46
Continue reading