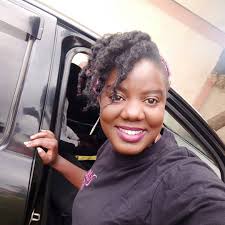 The Kenyan Journalists have always represented the country when it comes to international awards.They have excelled in journalism.This has always been a good representation of the country.Journalism as a profession is tedious and at times a risky profession.Some journalists have faced the wrath of the citizens and even the police.Some have been clobbered as they capture some live news which the police feel should not be covered.
On a big positive side,the journalists have greatly helped reduce the cases of corruption in the country.The famous investigative journalists like Mohammed Ali and Dennis Onsarigo had kept the ball rolling about the rot in some government offices.Other cases like mudder would also be investigated and get aired.
Today, getting job in a media company is very difficult in the country.There are very many journalists who are yet to get jobs.This is due to less companies that offer this profession.There are journalists who have excelled in this profession.Currently, majority continue to make themselves household names.Sharon Barang'a of TV47 has also joined the international awards headlines by winning the Early Childhood Global Reporting Award.Congratulations to Sharon and TV47.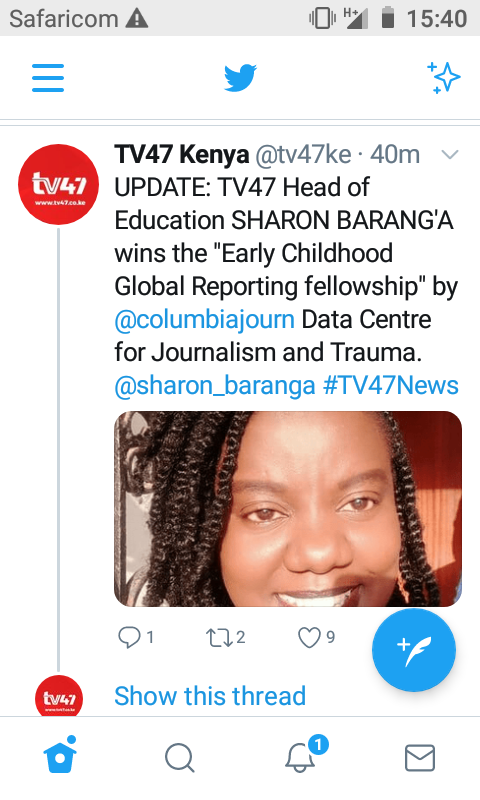 Content created and supplied by: Moz1 (via Opera News )