Kenyans have taken to their different social media accounts to express their opinions and concerns following the latest developments where it has been reported that a couple of opposition leaders from Tanzania reportedly fled from Tanzania to Kenya seeking asylum.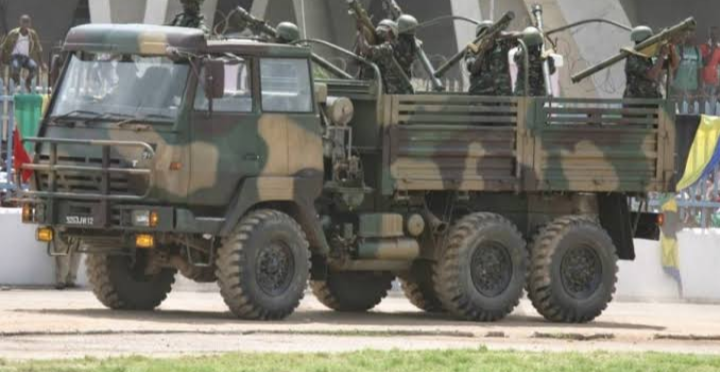 Photo:courtesy
According to the reports given by the Nation media group it has been reported that the four opposition leaders fled or in other words got into the country after escaping from Tanzania in order to seek asylum due to unknown reasons.
This is happening at the same time when a couple of government related trucks were spotted getting into the capital city of Tanzania bringing about speculations on what the government was planning to do or rather announce after the mysterious disappearance of the president of the republic of Tanzania, honorable John Pombe Magufuli who has been out of sights.
The absence of honorable John Pombe Magufuli has been met with alot of speculations and questions especially after the opposition leader of Tanzania, honorable Tundu Lissu first claimed that the president might be sick.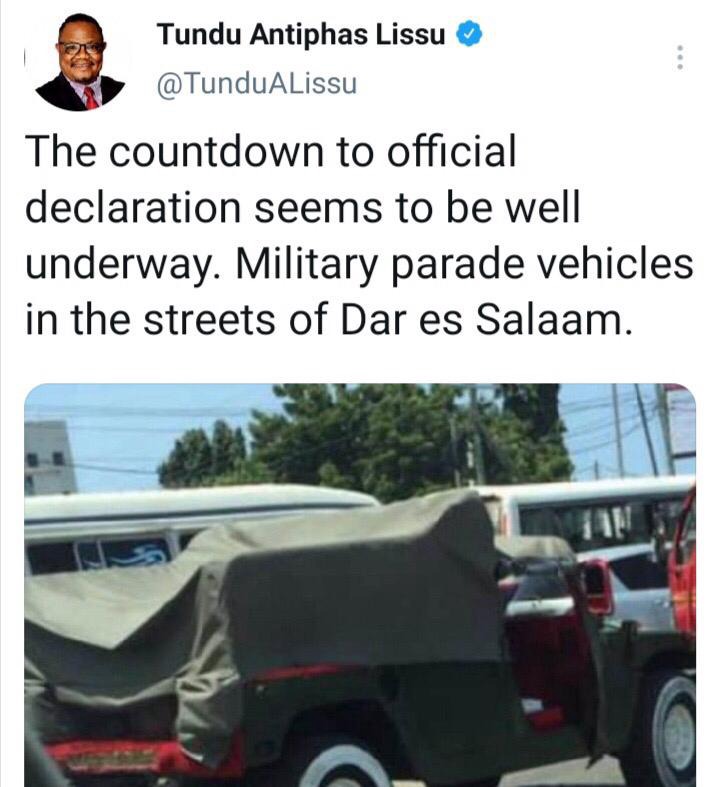 This was something which was later refuted by the deputy president of Tanzania who claimed that President John Pombe Magufuli was in good shape and had even sent his greetings to Tanzanians, she went ahead and called upon all Tanzanias to concentrate and avoid listening to rumors.
The incident has since sparked alot of mixed reactions from Kenyans who seemed to have been confused on what was actually going on in the republic of Tanzania. With a section of Kenyans claiming that maybe they were after of something, others went ahead and called upon the government to look into the motive and the reasons why these leaders had come to kenya.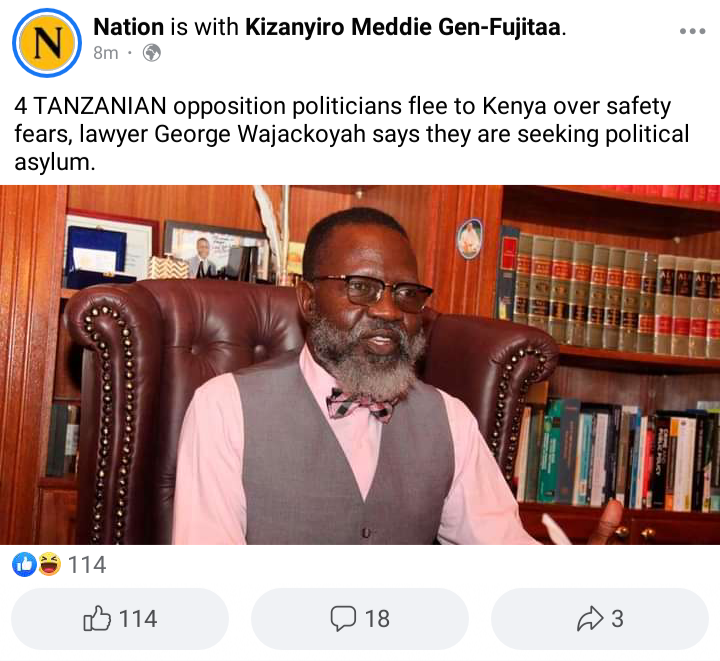 Content created and supplied by: Elevate123 (via Opera News )