Today is Valentines day, which is an international day for the loved ones to express their love. For the residents of Elbirgon sub county in Molo, Nakuru Country, their day has been destroyed.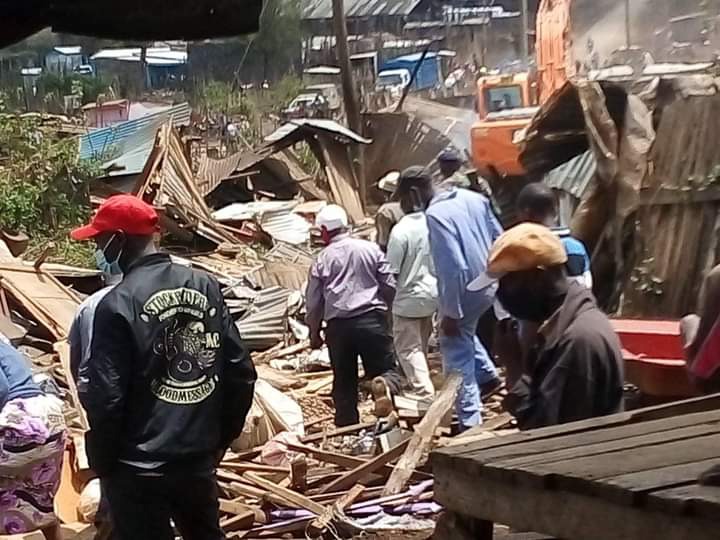 On Sunday evening, workers who are from Kenya railway authority arrived with their machines and demolished unknown number of homesteads and working areas for a large number of people.
According to some of the victim's who spoke to us, they had no clue of these demolitions ant hence this found them as a surprise.
The aim was to pave way for the ongoing nationwide construction of the Kenya railway line that has been off operation for sometime now.
The operation took place on Sunday evening under tight security of police officers who took charge in the area to inspect the work as the houses were being put down.
There are no reported cases of any injuries due to the operation and we hope the operation end peacefully.
We have toured the area and have the following photos to share with you: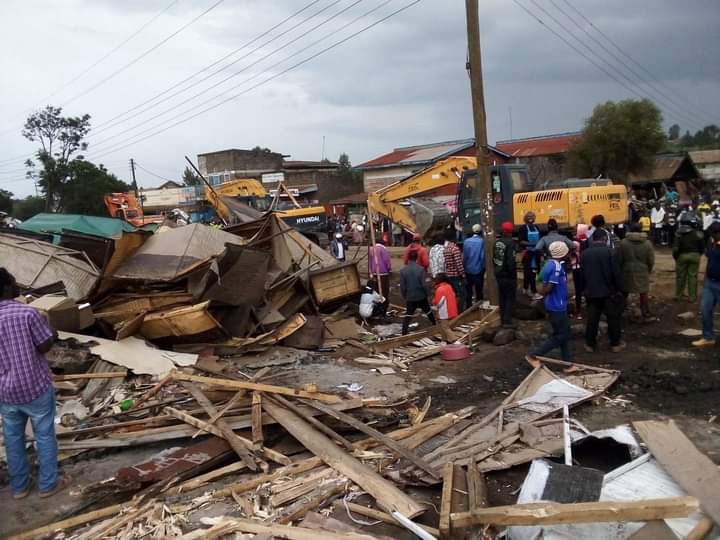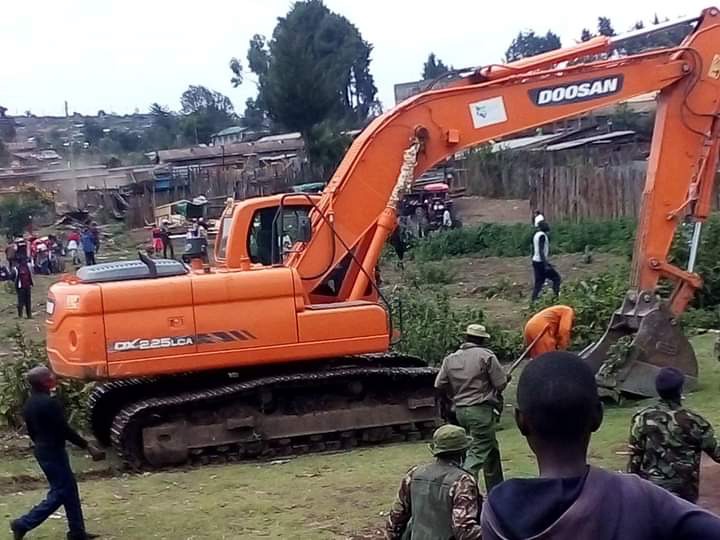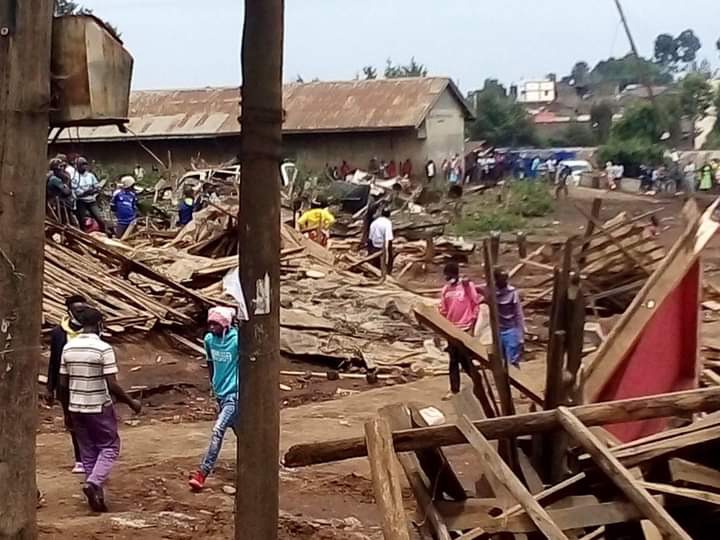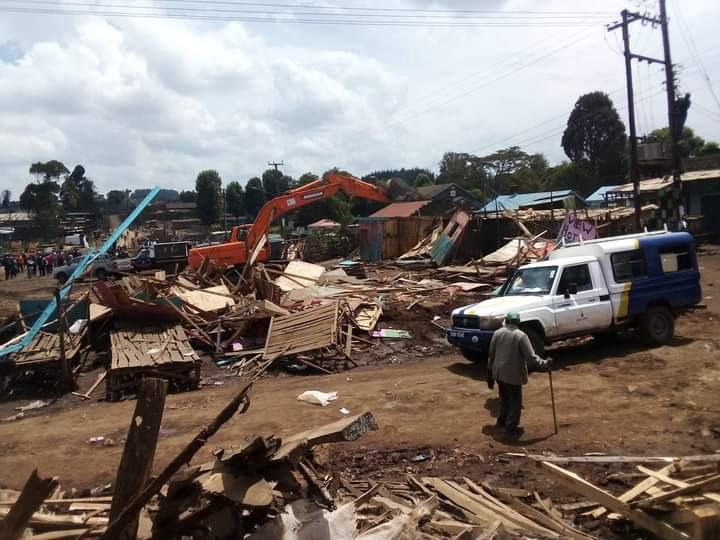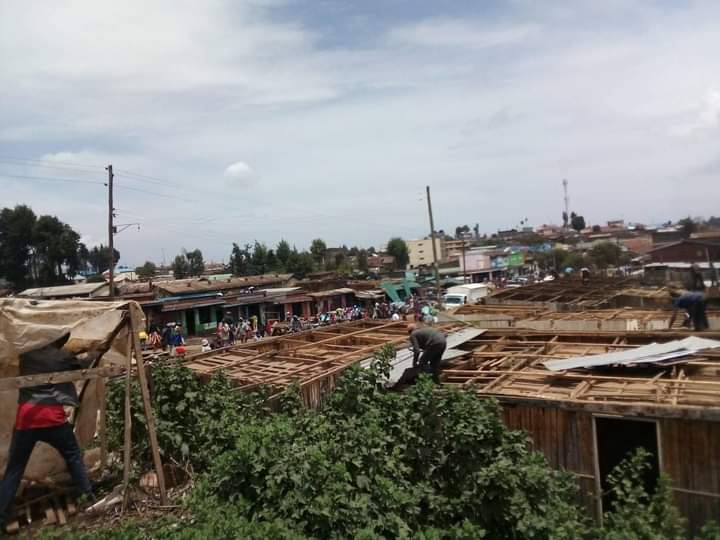 Content created and supplied by: Wilson_Nganga (via Opera News )