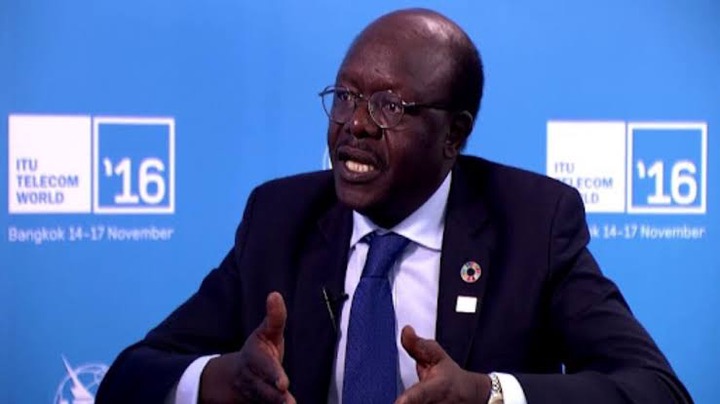 Welcome Dr Mukhisa Kituyi to Kenya's presidential race , listening to your sobriety, your vast knowledge and exposure I with no doubt believe my fellow countrymen will consider you for presidency! Indeed your approach from what I have heard you articulate is sensible and issue oriented, non-tribal ,factual etc 
You are the true Dr to the self proclaimed chief of hustler's misuse of real hustlers predicament!  
Mukhisa Kituyi is not in the race to win but to debunk his ' learned fellow's' lies and make him look like a nursery kid. Mind you, Mr Ruto thinks he is the only learned presidential candidate by virtue of his 'PhD.' 
He has his match in Mkhisa Kituyi! 
The only brain worth debating Kituyi in Kenya exists in Miguna Miguna who, unfortunately is not running!
The Media personality should bring this country's two political doctors on one platform that we hear them! I think Hon Ruto has found a real match that will successfully destroy his lies! 😂😂😂
Mukhisa Kituyi is the man to watch!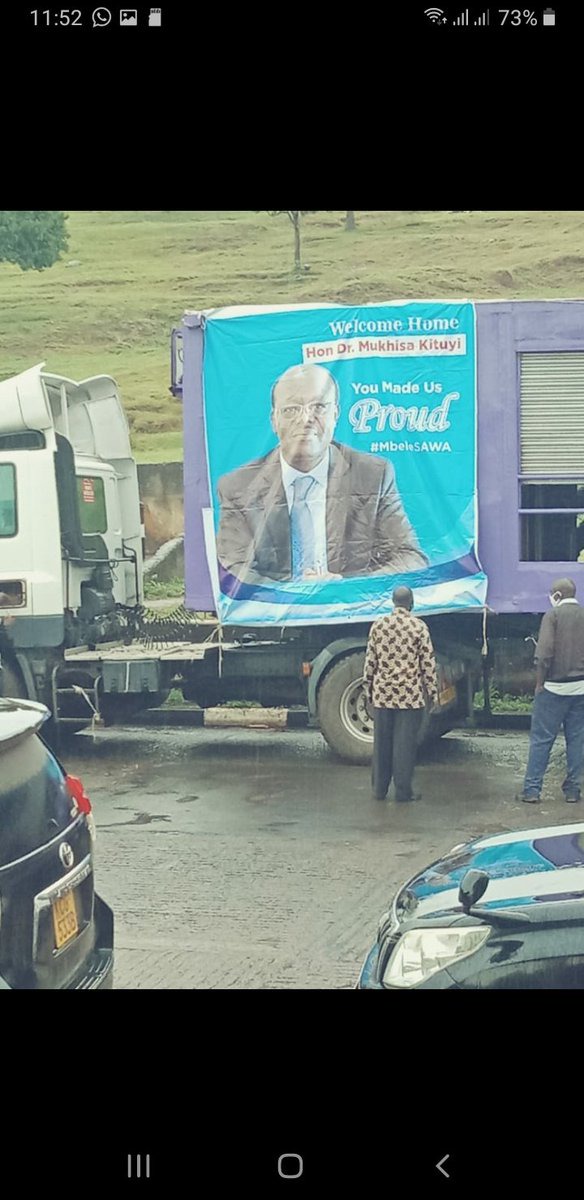 Content created and supplied by: Mr.Him (via Opera News )