Kenyans are always hilarious and love jokes never in one day will they disappoint. During this social media era where a story can go viral within just few hours. Many people have made it some gaining social media popularity to an extent where they now live luxurious life like that of Shakila.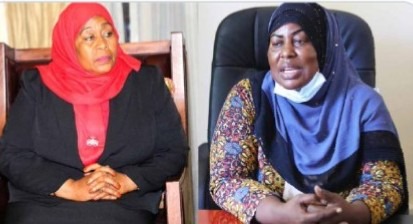 Photo courtesy.
Today Mombasa mca who looks like current Tanzanian president Suluhu Samia Hassan is trending after saying that she will investigate to know if their fathers crossed borders. She also added that she needs to know if they are related.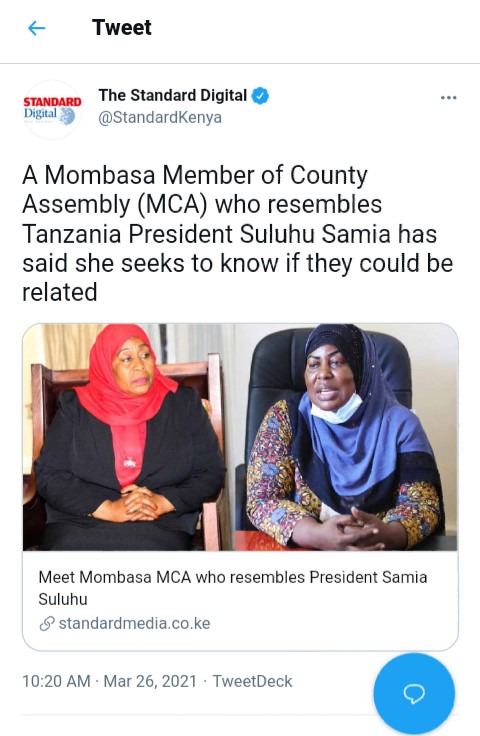 Photo courtesy.
Not very long time has passed since Uhuru Kenyattas look alike surfaced. I don't know currently what is happening to him but he was promised some good things including being built a house.
There are also some people who look like some celebrities please post your photos you never know you may land a good job or be helped. Kenyans are so good hearted people most of our people are really willing to help.
There were hilarious reactions from members of public. Here are some of them enjoy and add yours at the end in the comments section.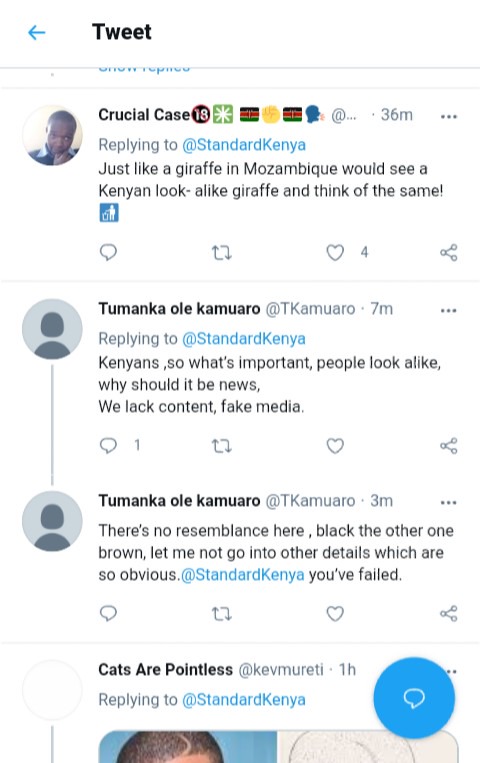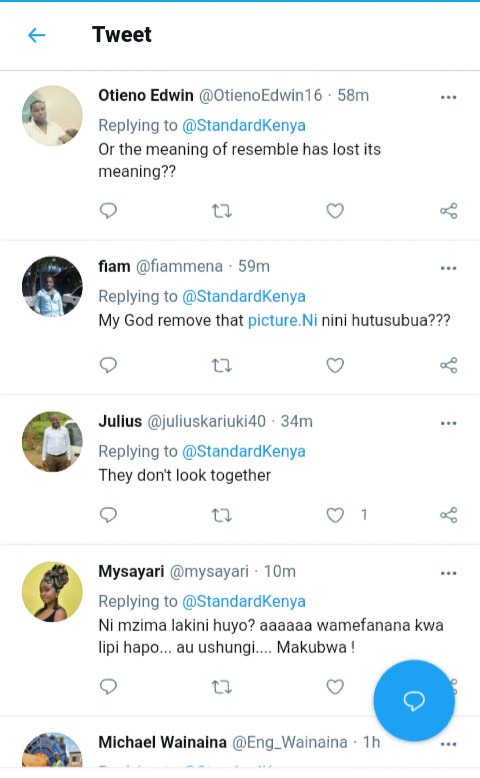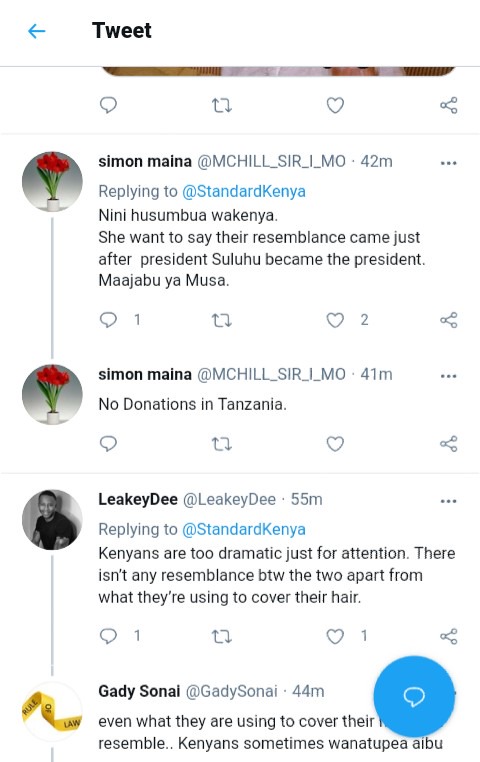 Photo courtesy.
Content created and supplied by: D.Mwanawana (via Opera News )