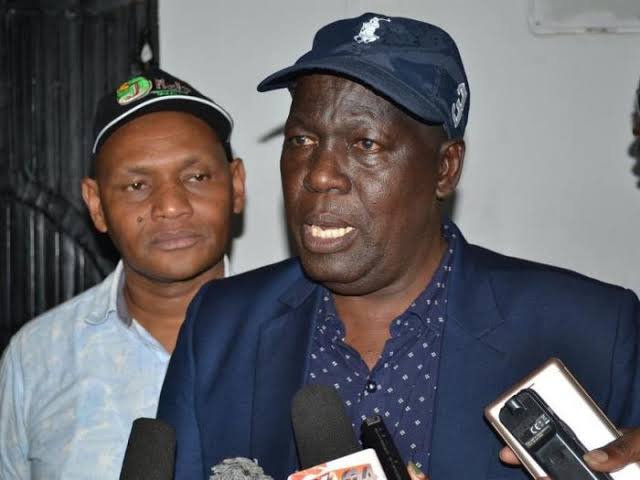 Francis Waititu was a very nice Politicians and he did all that he could to make sure that his county is well taken care of. According to some of the rumors that have been going round, his wife was the one that was helping him to take care of the office. This shows that he was very committed at all times and he loved his people.
He was a member of the Departmental Committee on Agriculture and Livestock in the National Assembly. First elected on a The National Alliance (TNA) ticket in 2013, he was surprisingly re-elected on a Jubilee ticket in 2017 despite having spent many months undergoing medical care in India.
Some of this high profile people prefer to keep their lives Private to protect themselves. Juja Mp hasn't been active for a while now and reports say that he is currently suffering from brain cancer which has led to loss of memory. His wife has been helping him at the hospital.
Sadly, reports came in last night that he had passed away. This is so heartbreaking and may God be with his family in this hard and trying times.
Here is the photo of his family: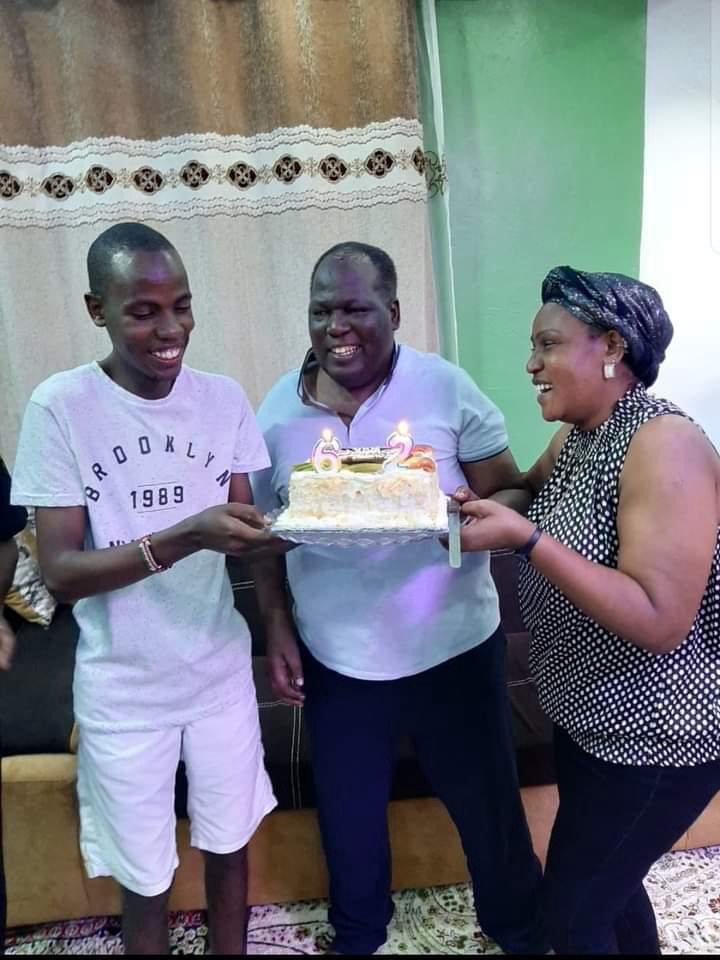 Content created and supplied by: Laurascarlet (via Opera News )