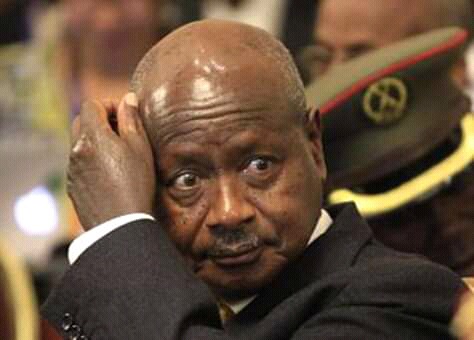 National Unity Platform (NUP) President Robert Kyagulanyi`s move to challenge the victory awarded to President Yoweri Kaguta Museveni has been dropped amidst rigging allegations, after Museveni and his allies asked the Supreme Court to do so.
Bobi Wine who had earlier filed a petition to challenge President Museveni in Supreme court a couple of days ago, encountered the sharp sword of the judges after they adhered to the demands raised by the Electoral Commission and President Museveni alongside his allies.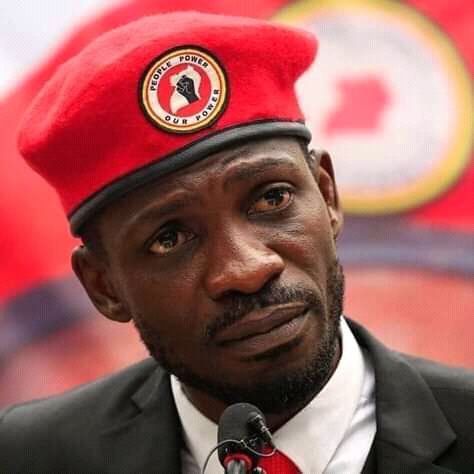 On Tuesday, February 9, 2021 the Daily monitor confirmed that the Court had indeed dismissed the case, trigging mixed reactions from Ugandans who alleged that the Court had ruled in the favour of President Museveni without considering the pleas of Ugandans in the face of dictatorship as Bobi Wine puts it.
The Judges further got criticized by Ugandans who noted that they are not surprised with their decisions, claiming that Museveni`s lawyers had no evidence to show that President Museveni won, hence finding another plan to avoid justice form being served.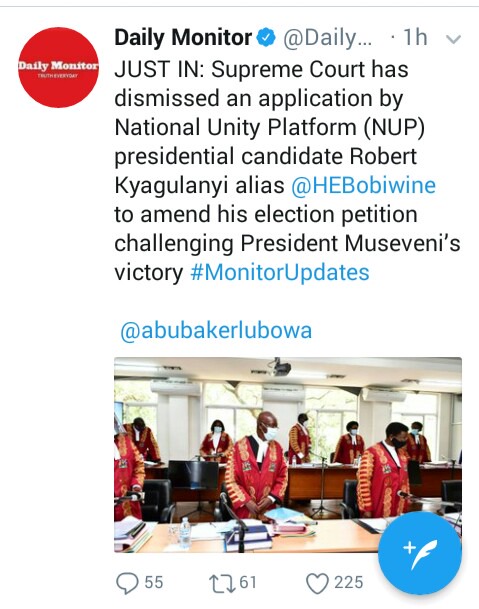 "Supreme court has dismissed an application by National Unity Platform (NUP) presidential candidate Robert Kyagulanyi alias @Bobiwine to amend his election petition challenging President Museveni`s victory," the Daily monitor reported.
The move leaves the NUP camp hopeless in the face of Museveni amidst Ugandans calls to have the dictator brought down.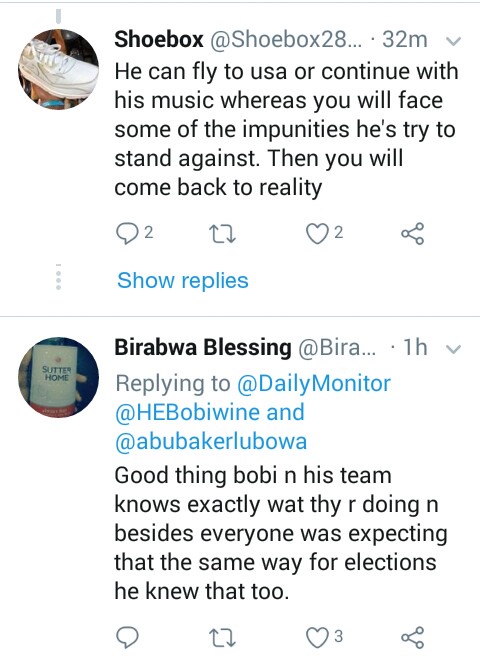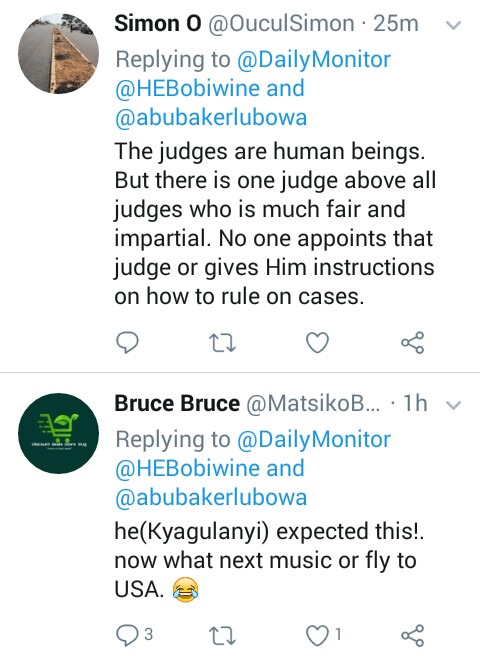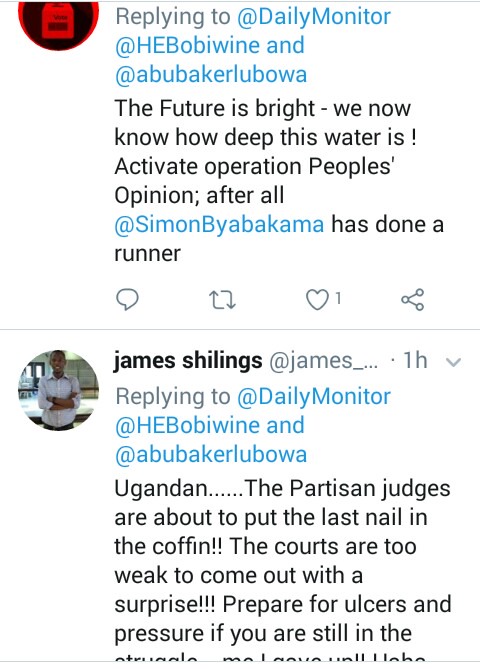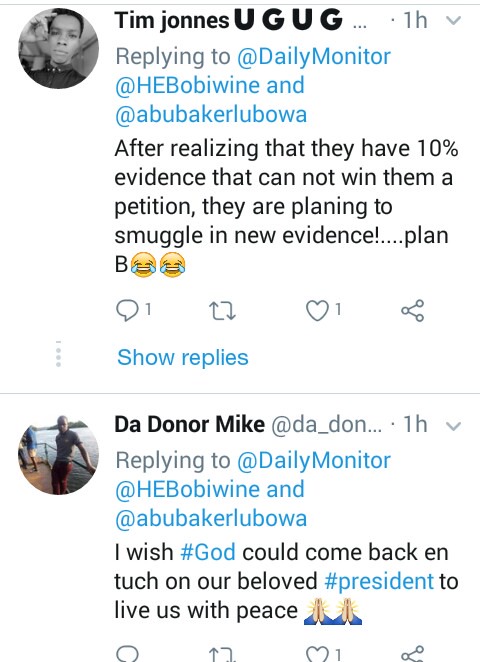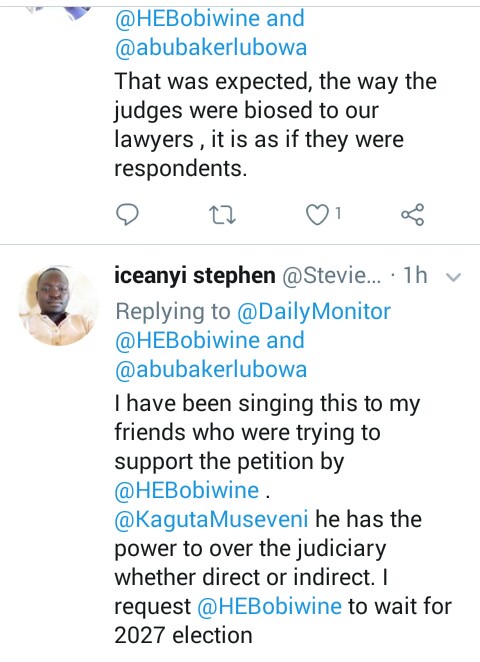 Content created and supplied by: Emmanuel-Wamalwa (via Opera News )