Dr Achieng' Ong'ong'a Oneko was born in 1945 as the first born of 11 children, his father was a former freedom fighter Ramogi Achieng' Oneko.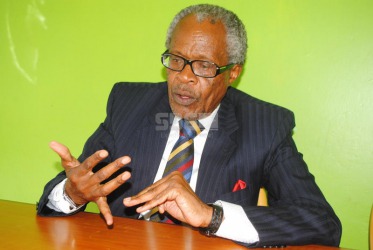 He served as the Managing director of the Kenya Tourism Board (KTB) during former President Mwai Kibaki's era.
Dr Achieng' Ong'ong'a Oneko was a revered figure in the government of Kenya.
On september 10, 2011, the anti corruption court magistrate Lucy Nyambura jailed him for illegal payments of money to Muriuki's tour company that coordinated a visit to the Maasai Mara for former President Mwai Kibaki and other top government officials.
Ong'ong'a, in 2009 found himself facing jail when he was charged with defrauding the ministry of Ksh 8.4 million.
Achieng' was arraigned together with former tourism PS Rebeccah Nabutolah, and tour operator Duncan Muriuki.
This trip in question was a 2008 excursion to the Masai Mara which the trio had organised and funded for Kibaki and Permanent Secretaries to familiarise themselves with the marketing of wildebeest migration in the Game Reserve.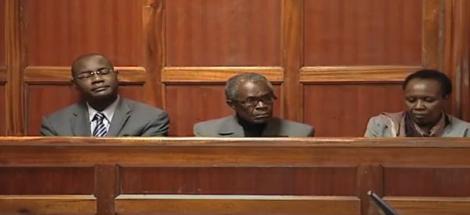 He was found guilty of two other charges of failing to comply with procurement rules and approving payment for services not even rendered.
While in prison he revealed that the stories in prison enabled him to sleep, but lessons from his father's experience as a detainee inspired him so much.
Content created and supplied by: Faithmusyoka (via Opera News )