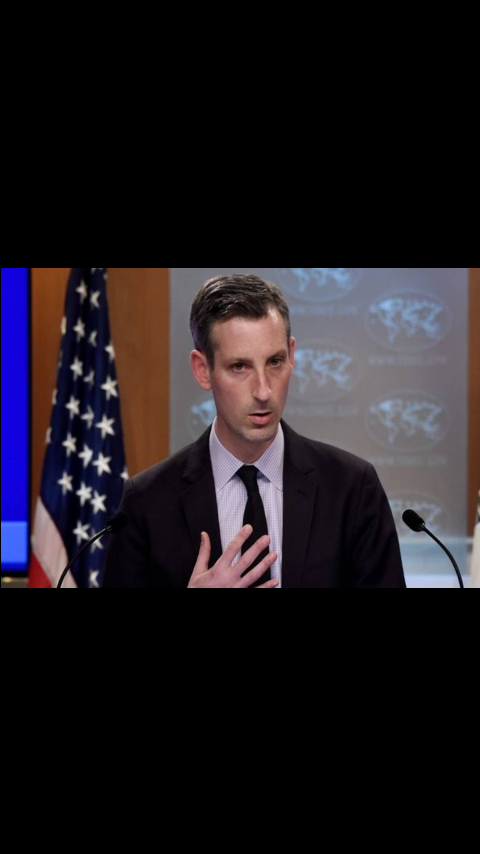 Uganda's elections was the greatest headline on both local and International media powerhouses. Yet this was the case for all the wrong reasons.
The main presidential election challenger, Hon Robert Kyagulanyi Know by the stage name Bobi Wine, was on several occasions arrested, assaulted, blockaded and teargased on numerous occasions.
Besides this, the government merchinery were responsible for forced disappearance of several supporters of National Unity Platform (NUP).
On election day, there was massive evidence of heavy deployment of military personnels and police officers in strategic points in all major cities and towns. The motive behind this move was intimidation of voters.
The day after voting, the internet was shut down, and this gave room for election results doctoring in favour of the incumbent president Yoweri Museveni.
Documentation for the election malpractice and human rights violation have been done and the US state department through its spokesman, Ned Price, has stated that people capable in January 14 elections in Uganda will be held accountable.
Share your thoughts on this article.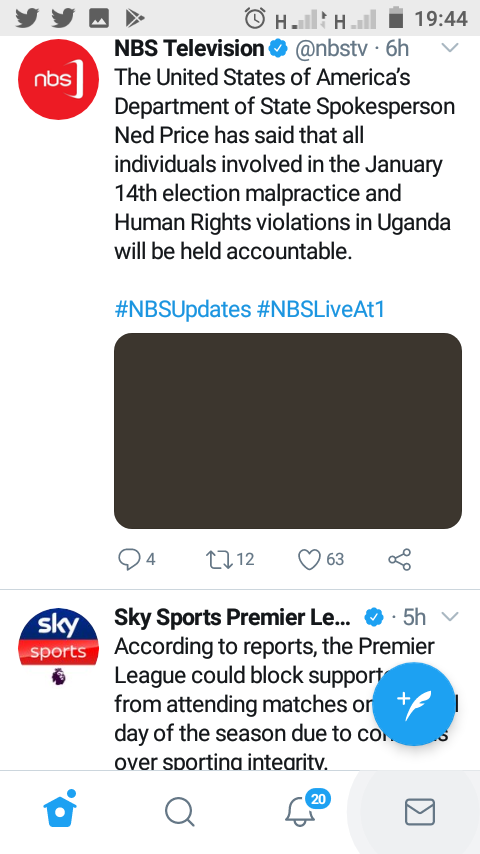 Content created and supplied by: collins2020 (via Opera News )