Kenya is among the most developing Country in Africa and the world in terms of economy and infrastructures.The government of Kenya together with collaboration with the Chinese government,have launched the expansion of the Nairobi Flyover bridge.The construction of the Nairobi Flyover is planned to commence in early August this year.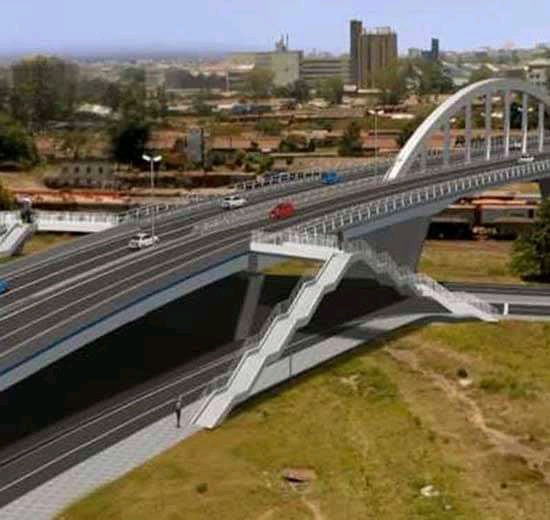 The expansion is estimated to cost worth ksh 1.5billion for full construction.The main aim of expanding the Flyover is to reduce the rate of traffic congestion that was exprienced earlier on.Also the expansion will reduce accidents in the city.The flyover will connect the industrial area Nairobi joining into Nairobi.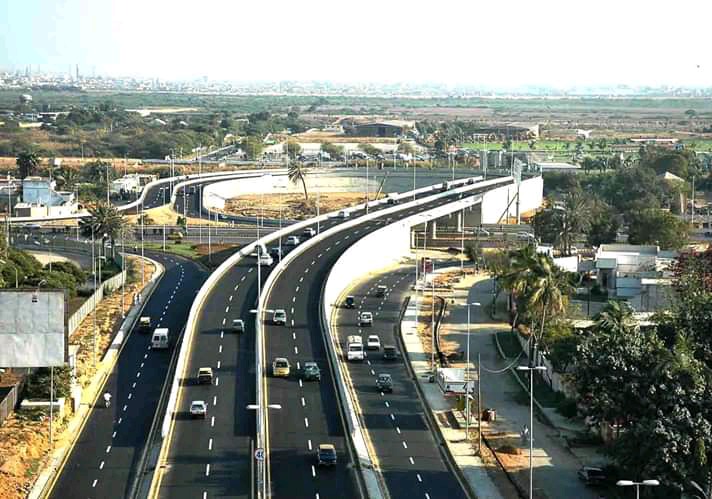 The construction will promote the creation of job opportunities for many people as many will be employed as engineers.Als it will help to promote trade as there is easy movement of goods from one point to another without traffic congestion.This will be the largest and longest flyover in the country as well as East Africa region.The expansion of this flyover is among the main achievement of the country before vision 2030.
Content created and supplied by: Phonexnyamwar1 (via Opera News )