For a country to develop, the towns in it need to develop first, in fact the development of a country depends on development of towns in it. In Kenya there are many towns which are under rapid development. Today I would like to compare some of the Kenyan towns that is Nyeri town and Machakos Town. To begin with is Nyeri town.
Nyeri town is situated in central highlands of Kenya. It is the county headquarters of Nyeri County. The town was the central administrative headquarters of the former Central province. It is situated about 150km north of Nairobi city Kenya. Nyeri town is situated in a densely populated and fertile central highlands lying between the eastern base of Aberdare range which form part of the eastern end of the Great Rift Valley and the western slopes of mount Kenya.
The town population according to 2009 census was about 325,357. However the number is rapidly growing. Beneath is Nyeri town.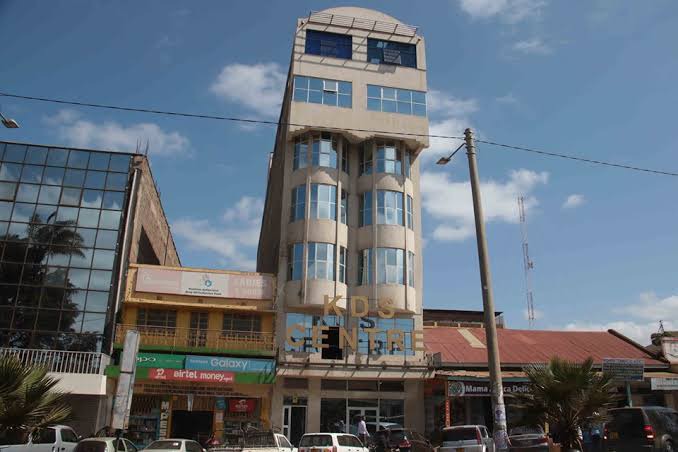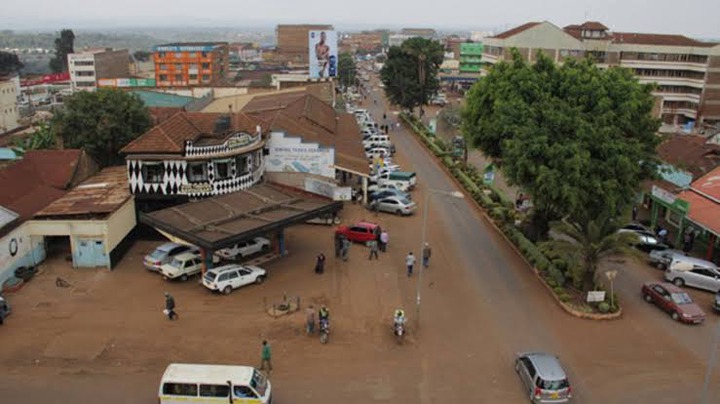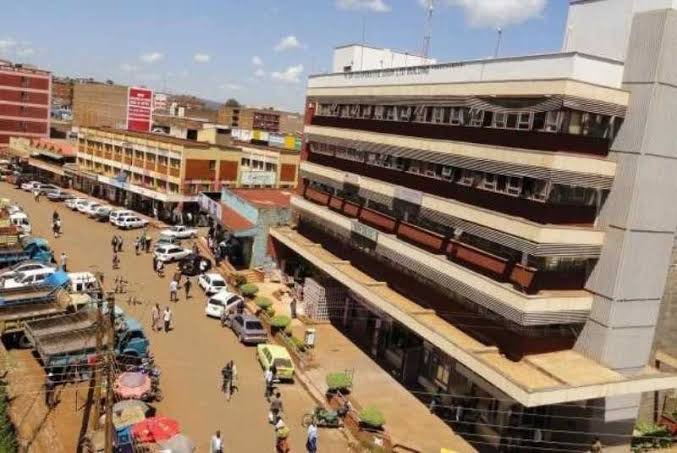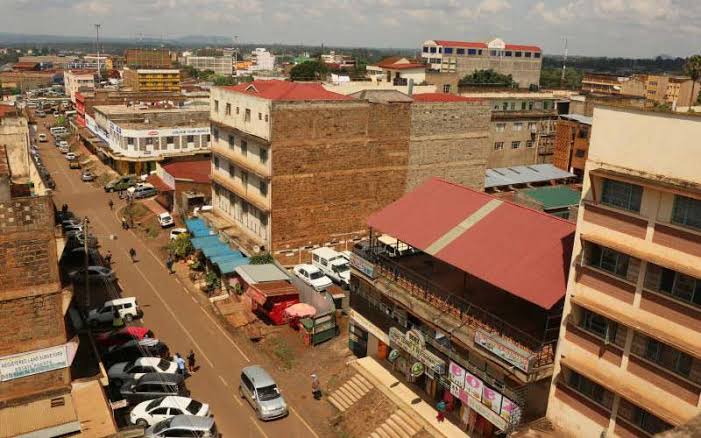 Machakos town is located in Southeast of Nairobi. It is the capital of Machakos county, Kenya. Its population is rapidly growing and was about 150,041people according to 2009 census and had a population of about 1,421,932 people according to 2019 census. The town is surrounded by hilly terrain with high number of family farms. Below are stunning pictures of Machakos town.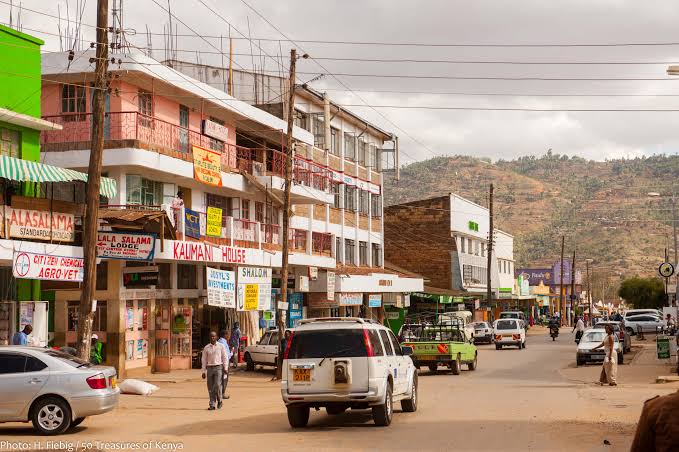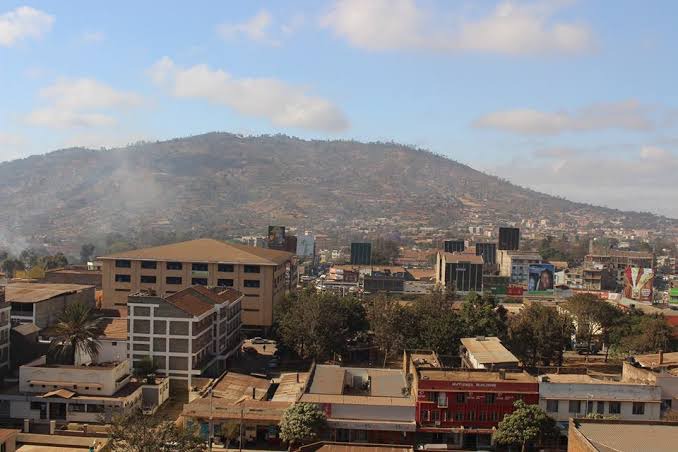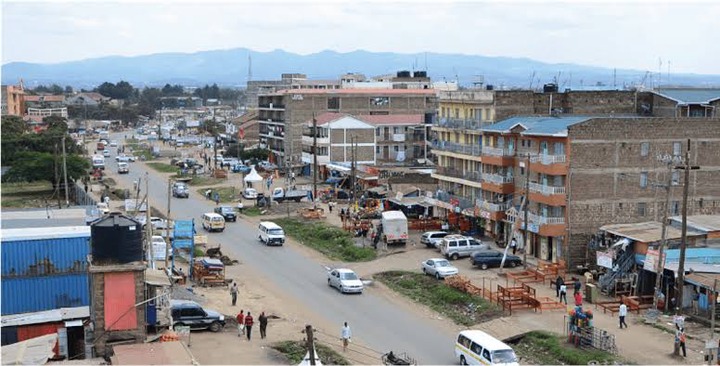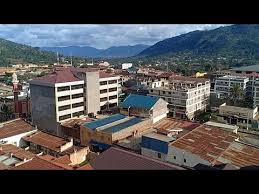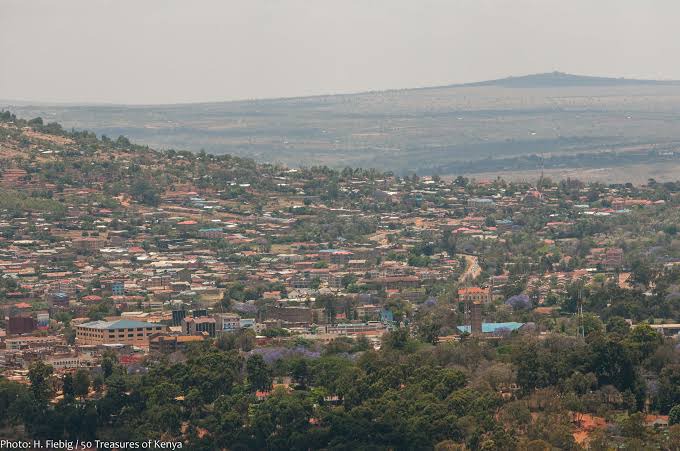 Content created and supplied by: Orimbatyson (via Opera News )