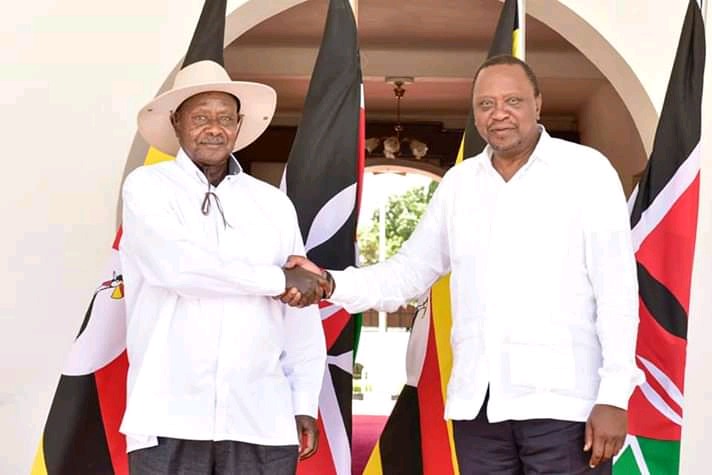 Kenya and Uganda are two countries that are located in the East African region. The two countries have been enjoying a good bilateral relationship for many years. Kenya and Uganda are also good trading partners since the colonial periods and this has built a good relationship the two countries are enjoying up to date.
This good relationship seems to be taking a different direction after some Uganda MPs urged the government of Uganda to sue the Kenyan government in the East African Court of Justice following continued trade barriers imposed by the Kenyan government.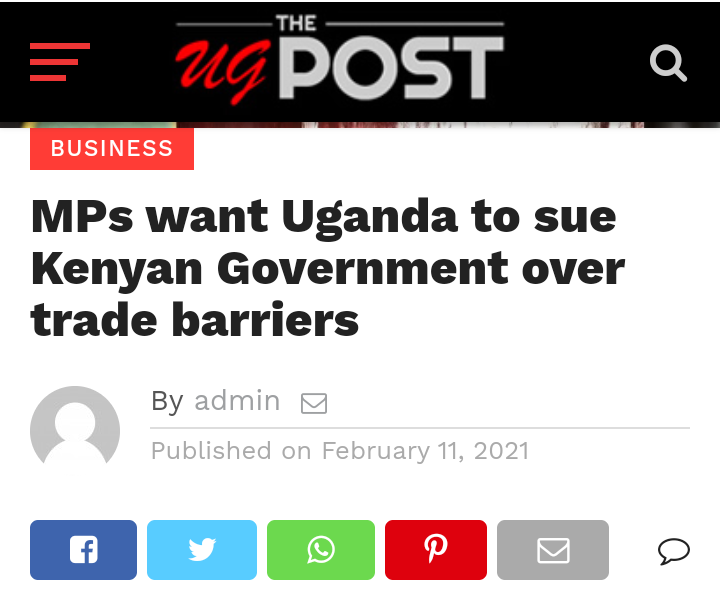 The Minister of Trade and Industry of Uganda, Amelia Kyambadde raised the alarm that Ugandan dairy products have been prohibited from entering the Kenyan market. She told the Parliament that these products were denied entry into Kenya from 2019 with Lato Milk being targeted after its warehouse was raided in Kenya for reason stated that the milk was counterfeit and substandard.
The Ugandan minister said that they have tried to engage with their Kenyan counterpart including summoning the Kenyan High Commissioner but no response had been made until today.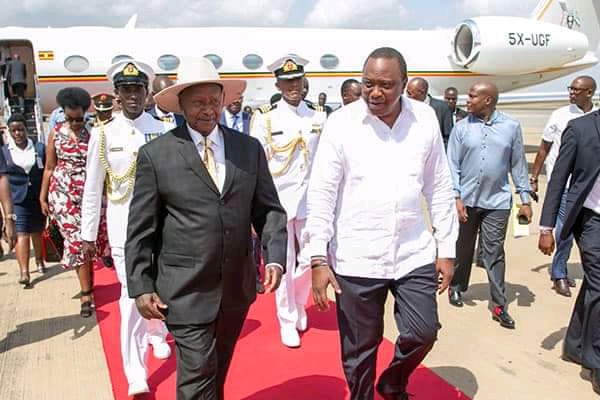 The Ugandan Speaker wondered why Uganda continues to take punches from other countries whole Kenyan products still sell in the Ugandan market. She also questioned if the EAC still functions because according to the treaty that they signed, it allowed free trade between the member states.
The Ugandan minister of Trade will report back later this month with a comprehensive report after engaging his partner from Kenya.
Content created and supplied by: SperrottieNews (via Opera News )