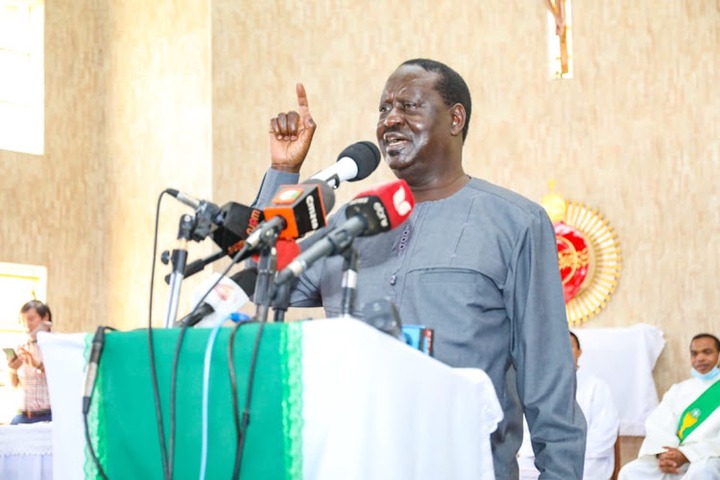 Kenyans will soon get the changes they need for a better life and a better country, Orange Democratic Movement (ODM) leader Raila Odinga has predicted.
He spoke after 21 County Assemblies endorsed the Building Bridges Initiative (BBI) Constitutional Amendment bill, resulting in the endorsements surpassing the needed 24-assembly nods.
Raila, a co-founder of the BBI, now says that change is near for Kenyans, in reference to the constitutional changes the amendment push seeks to bring about, foreseeing a win for the BBI proponents.
In a statement to the press on Tuesday, Raila said that what will follow is Kenyans achieving the national unity, inclusivity and the prosperity their deserve.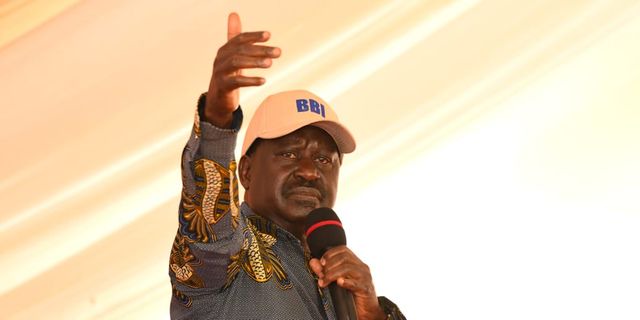 "We are extremely close to giving our people the reforms they need to create a united, inclusive, stable and prosperous nation that also deals decisively with the crime of corruption," the former Prime Minister is quoted by The Star.
He has also thanked the county assemblies over what he said is their decision to push back an entire year of misinformation, lies and fear mongering from critics and opposers of the law changes.
"I thank the members of those county assemblies and our governors who refused to give in to mistrust, cynicism, brinkmanship and fear mongering and passed the Bill resoundingly," reads the statement.
The endorsements came as a realization of Raila's Saturday prediction, where he termed today (Tuesday) "Super Tuesday", the day when BBI opposers will be silenced.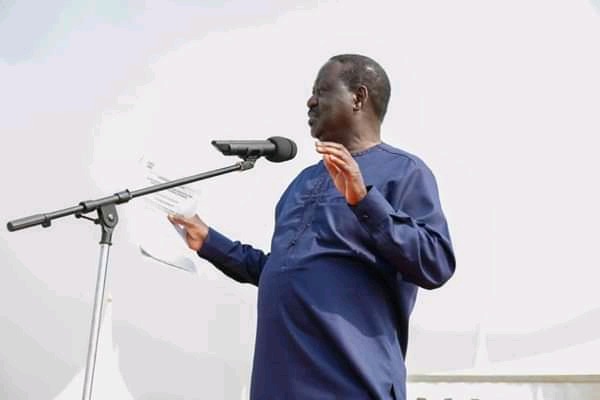 The bill will now move to the two legislative houses, after which Kenyans will get a chance to conclude on its fate through a referendum scheduled for June.
Content created and supplied by: Curtis-Otieno (via Opera News )