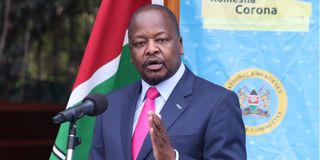 With the surge of coronavirus pandemic in Kenya. Kenya government through president Uhuru Kenyatta addressed recently kenyans. The government maintained some Covid-19 containments measures. President Uhuru Kenyatta extended curfew and banned political gathering.
The government instists kenyans to adhere for other Covid-19 protocol guideline measures such as maintaining social distancing and wearing facemasks. The government has received doses of Covid-19 jab vaccines.
The ministry of health through their officers have started to administer vaccines to kenyans. So far the government have managed to administer to ten thousand kenyans. The government started with frontline workers such as health, teachers and those who have aged.
Amidst on the process some vaccination others countries such as Denmark have stop the process due of side effects of Astrazenaca. Those countries claimed that vaccines cause clots of blood.
According, Austin, Willis Okwalo and Richard have refuted those claims. Richard has attested that Astrazenaca vaccines was done in Kenya and have adverse effects such as rushes. So far those who have received jab vaccines are okey. Dr. Richard have called upon those experience side effects to report to health workers in various counties. From look of things Astrazenaca vaccines is safe for kenyans. Therefore, kenyans should not panic for vaccines instead they be ready to embrace vaccines.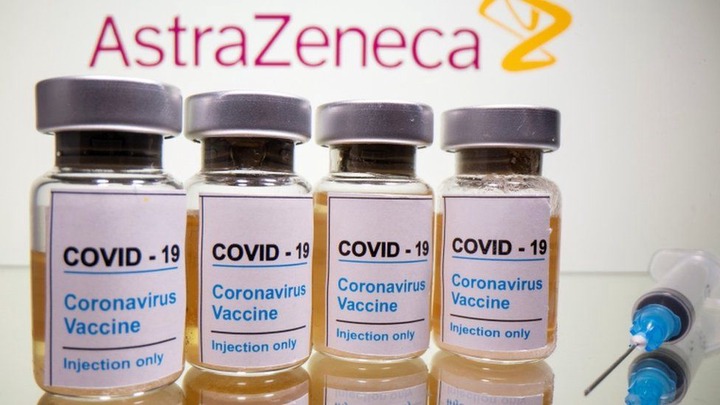 In conclusion, the following discussion shows well good news to kenyans as Government make the above move on Astrazenaca vaccines.
If you find this article meaningful kindly like, share and comment.
This news is according to radio citizen at 6am with veteran Josephat Odipo and reported by Tabitha Rotich from Nairobi.
Content created and supplied by: #Imani (via Opera News )