Junet Mohamed, the Current Member of Parliament in Suna East constituency who's an ardent supporter of the Building Bridges Initiative politics has once again sensed danger and betrayal from President Uhuru Kenyatta's government in regards to the Building Bridges Initiative.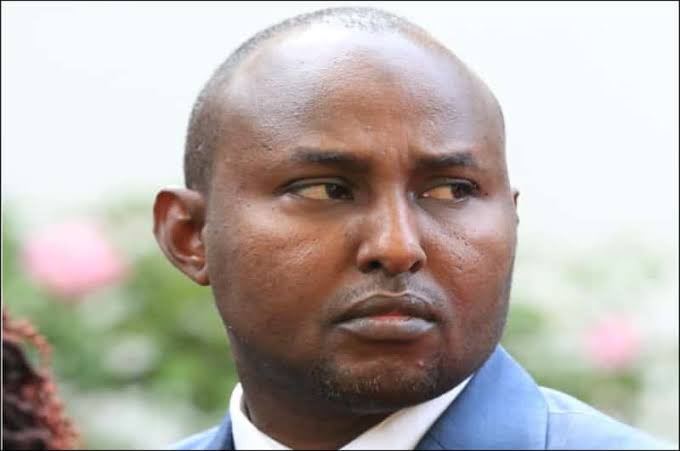 As quoted by the standard on Wednesday, Junet has insinuated that they (MPs) have taken a very dangerous path (derailing the BBI process through the use of useless and baseless techniques) in regards to the BBI and if that Behavior isn't rectified, things will be out of control soon.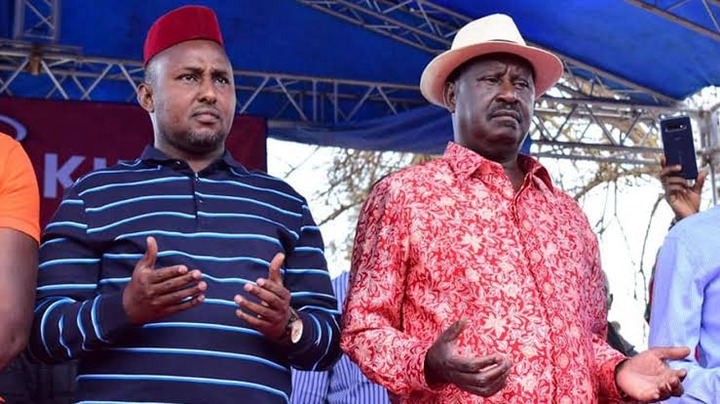 Speaking during a parliamentary session a few hours ago, Junet Mohamed has told the speaker to come out and force the Parliamentary committee to table the BBI findings in the floor of the house instead of insisting that they must be given an additional of more days to conduct research.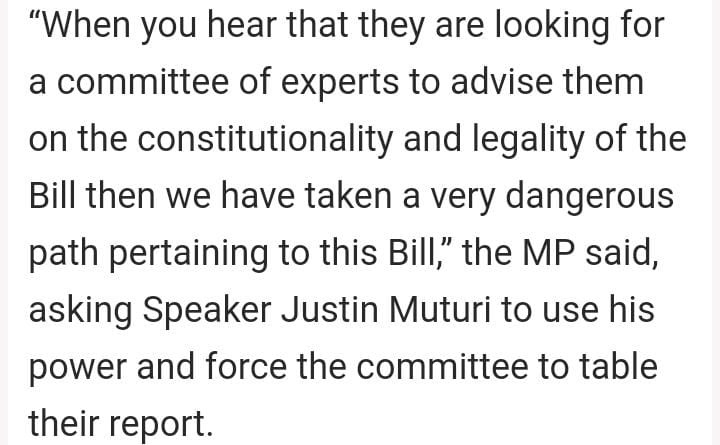 "When you hear that they are looking for a committee of experts to advise them on the constitutionality and legality of the Bill then we have taken a very dangerous path pertaining to this Bill," the MP said, asking Speaker Justin Muturi to use his power and force the committee to table their report.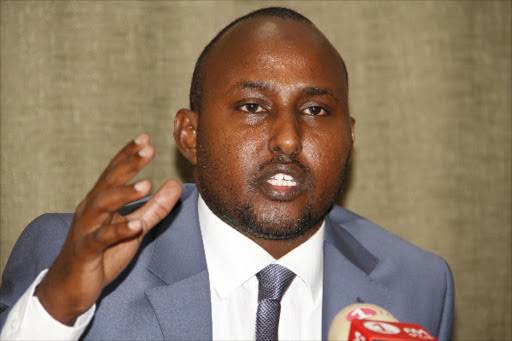 Junet Mohamed's sentiments comes against the backdrop of claims from Raila's men who have accused President Uhuru Kenyatta of planning to Derail the BBI process and preventing any referendum from happening.
Content created and supplied by: DAVIDNTHUA578 (via Opera News )