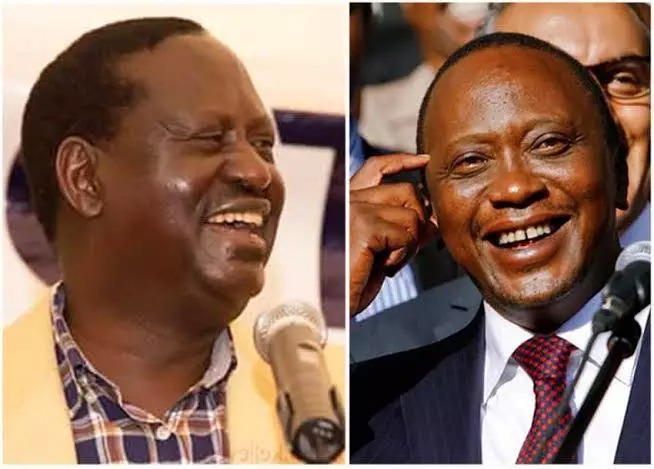 The BBI (Building Bridges Initiative) Report has heightened the political temperatures in the country after it's official launch at the Bomas of Kenya. Some political leaders are now opposing the Report, while others are supporting it, thus bringing more confusion to a section of the kenyans. Notably, there are some leaders who are calling for a sort of amendments of the document before it's subjection to popular referendum. These leaders include DP Ruto, Hon Musalia Mudavadi and hon Moses Wetangula.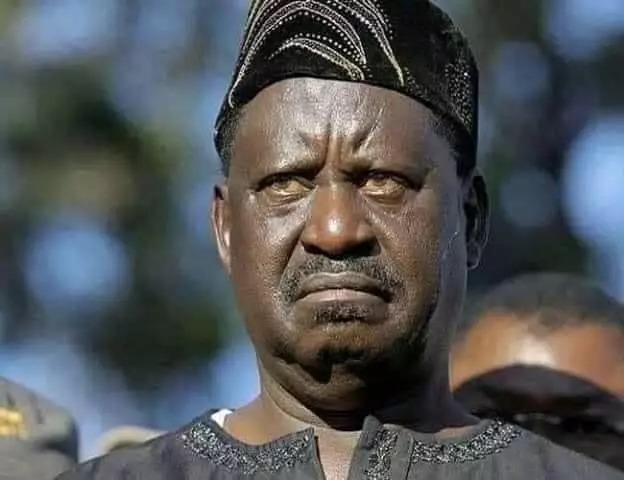 Lately, hon Raila Odinga was heard saying that there is no room for the amendment of the document. But instead, he proposed for the official launch of the collection of the signatures. Something that attracted a lot of criticisms from a section of leaders across the country. The religious leaders and some MCAs (Members Of The Country Assembly) wondered why their reservations fail to be given a room in the BBI Report.
However, as the kenyans were discussing over the next move over the BBI Report, hon Uhuru Kenyatta suprised the nation when he announced the postponement of the official launch of the collection of signatures in the country. This was after the president held a meeting with deputy president in the state House for almost two hours.
Since that time, several leaders have come to oppose the BBI document. The first group was Catholic leaders, and today the supkem (Union Of Kenyan Muslims) leaders have followed the suite. They claim that the document doesn't addresses the the plights of the common citizens as it's required. But instead, it's creates a position of an imperial president in the country. They further asked the head of state to implement fully the 2010 constitution and stop the BBI Report and address the menace of the corona pandemic.
The new force against the BBI document have left kenyans with several questions. First, they are asking themselves if the BBI process has reached the dead point or it is just at the pausing moment. We are waiting to see the next move.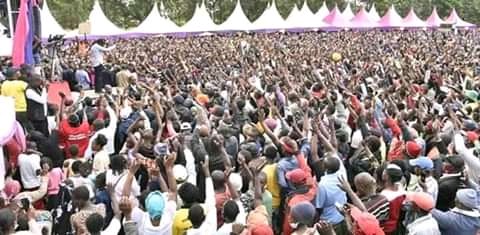 Kindly enjoy reading comment and don't forget to share widely
Content created and supplied by: LewisKM (via Opera News )