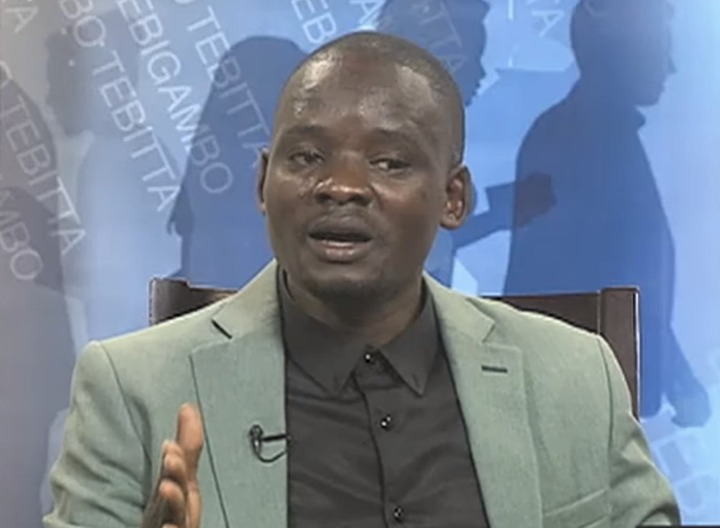 Buyamba Countinuency Member of Parliament Gyaviira Semwanga has claimed that Uganda has a capacity of supporting and running itself without any help in form of donations from other nations.
While speaking at the NTV Uganda, Mr. Semwanga said that the nation has the capability of supporting itself if only they prioritize its resources and capacities.
This was after international organizations like the European Union threatening to stop funding and supporting the nation over what was termed as human rights abuse in the recently concluded elections that saw President Museveni win with 6 million votes.

According to Mr. Semwanga, if at all the European Union withdraws its support from Uganda, the only people that will be affected are the normal citizens who pay taxes.
"I agree with both Nsereko and Kabuleta that this country can support itself. So we need to reconsider the policies to prioritize our own resources and capacities," Mr. Semwanga stated.
Speaking on the same, the Kampala Central MP Nsereko Muhammed also said that the country has the capacity of handling their own issues on their own and they don't need other countries' interventions.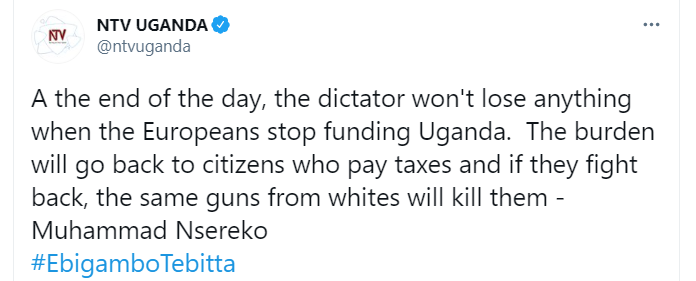 Please like and share with friends. Thank you.
Content created and supplied by: Hot_Source254 (via Opera News )