What was thought as a joke when the news headed newsroom on possibility for Dr.Mukhisa kituyi stepping down for United Nations job to vie for presidency may become to reality,This comes after yesterday the former Kimilili legislature came to news headlines for having quite the international Job to run for presidency in kenya 2022.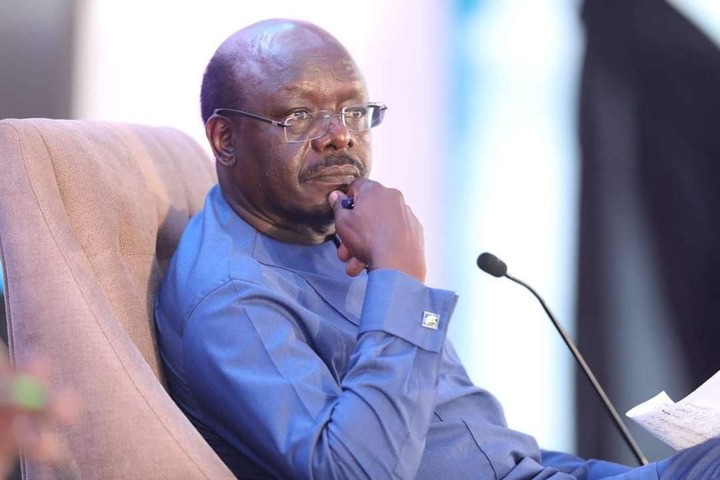 This will not be a new entrance to politics,It should be remembered that honourable Mukhisa kituyi has previously served in government as an elected member of parliament for Kimilili constituency,He has also previously served as Trade Minister and he may not be a stranger in kenyan politics.
The Makueni governor Dr.Kivutha kibwana did not hide his stand 2019 when asked about if he will endorse and support Honourable Mukhisa kituyi to succeed president Uhuru kenyatta,He had this to ,"My position is there are three years to go and l am listening to kenyans,However the other person l consider for the seat is Mukhisa Kituyi,He is very fresh and has worked at international level thus suitable,Kenya needs fresh leadership,He said Makueni governor.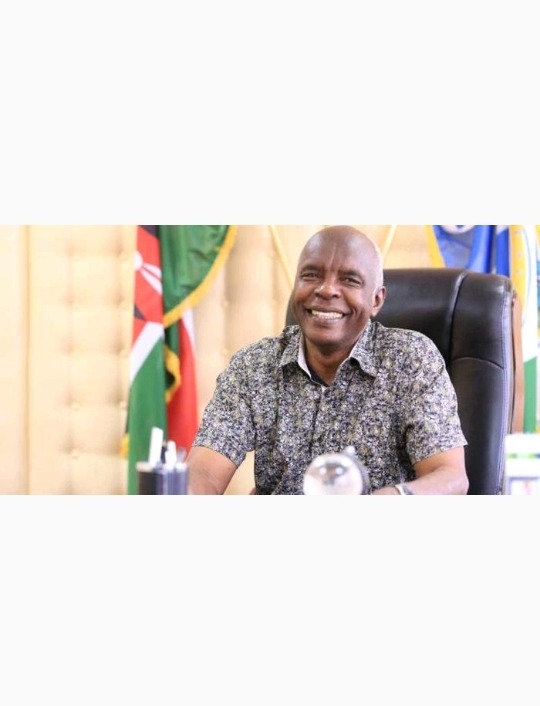 The message by Makueni governor may eebe great boost to honourable Mukhisa Kituyi putting into mind that of recent Makueni governor has also hit media headlines for having Ambitions to succeed president Uhuru kenyatta.This will be agreater move and honourable kivutha Kibwana may convince a greater percentage to support Dr.Mukhisa kituyi. This may give Dr.Mukhisa kituyi a greater support.
However the big challenge is how doctor Mukhisa Kituyi will consolidate the mulembe Nation at a time when honourable Musalia Mudavadi has also shown interest to succeed president Uhuru kenyatta.
Content created and supplied by: Mashinama (via Opera News )