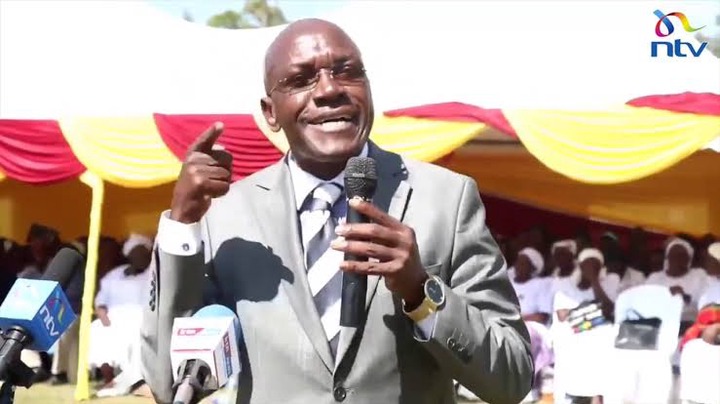 "And that is the way it is" are the bolded words of a learned former medical officer Dr Boni Khalwale famously known as the bullfighter.
Deputy President William Ruto's closest ally could not suppress his joy after his eyes met with a trending headline from a controversial blogger Kagane.
Sharing the self-explanatory headline that read "Raila Odinga, Maina Kamanda Roasted at Burma Market as Rowdy Youth Chants Ruto and Wheelbarrow," Khalwale said, "And that is what it is."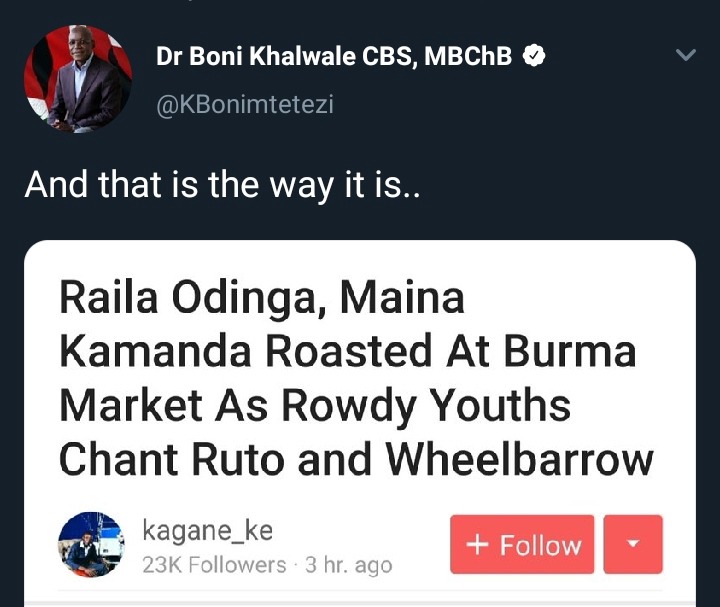 According to blogger Kagane, the two respected leaders, that is, Former Prime Minister Raila Odinga and the Jubilee Party nominated Member of Parliament Mr Maina Kamanda had visited the area and made a stoppage at the market to say few words and interact with the area dwellers.
However, the visit and expectations turned out harshly as the duo found it hard to sell their 'political product' to Burma's.
Allegedly, the youths became rowdy and lost their respect before the old folks in politics as they awarded them chants of Ruto and wheelbarrow stanzas.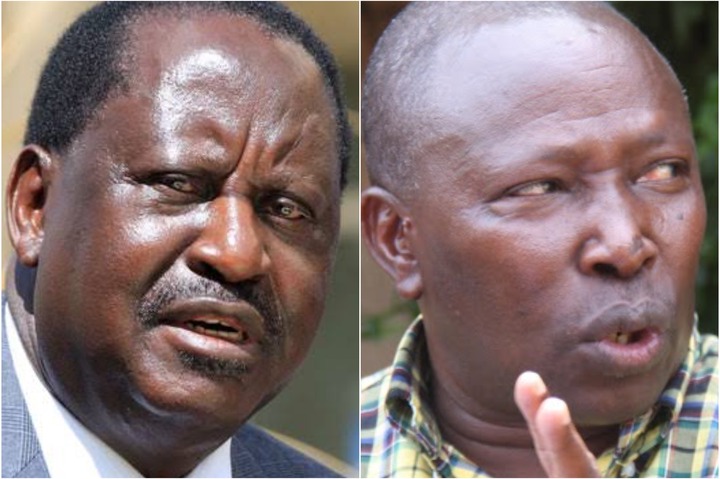 As the video reveals, the rowdy youth lifted the wheelbarrows while shouting out boldly and loudly, "Ruto! Ruto! Ruto! Wheelbarrow! Wheelbarrow!"
Dr Bonny Khalwale is one of the outspoken leaders believed to be hailing from the Tangatanga camp that is reportedly being lead by Deputy President William Ruto.
He is the staunch opposer of the Building Bridges Initiative (BBI) that is being championed to the citizens by His Excellency President Uhuru Kenyatta and the Orange Democratic Movement (ODM) leader Raila Odinga.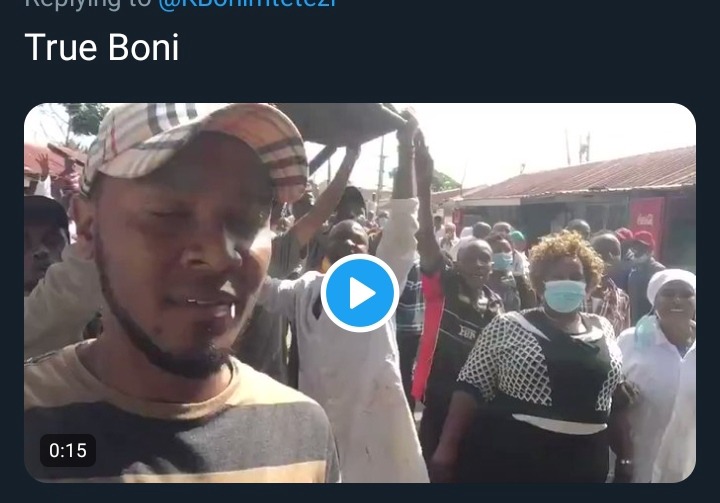 According to Tangatanga and Hustler movement, the Initiative is bringing nothing to the weak Kenyan citizens but adding heavy burden to their shoulders. The idea that seems to be selling well among the youths and a given section of the older population.
Content created and supplied by: HusseinMzirai (via Opera News )