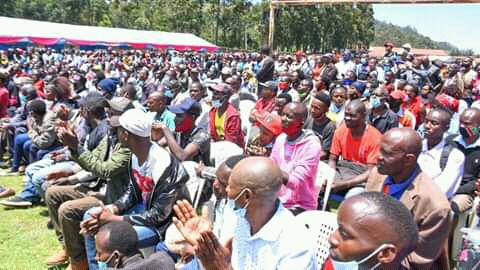 Mathira Member of Parliament has been heckled for alleging that deputy president Dr William Ruto would receive more votes in Nyeri than in Meru in 2022 presidential polls.
According to Gachagua, Dr Ruto would be voted overwhelmingly by Nyeri residents compared to their Meru counterparts.
The lawmaker who was speaking in Meru on Saturday during a roadside rally together with deputy president Dr William Ruto and MPs including several elected and nominated MPs and senators from the county and outside it argued that Mt.Kenya region, which has been traditionally a voting as a block since the year 2002, when Kibaki came to power, was set to support the DP's 2022 ambitions.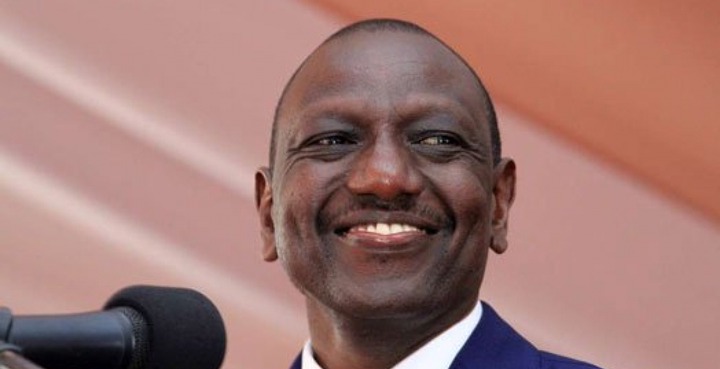 In his observation, more residents in Meru voted for president Uhuru Kenyatta in 2013 and 2017 general elections than in Nyeri.
However, he claimed that besides the high prospect that Dr Ruto would amass a lot of support in Mt. Kenya just like the retired president Mwai Kibaki and the current head of state Uhuru Kenyatta in 2022 elections, Nyeri would lead the region in their support for the deputy president.
Nevertheless, Gachagua's sentiments did not auger well with the locals who differed with him. In their perspective, Meru residents would still vote for Dr Ruto's 2022 candidature more than their Nyeri counterparts.
"Hustler will garner more votes in Nyeri than in Meru this time round, are we in agreement?" Enquired Gachagua.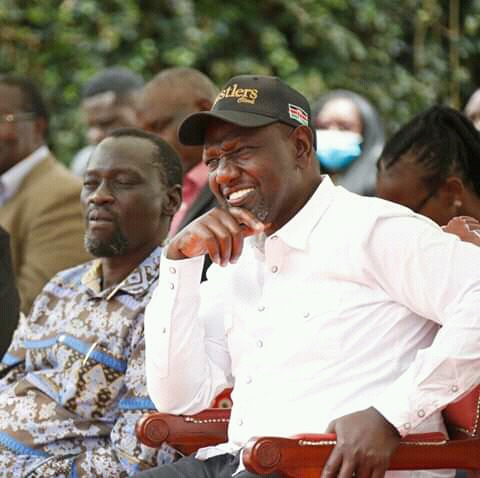 "No! No!No!" The locals waved in disagreement.
Dr Ruto and his allies had visited Meru to preside over commissioning of a number of projects and inspecting others, whose implementation was ongoing on Friday.
Content created and supplied by: Tororey (via Opera News )