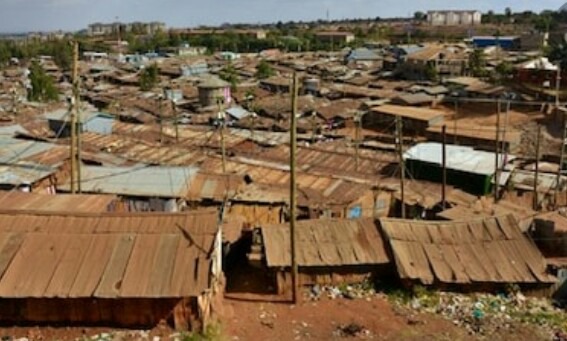 Kenya one of the developing countries across the globe, their are various reasons that have contributed to the high poverty rates in Africa. Almost all the African countries are classified as third world countries. But the African countries have contributed to their high poverty rates. Their are several reasons that have led to a high poverty rates in Africa , the reasons include corruption, poor politics and debts.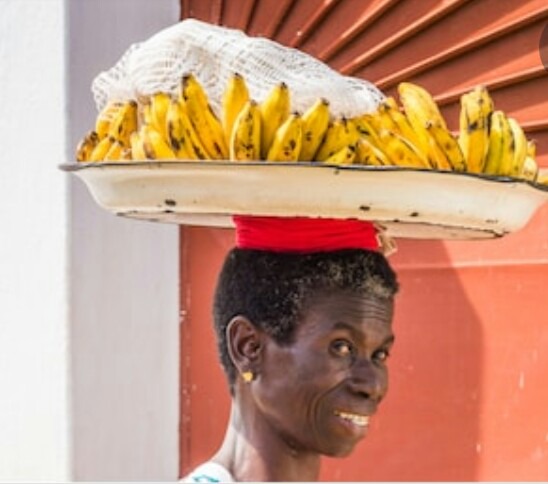 Corruption
Corruption is one of the main reason why Kenya will always remain poor, most of Kenyan leaders are involved in corruption. The government funds have been misused by Kenyan leaders. This corrupt leaders have used the citizens money to benefit themselves and have left Kenyans citizens to struggle looking for a single daily meal. This corruption is the main reason for high poverty rates in Kenya, the selfish and greedy leaders only think about their stomachs and not about the people who voted them in. This leaders use the money meant for development for their own benefits. Other Kenyan leaders in power use this powers to hire their relatives or close friends at big companies. While educated graduates remain unemployed at the streets, this same leaders come to the graduates who are unemployed and start encouraging them to be self employed, this seems ironical. Most of the money that is meant to develop our country Kenya goes to our corrupt leaders pockets. Even the contractors who are given projects by the government, completes their projects with lower quality materials that they purchase, and the rest of the remaining funds the contractors use them to top up their bank accounts.
Poor politics
Poor politics is another reason why Kenya will remain in poverty for so many decades. In Kenya national elections are conducted once after 5 years. But all those 5 years in Kenya are purely used for campaigns, this is evident as we can see different kind of leaders who had started campaigns as early as 2018.In Kenya after an election is done the next thing that follows is multiple campaigns conducted by various leaders. This poor politics has made our country lug behind, since their would be no development going on.
Debts
Another reason why Kenya will remain poor is the debts we have as a country. Kenya currently has an approximate of about 5 trillions that is unsettled. This huge debt will take us many years for Kenya to completely settle it, keeping in mind that the citizens tax is used to settle this debts. This debts will take long to be fully settled, only if Kenya won't receive any other debts.
Content created and supplied by: Davismbugi (via Opera News )