Senetor Kimani Wamatangi agrees with former prime minister Raila Odinga on the defence of hustler narrative where he said that it was the only way because any attempt to legislate what the parliament wanted to do would have rediculed the parliament and defected the purpose of making the law.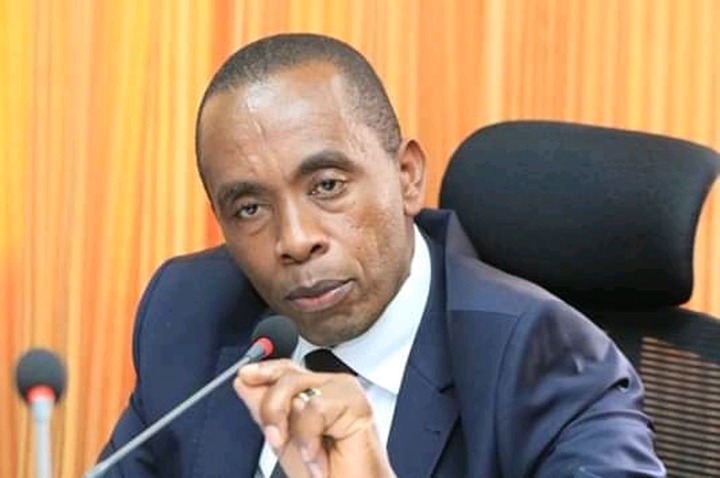 It's would have raised a question of how many times will they have to change or ammend the law if it feels that someone something have been brought up and it offends the opposition.
He therefore said that the existence of hustler narrative is real giving the example of slums in Mathare and huruma and the mansions in Muthaiga which he said are just seperated by few meters when looking at bothe sides from Pangani.
He revealed that for official world record, Kenya is number 21 in the inequality gap which is concerned with the haves and don't haves. This is brought about by the fact that the quickest way to get rich is to get into public office and steal endlessly, where they make policies to favour the big, might and the rich and go ahead to propergate the same.
He therefore said that the only danger of this hustler narrative is the perception which he said that those using the narrative must ensure that people understand and sold it right , otherwise they might light up fire that will burn this nation and thy might not be able to put it off.
Content created and supplied by: lemasmwas (via Opera News )