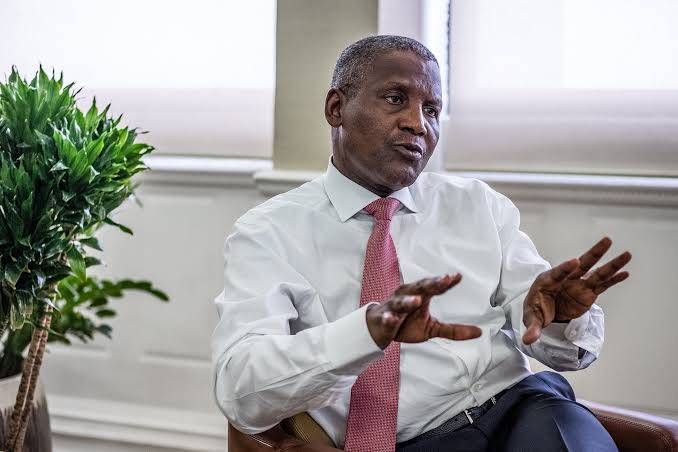 The Nigerian and Africa's richest man and a philanthropist, Aliko Dangote has revealed to the world why he refused to open up a cement company in Nairobi in the year 2014. Aliko Dangote who is the CEO of a multi trillioneer company named as Dangote groups company that operates in Ghana, Benin, Zambia and Togo had expressed interest in putting up a cement company in Nairobi.
In an exclusive interview with a Tanzanian dailies, Dangote revealed that when he came to Nairobi, he was welcomed by hungry politicians who were led by the deputy president Ruto who demanded a 385 million bribe. He also said that the deputy flew to Abuja to demand for the bribe.
"He flew to Abuja, back in 2014. He wanted my cement factory in Kenya. I was very welcoming to him and took him around factories. He loved it but he wanted a Sh 385 million bribe which was too much for us, I was shocked I went to Tanzania and his cronies and aides followed me there with similar demands and that is why we are exiting Tanzania," Dangote told a Tanzanian daily.
Dangote also revealed that he was keen to invest in Tanzania but the same "hyenas" followed him there and therefore opted not to invest in these two countries. Mr. Dangote opted to invest in Ethiopia where no "bribe" was not needed.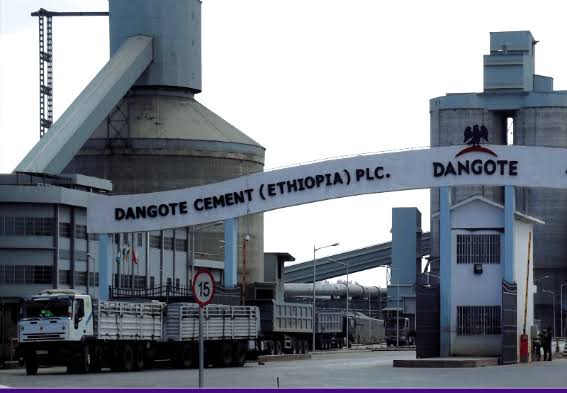 Content created and supplied by: Afrocentric (via Opera News )