Many Kenyans have many tales to tell as they go to try their chance in the military recruitment which is on going. People are reported to have failed not once but even thrice. More than four times, Winnie Wanjiru tried to join the Kenyan military to pursue her childhood dream and passion, but all attempts were rejected.
When she won the Green Card lottery in 2015, she relocated and was accepted into the US air force. She is now Sergeant Winnie Adipo.
Being rejected by the Kenyan military more than four times was a blessing in disguise as it redirected her focus elsewhere making it possible to still live the dream in an even better setting.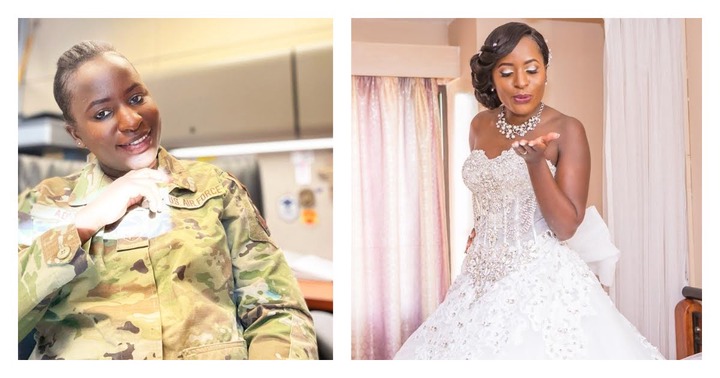 Winnie Wanjiru who was dating Denis Adipo, maintained a long distance relationship but they later wedded in September 2018 making it easy for Denis to join her in the United States the same year. In September 2019, the couple welcomed a son, Jabali Adipo.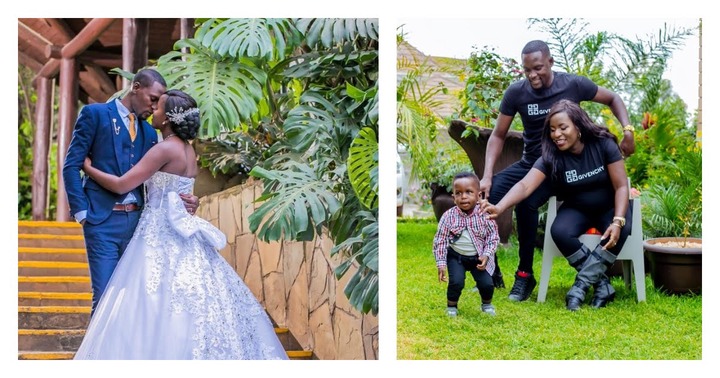 Winnie's story also brought yo the fore front the corruption that is engrained in our military recruitment processes as people shared their own experiences.
Content created and supplied by: RetlaWalter (via Opera News )