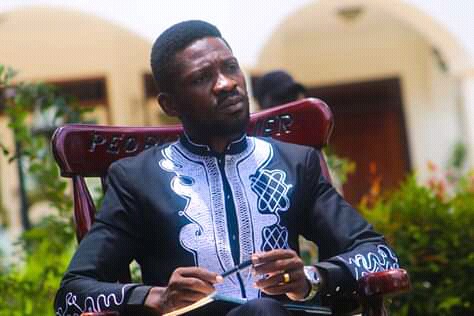 Presidentesident Yoweri Kaguta Museveni and his administration has been poked holes once more again following the current trend of missing persons since the country held her elections last month.
A couple of days ago, President Museveni took to the limelight to confirm that he was not behind the unlawful detention of Ugandans after the National Unity Platform Leader Rober Kyagulanyi took to the public to allege that the head of State had arrested a number of Ugandans calling for his removal from office.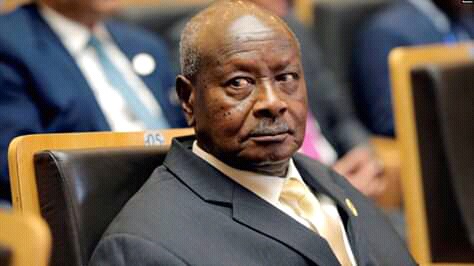 Kyagulanyi alias Bobi Wine, earlier noted that President Museveni`s speech over the abuse of human rights was a lie to the public, alleging that specific people who are harmless have been missing on a daily basis.
On Thursday, February 18, 2021 NTV Uganda confirm the cry and lamentation of a mother who has not seen his son for a month now, adding that the victim disappeared during the Presidential elections in January 14, 2021.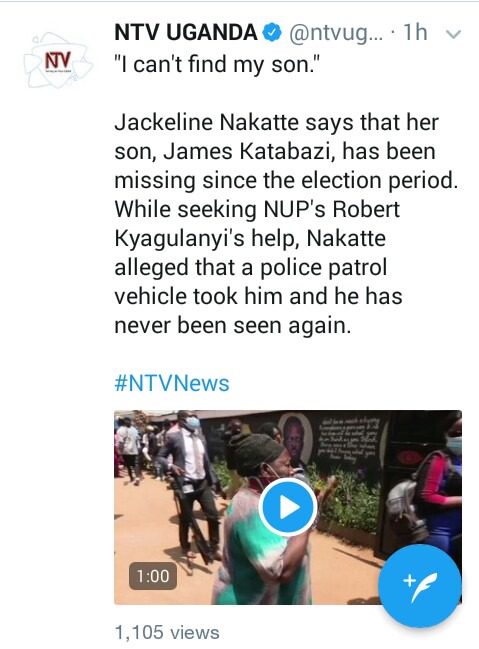 The media outlet also confirmed that Bobi Wine tried to intervene and have the woman get justice and access to her son all to no avail amid tension in the aforementioned country.
According to the emerging reports, Jackeline Nakatte claimed that his son was arrested by police officers, and she has been trying to seek more help from the former opposition leader Bobi Wine.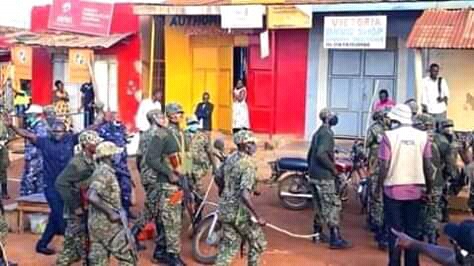 "I can't find my son." Jackeline Nakatte says that her son, James Katabazi, has been missing since the election period. While seeking NUP`s Robert Kyagulanyi1s help, Nakatte alleged that a police patrol vehicle took him and he has never been seen again," NTV Uganda confirmed.
Content created and supplied by: Emmanuel-Wamalwa (via Opera News )