24/3/2021
Tanzanian Opposition Leader Mr Tundu Antiphas Mughwai Lissu has through a South African newspaper penned a hard hitting article outlining ills committed by former president Maghufuli against his country folks.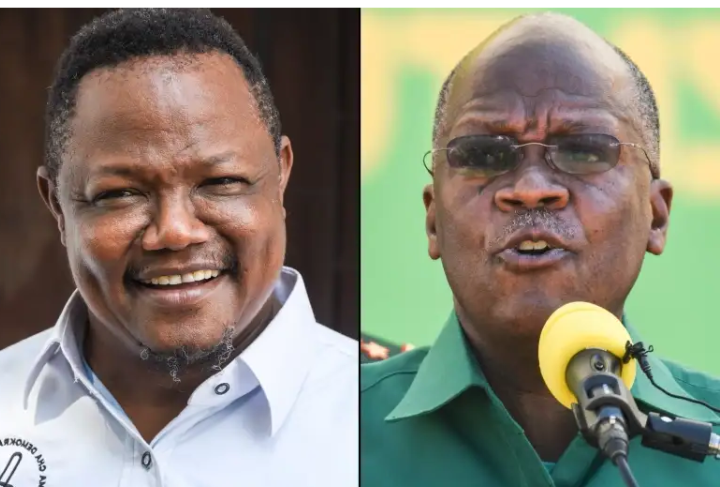 [Tundu left, Maghufuli right | Courtesy]
Tundu Lissu is the Tanzanian opposition Leader representing Singida East constituency. The Warwick University Alumni did not see eye to eye with Maghufuli and they both traded harsh words against each other. Tundu, who at one time served as the chair of Tanzania Law Society, was always straight shooting and abrasivein his criticism of the government.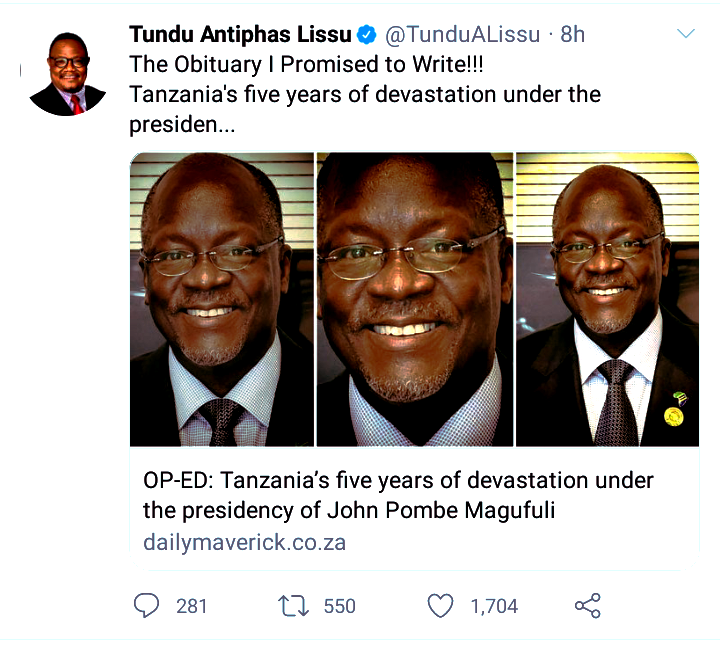 [Tundu Lissa|Twitter]
Through South Africa's The Daily Maverick, Tundu Lissu's article describes the expose as a devastating obituary to Maghufuli. In the paper, Tundu opined "Africa did not mourn the passing of Idi Amin, Bokassa, Mobutu Sese Seko or, more recently, Robert Mugabe. It should not be mourning John Magufuli, a vicious tyrant who, with crude anti-imperialist phrase-mongering, masqueraded as a great African patriot while terrorising his countrymen and women and looting the country's treasury in order to transform his lakeside village of Chato into Tanzania's Gbadolite."
Secrecy And Iron Fist Rule
In the article, Tundu calls Maghufuli's short-lived reign a disaster that was cut short. He states that everything done in Maghufuli's government was shrouded in secrecy.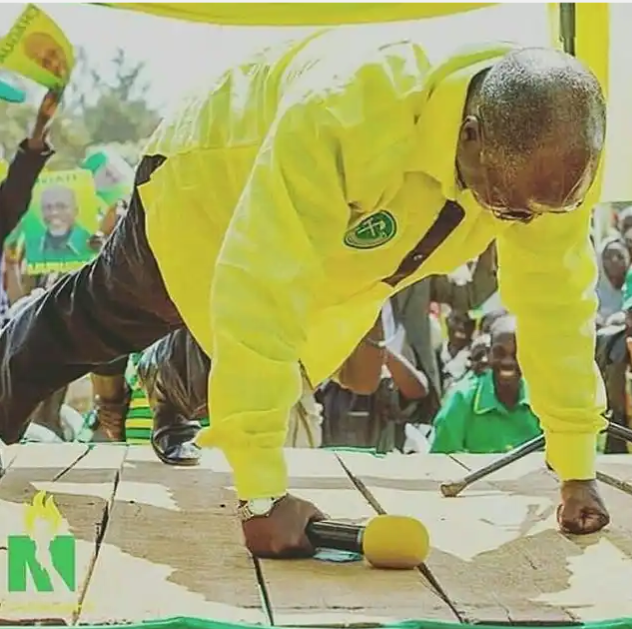 [Maghufuli shows his fitness|Instagram]
Maghufuli's sickness was a state secret. Nobody talked about his ill health even when he missed his regular Sunday mass that was aired on Television.His death was another secret as nobody talked about it, even with mounting social and international pressure on the late President's whereabouts. He adds that the cause of death and time of death were secret and that Maghufuli probably died of Covid 19 earlier He says that a week earlier, military trucks ferrying tarpaulins and army men practising sombre songs were seen creating much tension and speculation that something was amiss. "However, many — myself the foremost — believe the president, an unreconstructed Covid-19 denier, died much earlier and the underlying cause of his death was Covid-19 complications," he writes.
Accidental President
Tundu describes Maghufuli's ascension to power as a stroke of luck. He states that Maghufuli who had served as a cabinet minister for ten years under the Chama Cha Mapinduzi party was just a mere party broker who took advantage of the party's wide divisions.CCM is the party that has ruled Tanzania since 1964. Soon after the exit of CCM's party stalwart Edward Lowassa into the opposition, Maghufuli saw a golden chance and ran away with it. He sought the party's nomination and contested for the presidency, garnering the lowest number of votes ever by a CCM president.
Employer-in-chief
Maghufuli's rule was marked by roadside appointments. State officers and civil servants were fired at will and on flimsy grounds.Others were hired without credentials or given jobs without portfolios. This habit of hiring and firing at will is what endeared him to peasant as he always lend them a listening ear without verifying facts.
Harrasment of Foreign Companies
Mining companies and foreign corporations bore the brunt Maghufuli. Individuals were arrested and charged with imaginary economic crimes. They were slapped with tax penalties and arrears. Their vehicles and equipment were confiscated and the arrests were always arbitrary. Foreign workers even from neighbouring East African countries weren't exempt from harrasment.
Roadblocks for East African Community
Maghufuli hindered free trade among the east African Community countries. Entry into Tanzania especially for Kenyans and Ugandans was restricted or at best faced varying difficulties.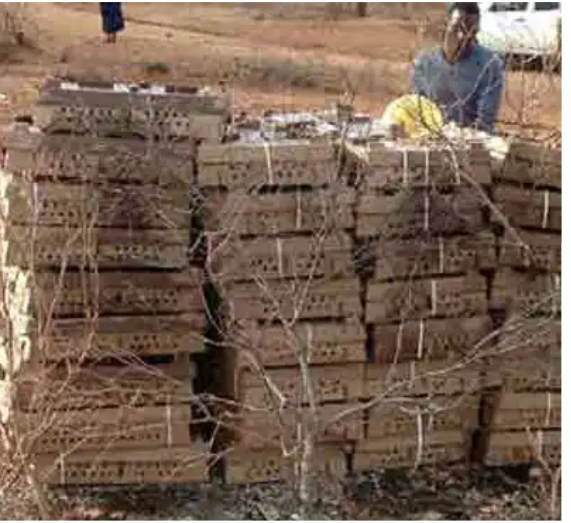 [Kenyan chicks awaiting incineration|Courtesy]
At one time, Maghufuli ordered for the burning of 6,400 chicks from the Kenyan side on claims that they were infected with Bird Flu. These acts among others led to the formation of the coalition of the willing,a partnership of the rest of East African Community countries.
Human Rights Abuses and Press Censorship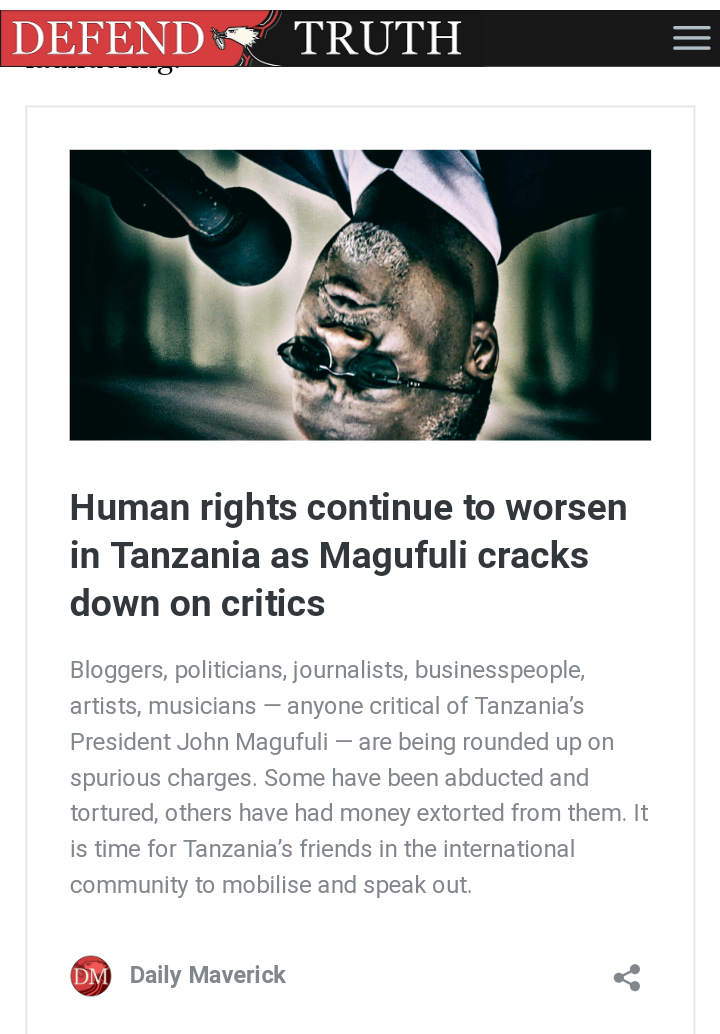 [Daily Maverick|Courtesy]
In Maghufuli's time, social and mainstream media faced his full wrath. Bloggers were arrested for just making funny caricatures of him. Bloggers were silenced into submission. Politicians, businesspeople, activists , journalists and fishermen were kidnapped, arrested and charged on frivolous grounds. Tundu Lissu himself was shot seven times in under two hours after the withdrawal of his security. Currently, Tundu is exiled in Belgium awaiting to return to his motherland.
Like, comment and follow ElRichyNews for more detailed news.
Content created and supplied by: ElRichyNews (via Opera News )