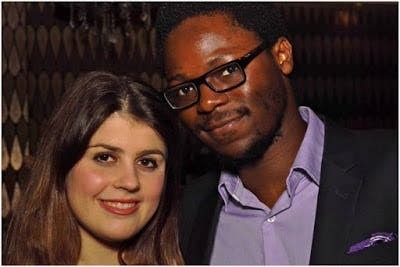 (Fidel Wetangula and girlfriend)
Fidel Wetangula is son to Bungoma Senator Moses Wetangula. He is as well brother to Emmanuel, Tamara, Nasambu Adera and others owing Moses Wetangula has many children. It's a family that strongly believes in support for one another as the bond that holds the family together owing they have always worked as a team of one family.
Fidel Wetangula is a lawyer of the Supreme Court of Victoria in Australia. He is also a senior resolutions officer at the court as well a telecommunications industry ombudsman. His focus is more on career progression and success as clearly that's the dream of everybody to have a stable and progressive career.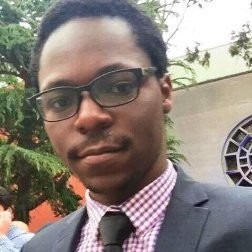 Fidel is an alumni of Monash University where he pursued matters education progression especially in the legal profession. He is a lawyer by profession and a conciliator with his experience running for many years his determination always strong and firm in pursuing whatever dreams that he feels part and percel of him.
Fidel however has a girlfriend though it's not into the public limelight of whether he is married or not. His focus clearly is on his profession though as well he is a family man determined and striving hard to have his dreams turn into reality.
Those who know Fidel Odinga though, attest that he is the most humble of all as he boasts of nothing despite coming from a powerful political family. If he will be interested in politics going into the future he his yet to declare any as of today. We wish him all the best in his legal endeavors.
Content created and supplied by: Onestrong (via Opera News )