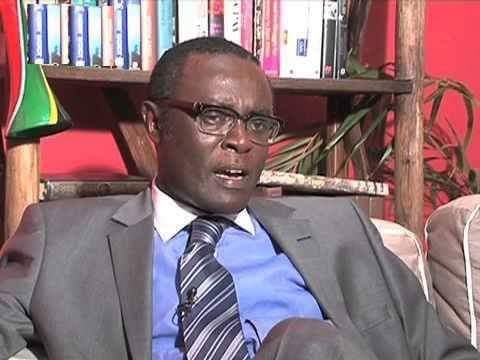 President Uhuru Kenyatta's political advisor Mutahi Ngunyi has come up with a slogan that will politically finish Deputy President William Ruto and give credit to the Building Bridges Initiative prompting Kenyans to react.
According to Mutahi Ngunyi, he has hailed the Members of County Assembly from Mt Kenya region for passing the Building Bridges Initiative Bill alleging that DP Ruto should know that he cannot buy a Kikuyu but can rent one.
Mutahi Ngunyi has claimed that the victory for William Ruto in President Uhuru Kenyatta's backyard has come to an end informing Kenyans that the slogan they should use is "Kula Ruto, KURA BBI" which can be translated as "Kenyans should Eat DP Ruto's donations, but vote for the Building Bridges Initiative."
"SHAME on William Ruto. Out of 550 GEMA MCAs, only 4 voted against BBI. This EQUALS 0.72%. As I SAID in the PAST, you cannot BUY a Kikuyu. You can only RENT one. And 0.72% victory for Ruto means that RENT is over. He needs to re-load. KULA Ruto; KURA BBI.#BBISuperTuesday," Mutahi Ngunyi has said.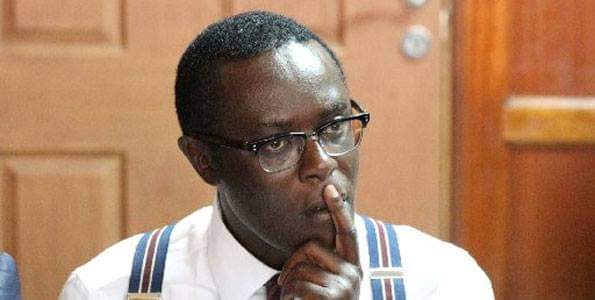 Kenyans have reacted to Mutahi Ngunyi's statements with some penning as follows;
The Patriot: Empty head. Do you think Kikuyus will rule Kenya forever? A big revolution is coming. Better be prepared to go for exile.
Cheptoo: So BBI is about Deputy President William Ruto and not about Kenyans anymore or what is happening? We will not buy that perception, we are not fools!
Laurent: William Ruto should understand that great leaders are converters and he ain't one. There is absolutely no way any single Kenyan can subscribe to his ideas unless they are KALENJIN'S. Uhuru and Raila are converters they don't just speak for their tribe's, they speak for Kenyans.
Lemo: Lol is BBI about Ruto or is it meant to allegedly improve Mwananchi's life? 2M car grant / bribe = bad leadership. Truly fish starts rotting from the head... jijazie hapo.
Content created and supplied by: kagane_ke (via Opera News )