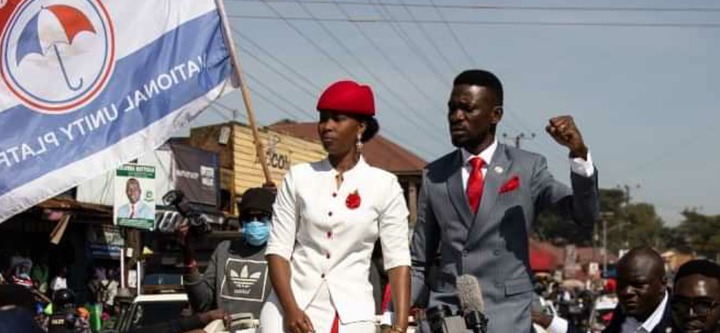 Uganda's presidential candidate Bobi wine and his wife Barbara Kyagulanyi have cast their votes in a polling centre located in Magere, Wakiso district. The election is well underway dispite internet shutdown in Uganda ordered by President Museveni.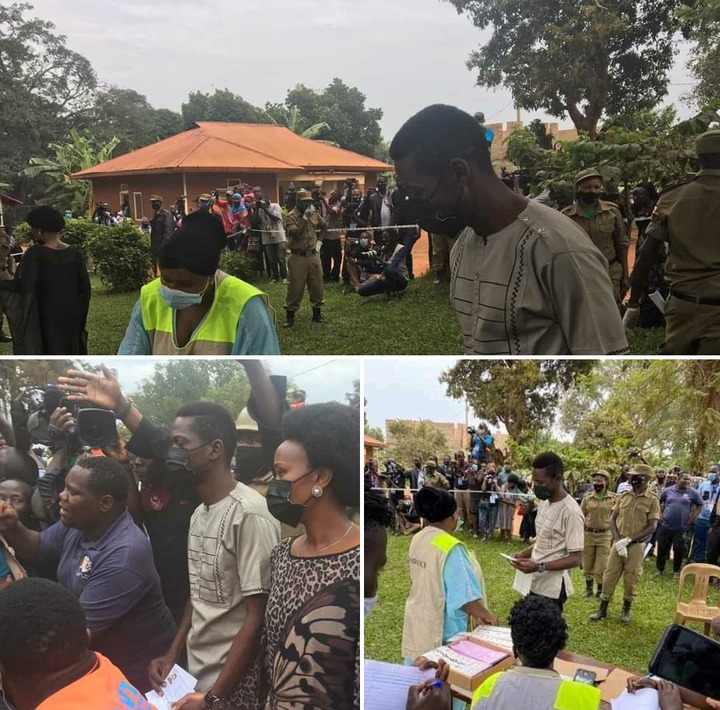 Yesterday evening, a video emerged on internet with claims that rigging votes for Museveni had already stated. This claims have however not been confirmed but on line with the clip, Bobi Wine also claimed that was a plot to rig the elections. Elections are so reported to be going on peacefully and in full swing. Note that in the past, Museveni's presidential elections competitors like Kizza Besigye have lost to him. Wether Bobi wine is a worthy competitors will be determined by the outcome of this elections.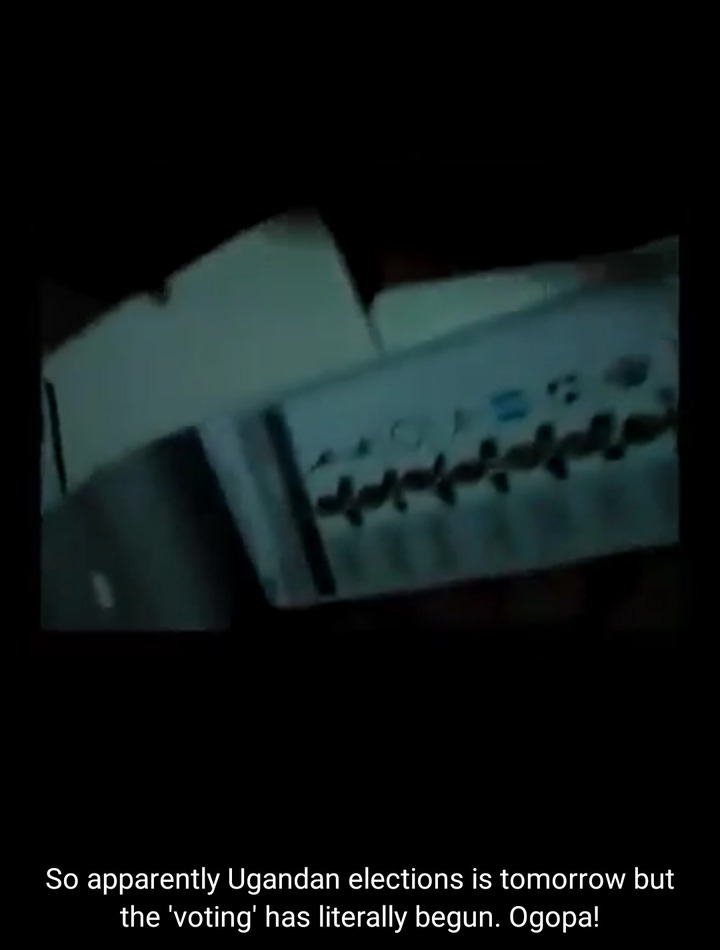 Kenyans in there reactions concerning the elections in their neighbor country Uganda continue to express their hopes that Bobi will win and that Ugandans will have a peaceful and fair election process. Here are some of the reactions.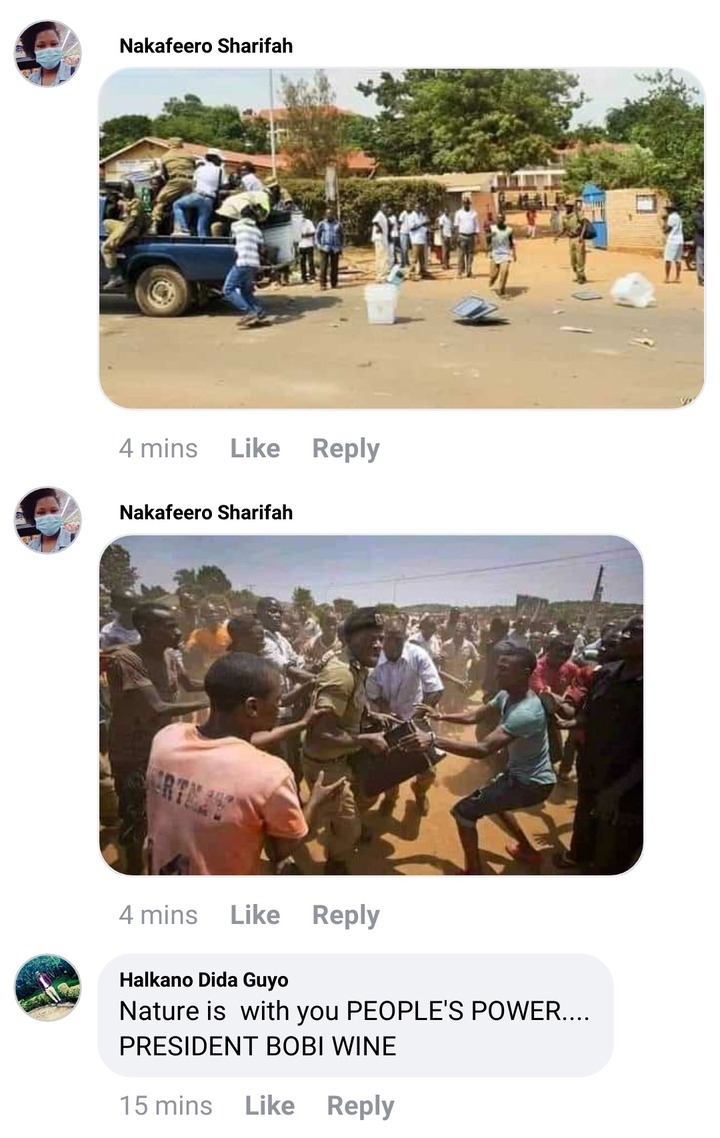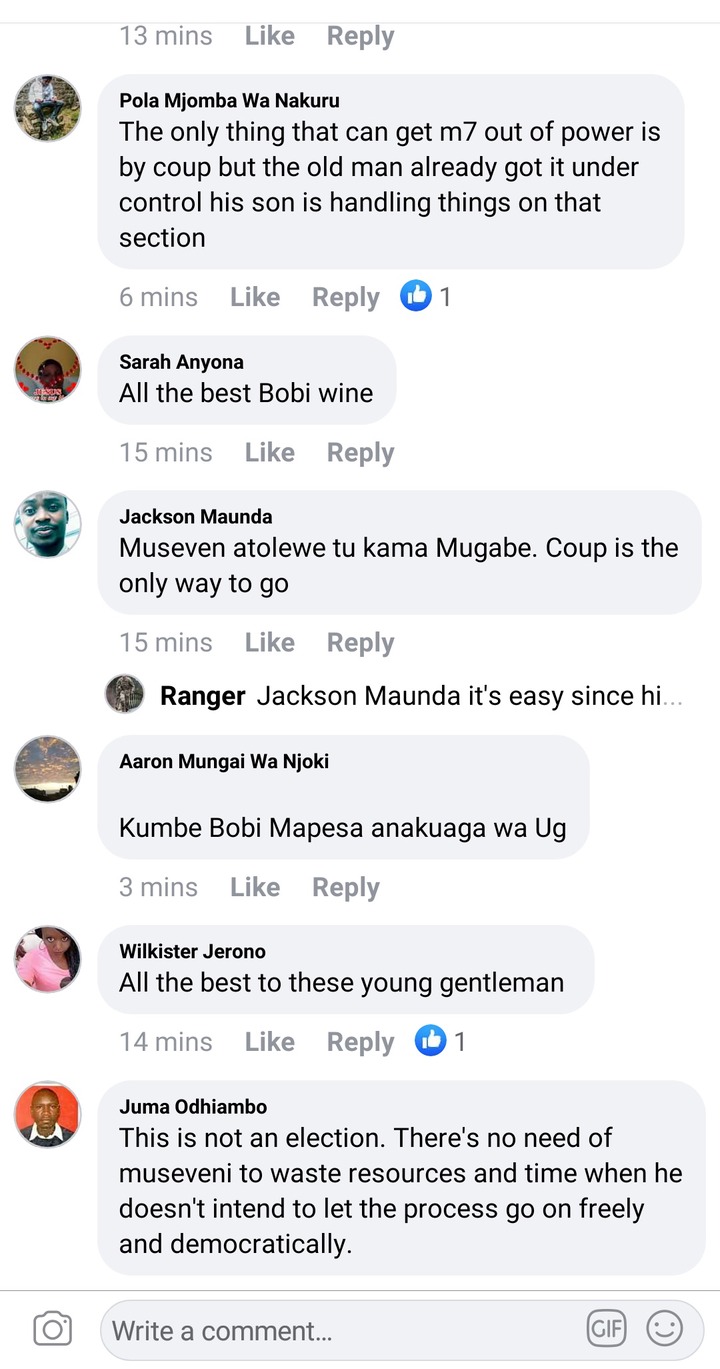 Content created and supplied by: Solombati (via Opera News )