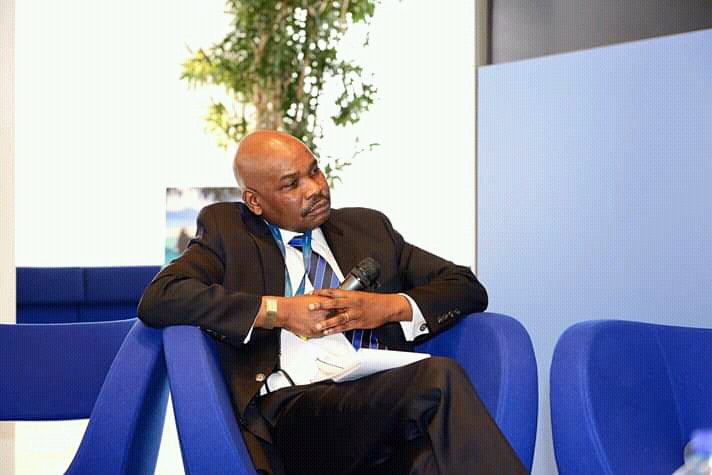 Professor Makau Mutua is an expert in law. He is a Kenyan who mostly practises in the United States of America. The professor of law has given his opinion on the BBI and the processes it is undergoing currently. However, he suggested that there may be no referundum in the country. This is due to various constitutional and political reasons. Most Kenyans are anticipating for the yes or no question in a referundum.
According to the lawyer the stage at which the report is currently takes about three months. In this stage county assemblies either approve it or reject it after a debate. The report only needs approval in about 24 out of the 47 counties in the country. Then it will be taken to parliament where both houses will debate the bill and vote yes or no.
Only 50 percent of the number of representatives is needed in both houses for it to go to the next level. This is the senate and the national assembly. If this proves successful, it is then taken to the head of state for signing into law. Then it becomes law which is applied in the country after being gazetted. In this case no need to be subjected to a referendum. This may be the safest route since the hustlers vs dynasties narrative is spreading too fast in the country.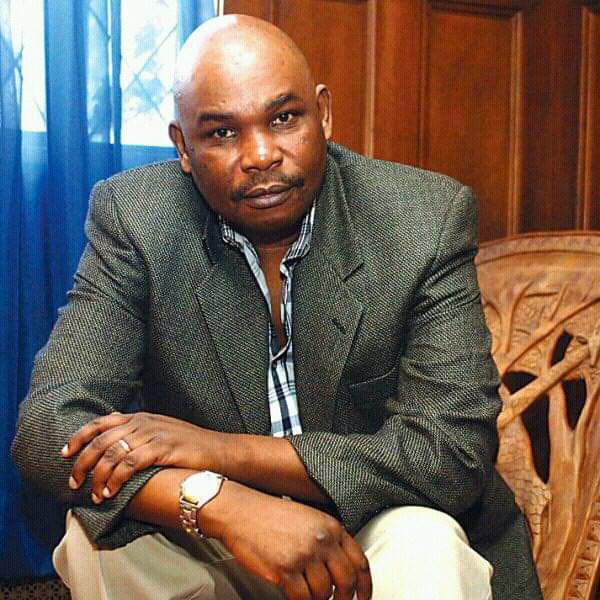 William Ruto has succeeded in ralling Kenyans against the constitutional changes. The last reason why it may not undergo to a referundum is if the ten protected provisions found in article 255 of the constitution are not met.
Content created and supplied by: Neshmogakan (via Opera News )