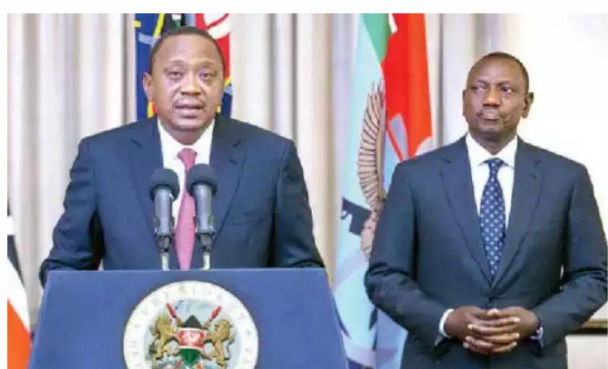 As the squabbling between President Uhuru Kenyatta and his deputy William Ruto gets noisy and messy, a new and youthful generation of politicians is sprouting up around the country' s top Political titans who are grooming themselves for the country' s top seat come 2022.
Among the Presidential hopefuls who has presented himself as one with sobriety in his approach on political matters is ANC party leader Musalia Mudavadi. The former vice President is currently breaking his coon and if the beehive activities in his ANC camp are anything to go by he is sure set to make a major political come back.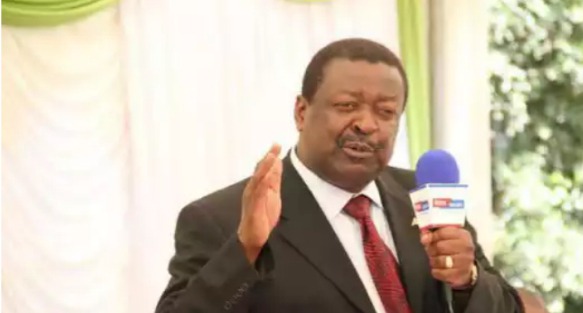 Having presented himself as a soft spoken leader who is straightforward and assertive Mudavadi has won the hearts of many. The cordial relationship he enjoys with President Uhuru seems to be playing part in leveraging the ground for him after hinting that he wished his successor to be a non Kikuyu or non Kalenjin come 2022.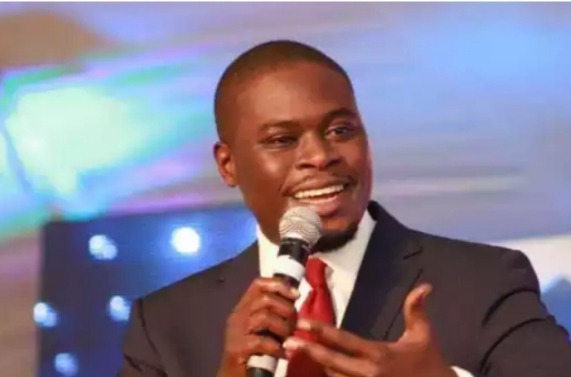 Perhaps it is after realizing how high Mudavadi' s odds of humbling Ruto and Odinga in the coming elections are that Nairobi' s Youthful Senator Johnstone Sakaja is turning out to be a great Political asset in the Mudavadi camp. The vibrant Senator who played a great role in Uhuru- Ruto' s campaigns in 2013 has already shown interest in joining the ANC camp after openly asking the President to allow him work with Jubilee till it' s term lapses after which he will consider working with Mudavadi.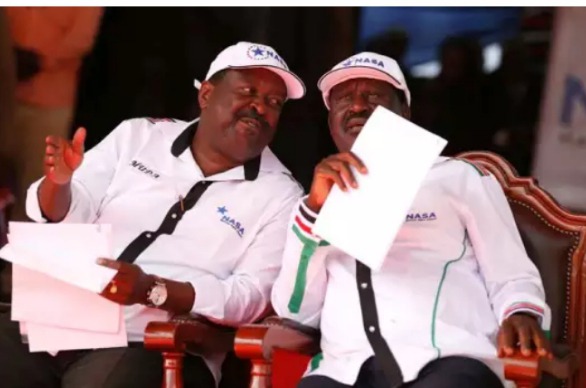 Sakaja is a skillful Political Strategist and having served as Uhuru' s TNA party Chairman at one time he will undoubtedly use his outstanding planning and oratory skills to propel Mudavadi to Political stardom. And if Mudavadi happens to be well convinced and go for him as his running mate, it will be a big win for Sakaja as he will go to historical books as the youngest Deputy President the country has had since independence.
Content created and supplied by: Manyara (via Opera News )