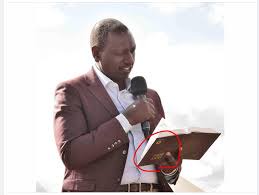 Deputy President William Ruto has taken to social media to deliver powerful message from the book of 1 Corinthians 6:14 as the Easter Holiday comes to and end.
Ruto's early message has come at a time where Christians across the world celebrate the resurrection of Jesus Christ from a tomb whose entrance was blocked with heavy stones.
The biblical story about the death and resurrection of Jesus Christ is celebrated during the Easter which takes place every year. According to the scriptures, Jesus Christ died and on the third day which marks the first day of the week, he rose up.
In his post, Deputy President lauded that God raised His Son Jesus Christ and that He will also raise us up by His power.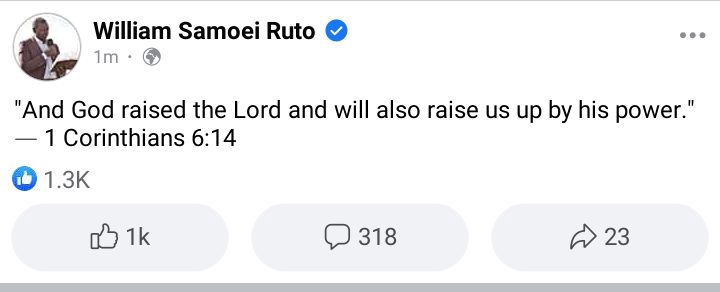 Kenyans have massively joined the second in command to celebrate the rising of Jesus Christ on the first day of the week according to the biblical story of the death and resurrection of Jesus Christ.
From the reactions, fans have wished the deputy president God's blessings as he too celebrate the holiday alongside his political task ahead of the 2022 general elections.
Below are the reactions that have sparked after William Ruto delivered his message about the risen Christ.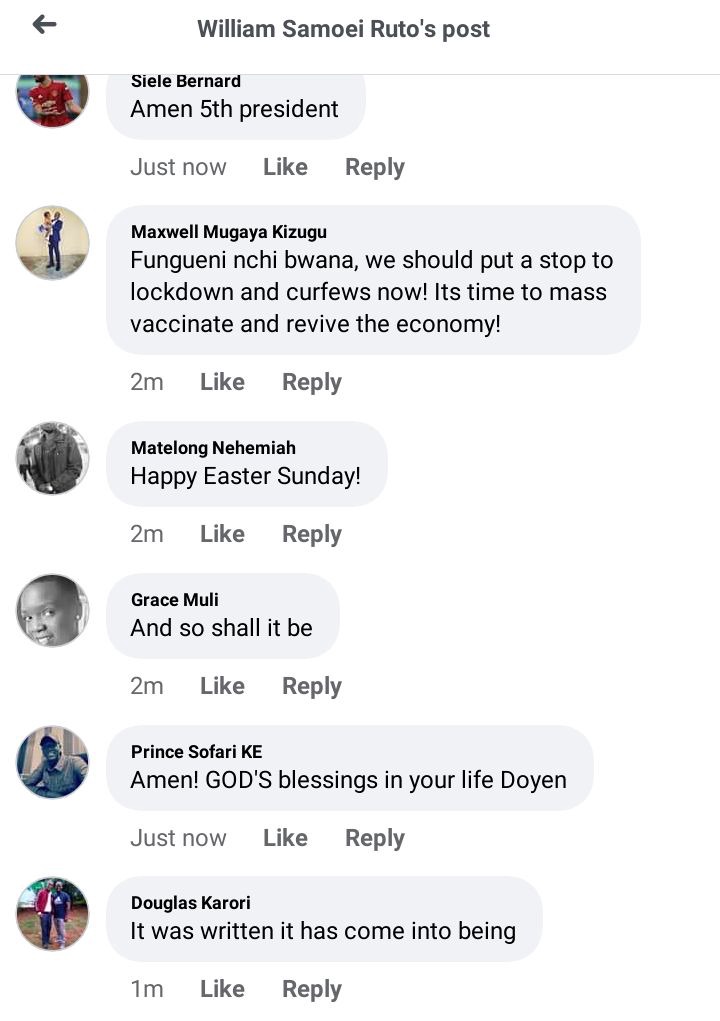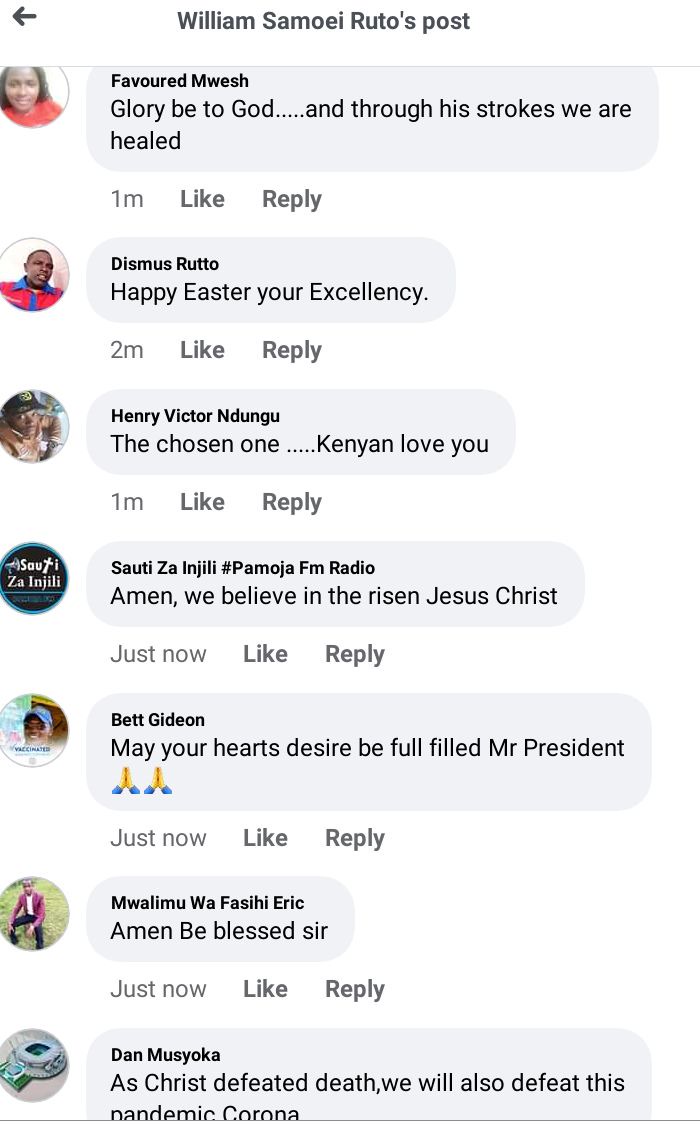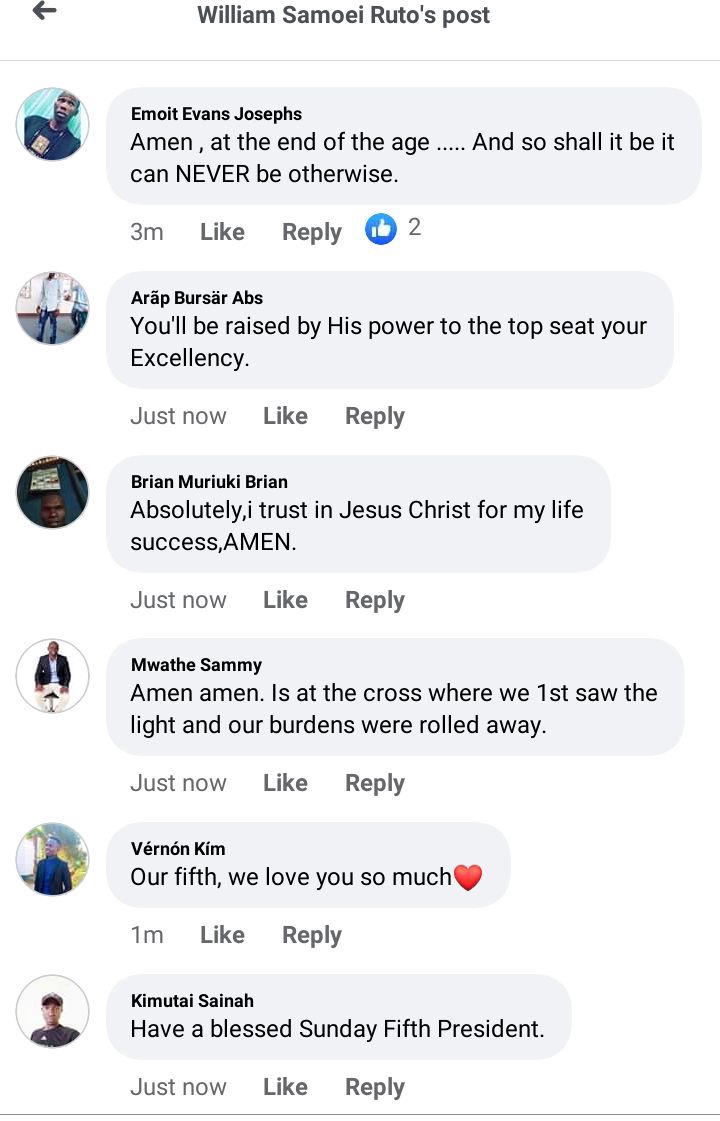 Content created and supplied by: Dove1News (via Opera News )