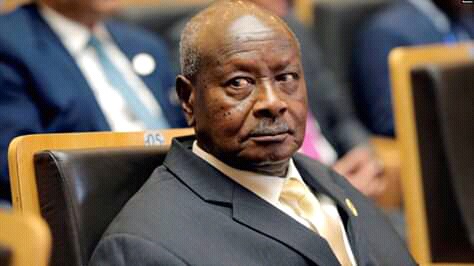 Uganda`s Hon. Barnabas Tinkasimire has launched an attack on the European Union, which he has termed as incompetent and one after celebrating the woes Ugandans are going through, dismissing their promises of restoring the lost democracy in Uganda.
The subject noted that the EU is aware that President Yoweri Kaguta Museveni violated the laws during the January 14, 2021 elections but they are pretending that everything is fine, digging deeper in the history during the attack at the Kasese when unarmed palace was attacked.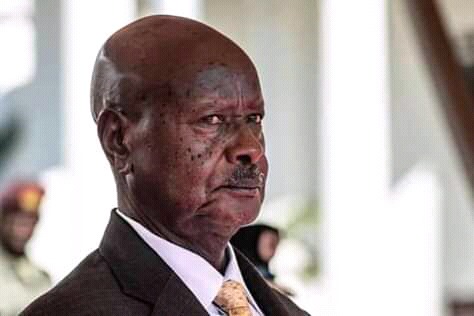 According to Hon. Tinkasimire, the EU should have learnt from the Kasese attack that paved way for tension in Uganda, adding that, they have been ignoring the democratic calls from Ugandans for a long time.
"You remember what happened in Kasese when an unarmed palace was attacked. The EU should have woken up a long time ago," he said.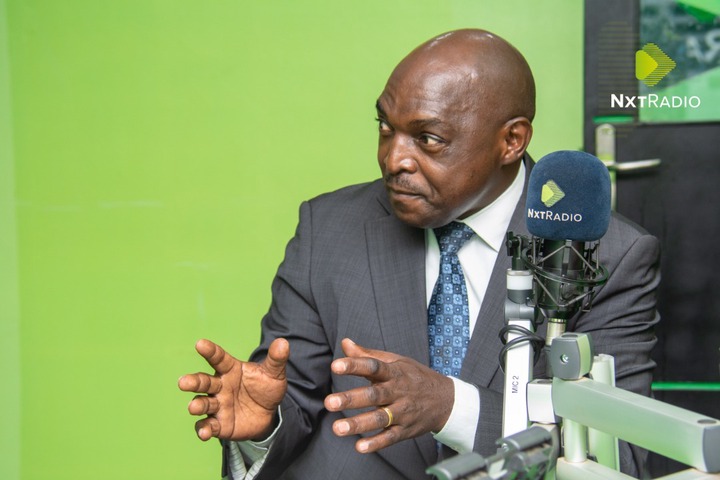 While speaking on NBS Television on Saturday, February 13, 2021 Hon. Tinkasimire poked holes President Museveni, saying that the head of state has invested more in the military and police officers unlike other departments in Uganda and in return uses the same army to run the country.
He said President Museveni was going to reduce the budget of agriculture and health to fund security, adding that Ugandans are going to suffer in the arms of Museveni.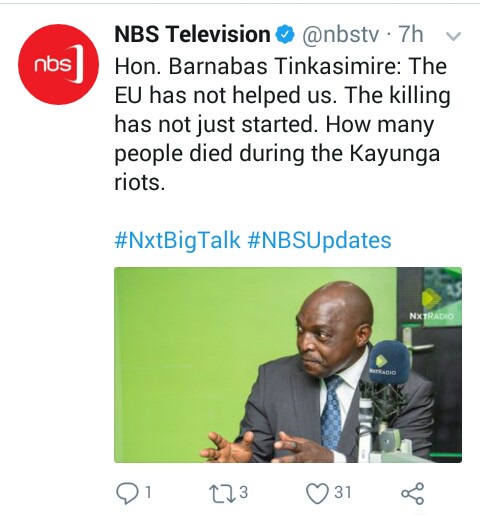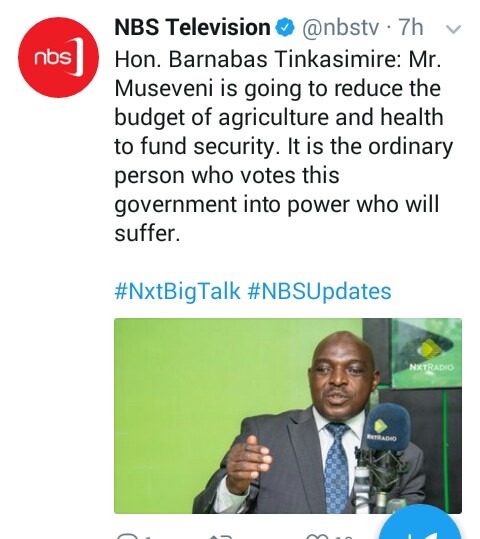 "Mr. Museveni is going to reduce the budget of agriculture and health to fund security. It is the ordinary person who votes this government into power who will suffer," he said.
He further confirmed that, the EU are reacting now as the killings have just started in Uganda, poking them holes for their hypocrisy amidst calls to axe the head of state.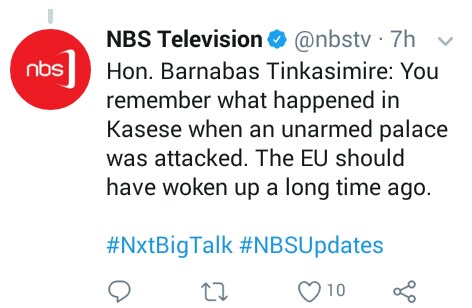 "The EU has not helped us. The killing has not just started. How many people died during the Kayunga riots?" he posed.
Content created and supplied by: Emmanuel-Wamalwa (via Opera News )