Kalembe Richard Ndile was born on 16th April 1964. He was a school drop out and a reformed highway robber who proudly calls himself 'mwana wa squatter'.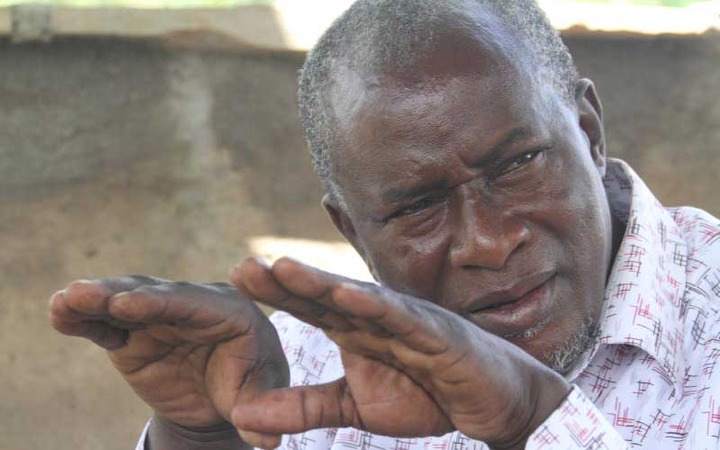 He says before vying for MP of Kibwezi West, he sat a secondary education exam of the British education system and failed. "I had some Ds, but it does not matter. I have the papers and I even went further to register for university education but I dropped out," he adds.
"I found the university environment too intense and boring; I am a free mind. I hate being told how to think," he says.
Kalembe Ndile was the former Kibwezi member of parliament. In 2008 under the coalition government, Ndile was appointed as Tourism and Wildlife Assistant Minister. He served in the position until 2012.
He lost twice in a tight race to the incumbent MP Dr. Patrick Musimba, first in the 2013 general elections and later in a by election after he successfully petitioned the elections in a Machakos High Court.
Kalembe has been in the political cold since 2013, his attempt for a comeback has not been successful. The former MP folded his TIP TIP party to merge with Jubilee Party before unsuccessfully contesting for the Mavoko parliamentary seat in 2017.
Politicians who wanted relevance in the Akamba community sought his help. Kalembe brought with him an advantage of having the language and theatrics to sway the masses. Talks were rife that he was uneducated and uncouth, yet there was a section of his followers who felt they could associate with his laid back approach to politics.
Days back, he excited Kenyan after he was recorded sanitizing his hands with an expensive mzinga, claiming that the contents in there were 100 percent effective in the fight against coronavirus.
Content created and supplied by: Faithmusyoka (via Opera News )