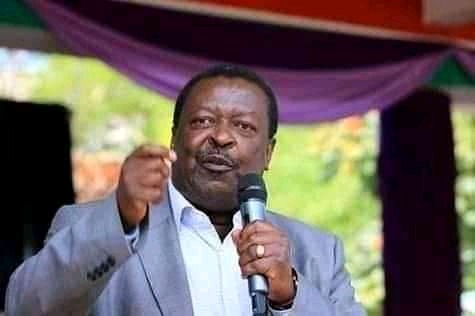 Hon.Musalia Mudavadi: speaking live on Citizen T.
Below are some of the things Musalia Mudavadi said!
Right now, NASA is on a political ventilator… NASA as a coalition is suffering from a breach of trust. Going forward, one may anticipate new political formations in the offing
Musalia Mudavadi: We made an agreement as NASA but we have not achieved what we agreed on… We agreed that ODM would field the Presidential candidate but would not do so in subsequent elections…We agreed to share the political parties fund & have not done so.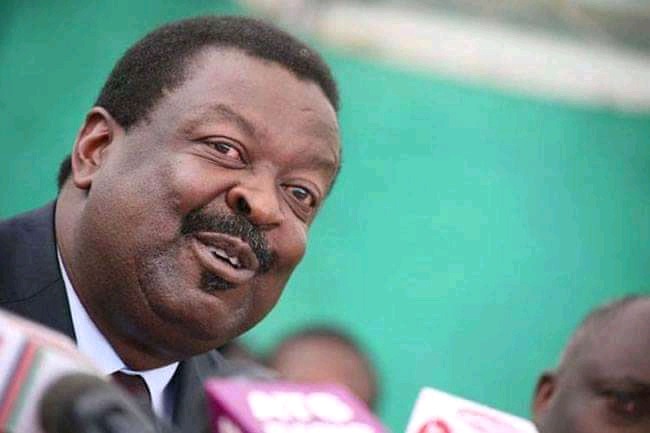 Musalia Mudavadi: Kenyans will have their final say at the referendum…The final stage is when Kenyans will vote 'yes' or 'no'. Their rights have not been trampled on.
Musalia Mudavadi: To those who think I am waiting to be endorsed, they don't know me…Everyone has their style of leadership. I prefer to focus on issue-based politics.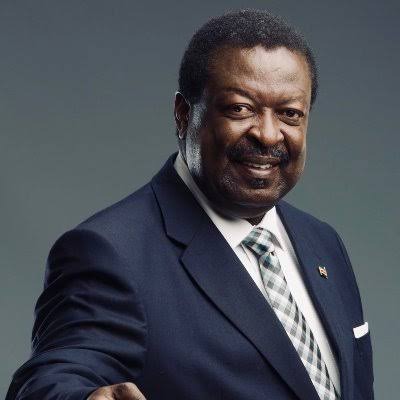 Musalia Mudavadi: Let us not cheat ourselves. Politics is about endorsements. The final stamp of approval is the endorsement by the voter. An endorsement does not mean that one stops other candidates from vying…If I can persuade the President to support me, fine 
Musalia Mudavadi: A mock swearing in ceremony like that would receive no recognition nationally or internationally… We were seeking office and cannot be tied to a process that breaches the constitution. I rest my case there.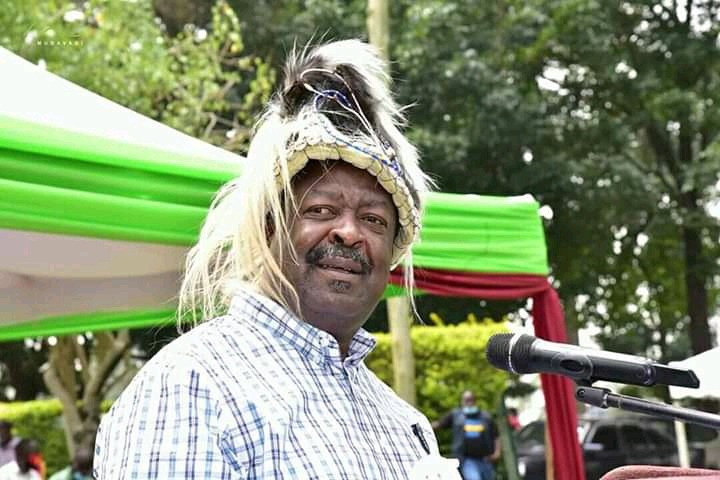 Musalia Mudavadi on swearing in at Uhuru Park: Let us come out and speak the truth on issues…That was a mock swearing in…You cannot hold that against us for not participating in a mock swearing in.
Musalia Mudavadi on the Nigerian number: It is of no consequence 
Content created and supplied by: Newsprime (via Opera News )