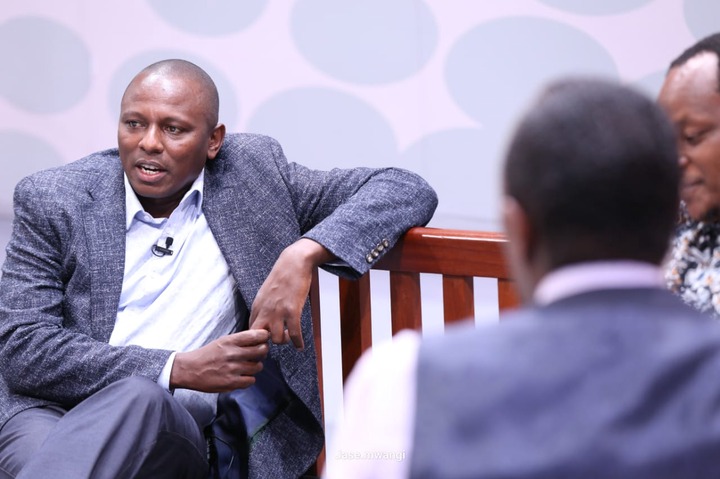 Kimani Ichungwah on twitter has shared a photo showing a Kenyan lighting fire using BBI report papers.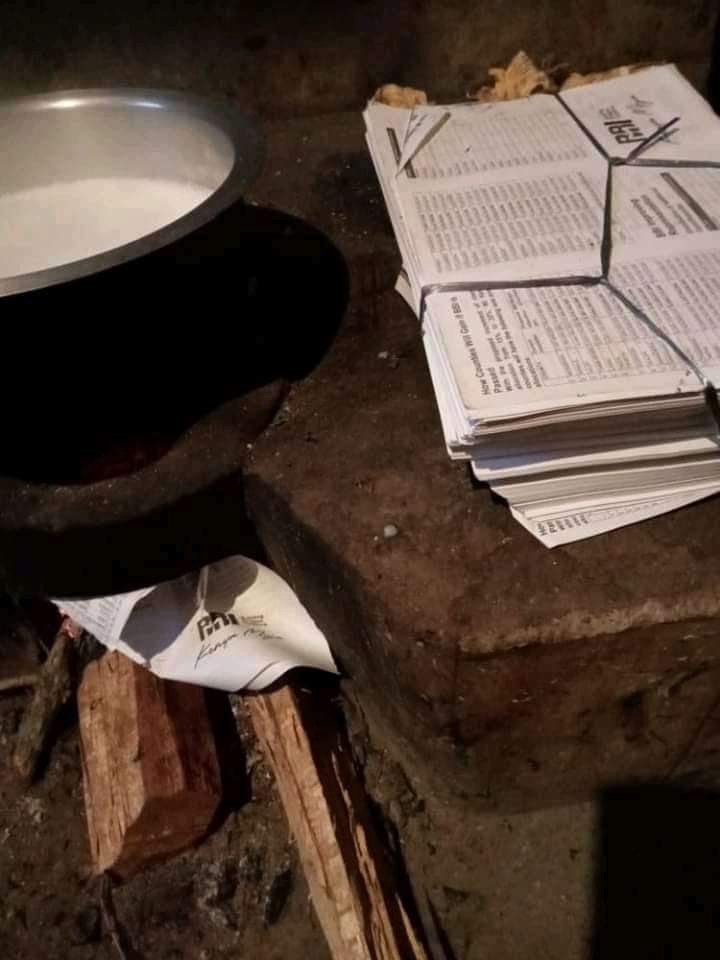 This is what kimani Ichungwah posted on twitter,
"Now this is beyond madharau hata nyinyi. Pls public funds na nchi tumesota? https://t.co/aiI3zEJH0s."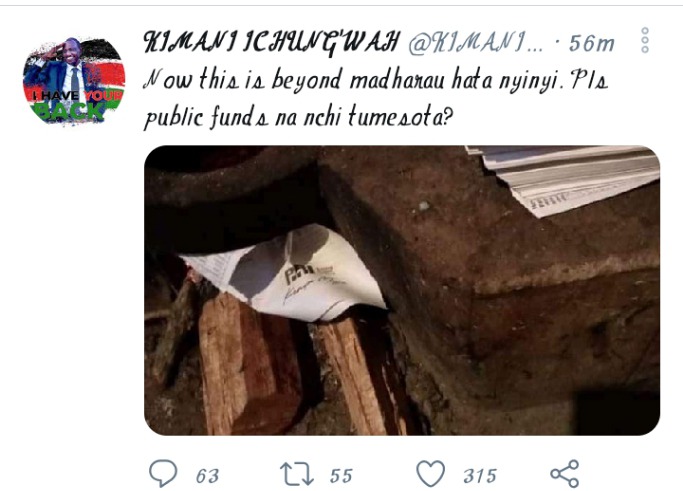 A fan replied saying,"It pains 2 see what kind of leaders we elect. Look at how petty and childish you can get. But be informed that the next elections will be under the new amendments, upende usipende. Hata hii katiba mnapigia mdomo sahii...mlipinga but ilipita. Try a better one."
Another fan replied saying,"🤣 🤣 🤣 🤣 🤣 🤣 🤣.... Mps and senior government niggas ndio wako na hizi copy. And you being opposed to the document, won't be surprised you're the one with this bunch. Try another trick to bring the document down."
Another fan replied saying,"So unfortunate we need to rethink what we do as politicians when the country burns nobody will be spared."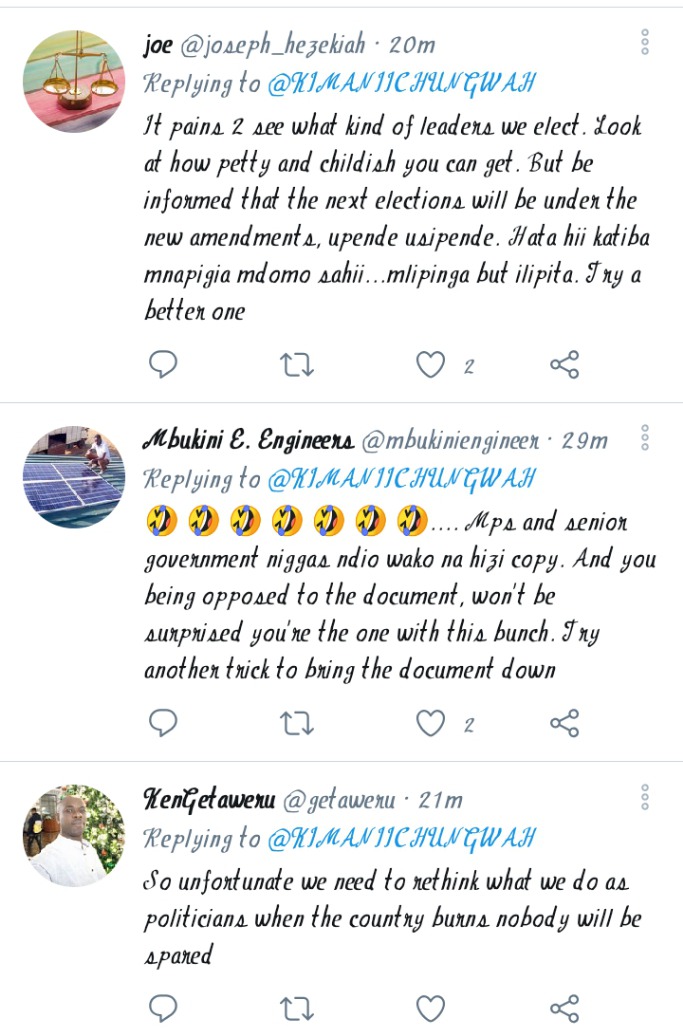 Content created and supplied by: +254HotNews (via Opera News )