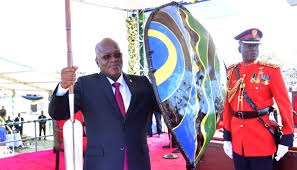 Hello readers , As a whole, Africa is in a mourning session . This comes after the death of Tanzania president John Pombe Magufuli. This was one of the saddest news especially when corona is reported to be in another in wave. Well the question is did Pombe died that same day ??? In this article, i will highlight reasons why a President death announcement is delayed for sometime.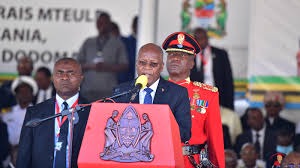 Well , definitely this will send the Nation into panic. Such may lead to unnecessary wars as they may claim that it was an assassination . The scene may be worse than expected. Another reason why it is delayed is because the exact cause of death should be announced together with the news. When the new is announced, people would want to know the reason immediately . As the process takes time, announcement is delayed for sometime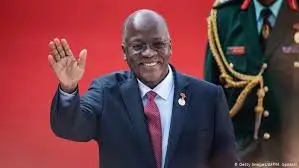 The story although is usually rumoured among top government officials to Prepare them psychologically so that it may not get them unaware. Be sure to follow me for such educative articles . Also share with friends and family too. May John Pombe Magufuli Rest in eternal peace ..Good day Reader.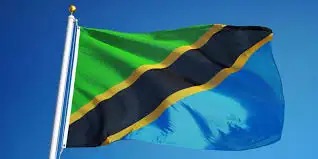 Content created and supplied by: Maphanx. (via Opera News )